The spy photographers caught the new Kia Borrego while being tested on the Nurburgring. The Korean model is at its second generation and is very likely to make a comeback in the United States as the first model was not a best-selling car by a long shot.
The new Borrego SUV is still wearing a thick layer of camouflage which makes us think that its debut will very likely happen late next year.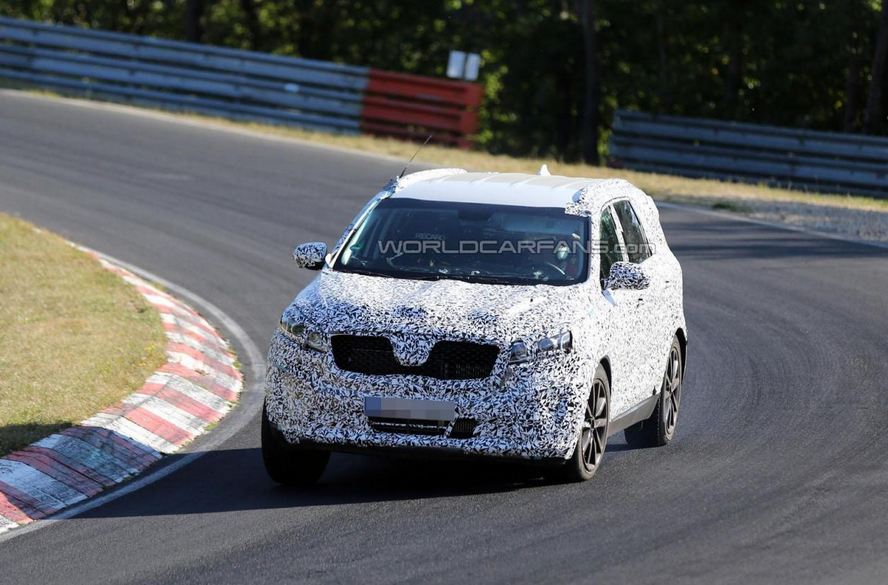 Under the hood we expect to see a base 2.4-liter GDI engine as well as a more potent 3.3-liter V6 powerplant. We have no official details about a hybrid powertrain but this situation should not be ignored.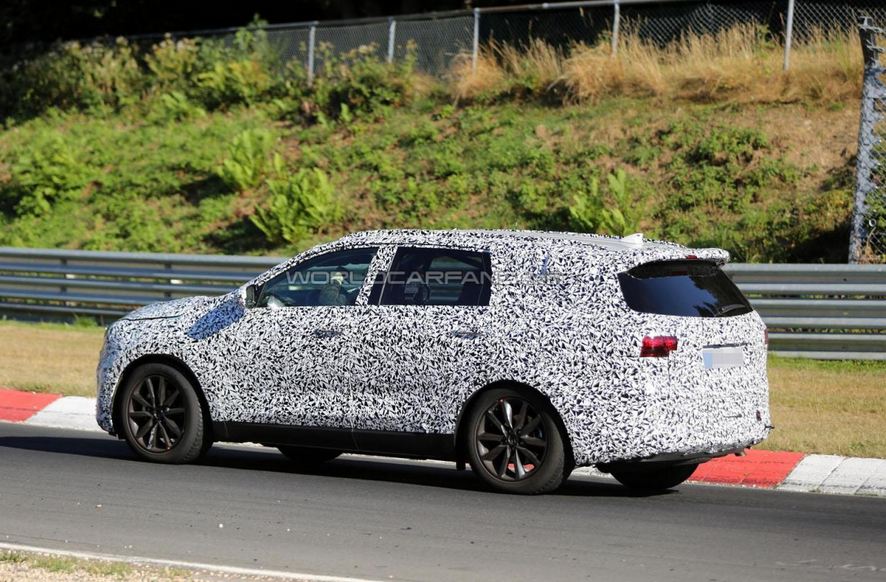 The main market for the Kia Borrego is the Korean market but as mentioned above, an U.S. debut is expected few months later.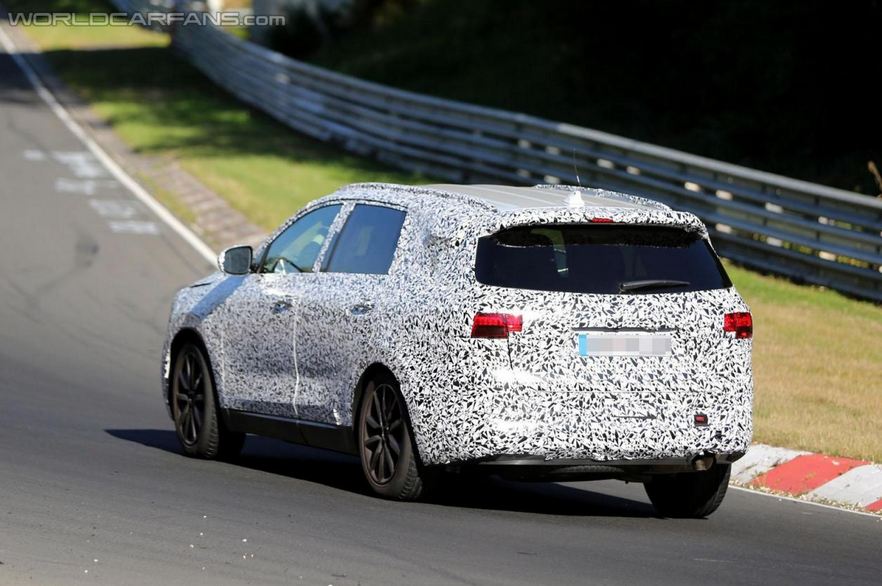 We will keep you up to date on the Korean SUV as more details become available.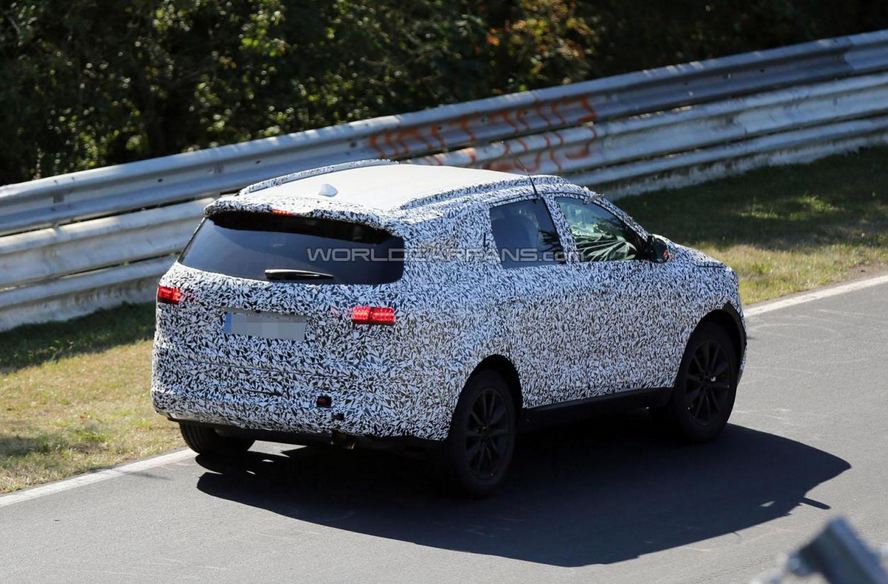 Spy Photos: Worldcarfans