The S-class from Mercedes-Benz has been the symbol of luxury, style, power and comfort ever since its debut on the market. But apart from these metaphors, there is a dark side that the Merc has not yet revealed: "Unlimited power", as Tobias Moers, the head of the department shouts.
The 2015 Mercedes-Benz S65 AMG will be powered by a 6.0-liter twin-turbocharged V-12 engine, and 621 horsepower, suitable for its top direct predators Audi S8, BMW 760 and the Bentley`s version Flying Spur.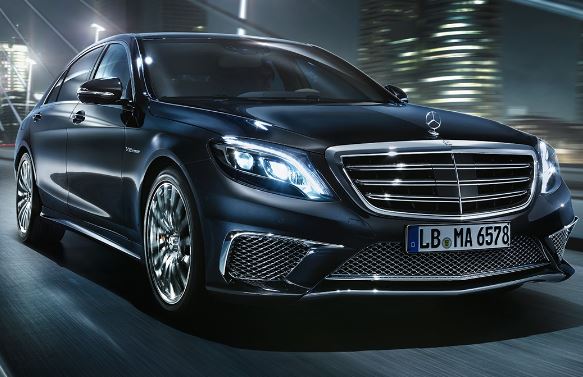 More impressive than its power is the massive torque, of 738 lb-ft, delivering an astonishing thrust to the rear wheels due to a seven-speed dual-clutch automatic.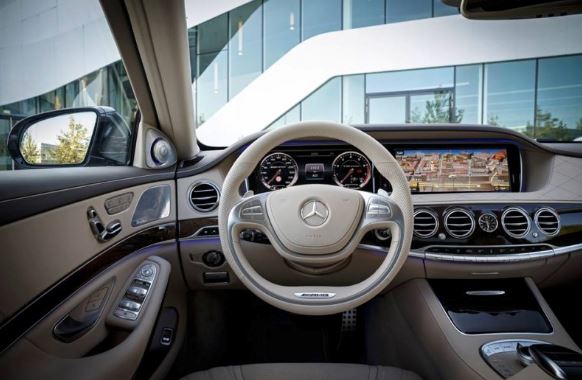 The mighty aluminum engine takes the car to 60 mph in 4.2 seconds, being electronically limited at the top speed of 155 mph, with an optional raise to 186 mph.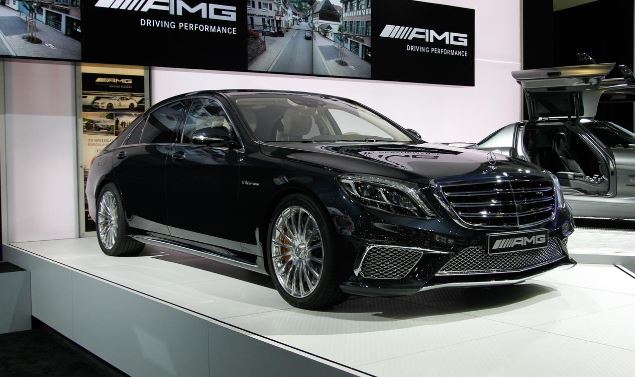 The exterior enhances bright mesh for the lower air intakes, door sills in chrome strips and exhaust finishers connected by a chrome bright strip.
Inside, the S65 AMG comes with a new enhanced touchpad and a head-up display. Other than that, the cabin remains unchanged, since it can`t be more luxurious than that.