The Cadillac North American high-end manufacturer is now ready to tackle the luxury sedan segment by offering its German competitors a worthy model, in the shape of the newly unveiled 2016 Cadillac CT6 model, at this week`s 2015 New York Auto Show.
The 2016 Cadillac CT6 is said to offer its rivals a lot of worthy high-end features and performance, the model being ready to take on the BMW 5-Series, the Mercedes-Benz E-Class or the Audi A6. First off, the model will enter its segment with the company`s fresh rear-wheel drive platform, called "Omega", which is the same platform used on the GM`s larger vehicles.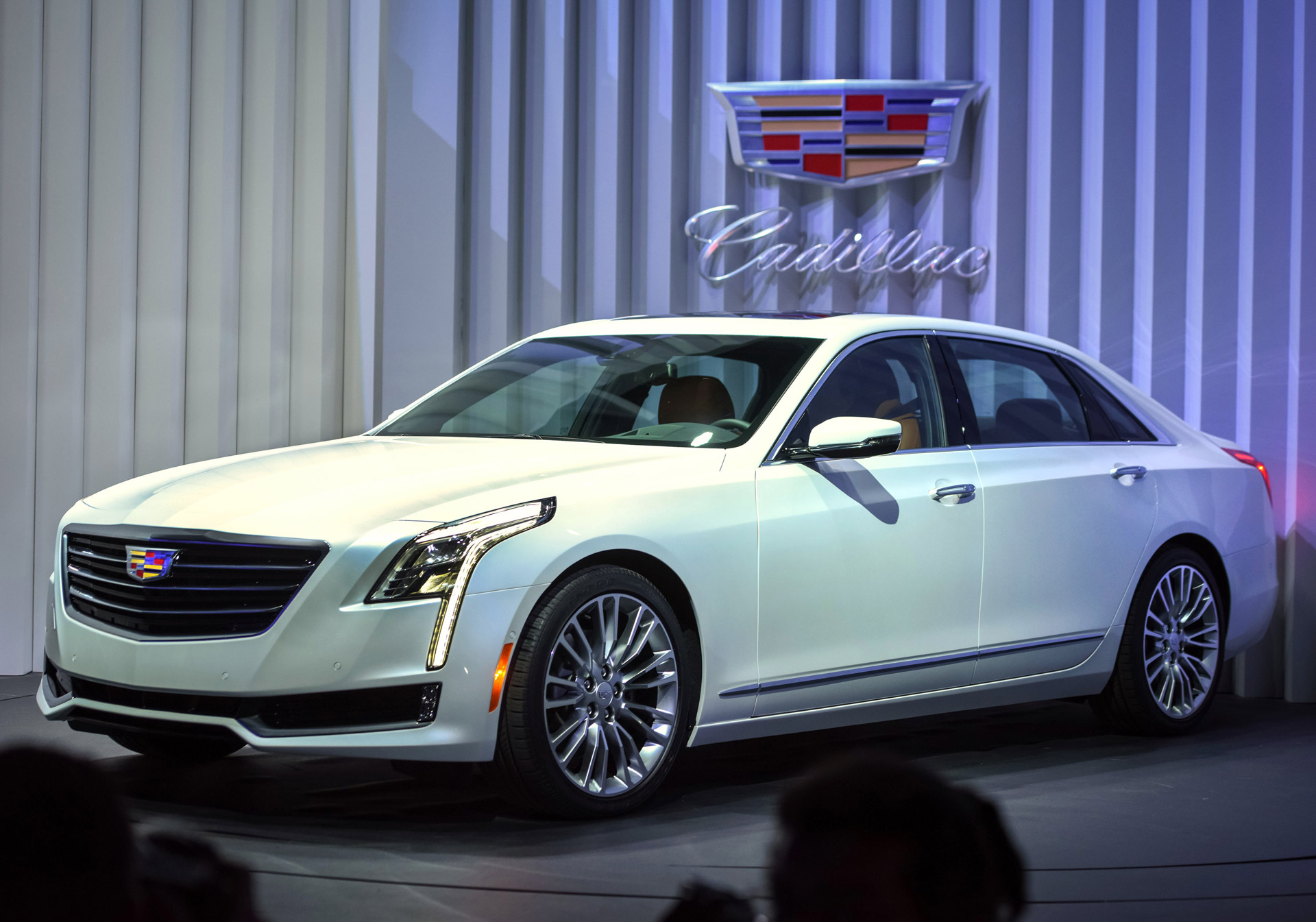 This would be the first striking sign that the 2016 Cadillac CT6 will resemble the BMW 7-Series in size, but it will weigh less, even compared to the BMW`s 5-Series, meaning around 3,700 pounds, as opposed to the rival`s 4000 lbs or even more.
And since lighter is better, the new model will also feature a lot of technological features, like Magnetic Ride Control used in the rear-wheel steering or damping. More than that, the Active Chassis System will also provide a shorter turning circle while parking in closed spaces.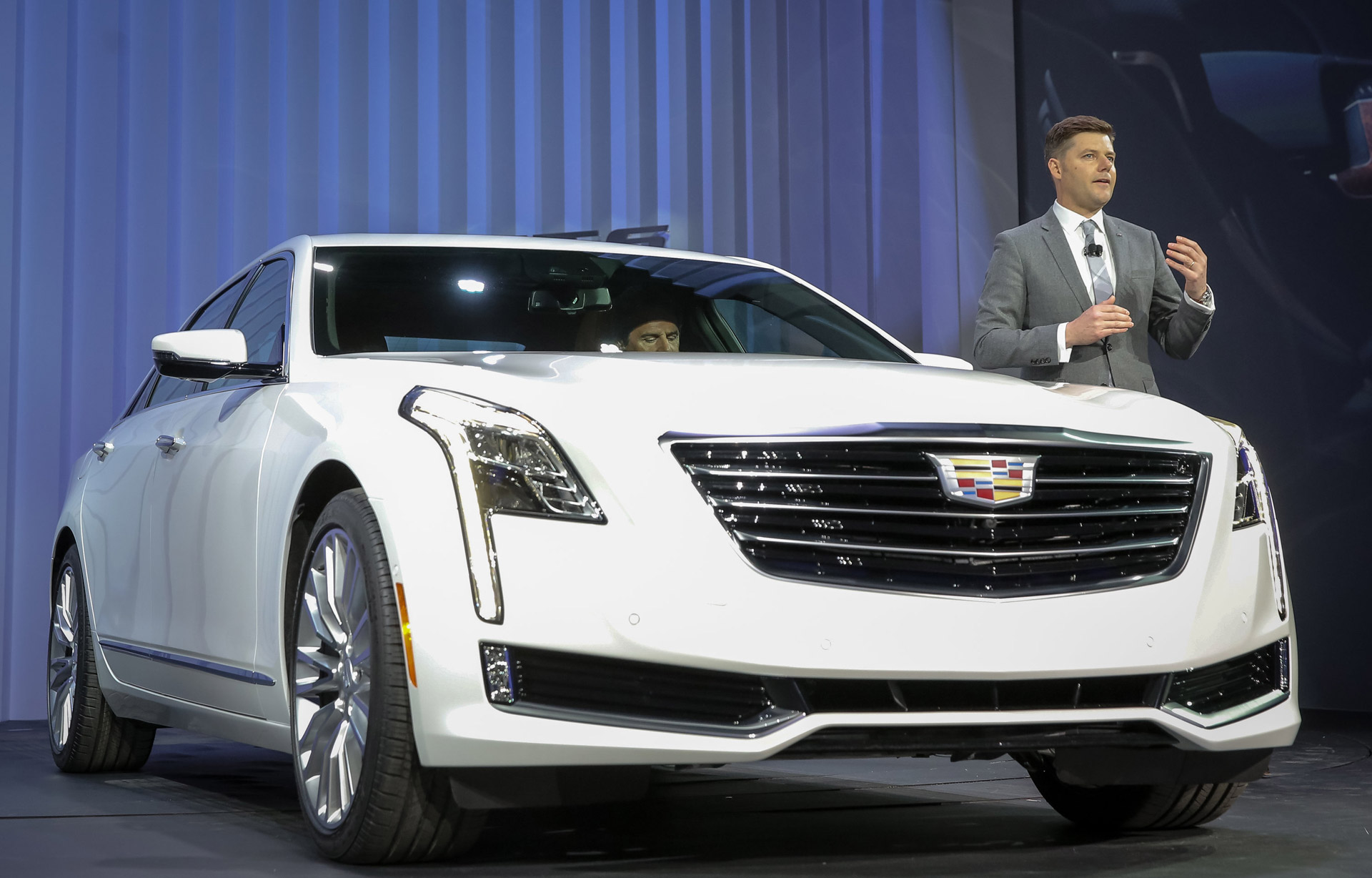 Second, the 2016 Cadillac CT6 will also benefit the latest technology and the most luxurious features inside, like premium leather, carbon fiber materials or exotic wood trims. Technology is translated through the rear infotainment system with its 10-inch screens on the front seatbacks, the Panary sound system with the 34 speakers, the 360-degree view monitoring system, pedestrian mitigation systems, parking assistant system and much, much more.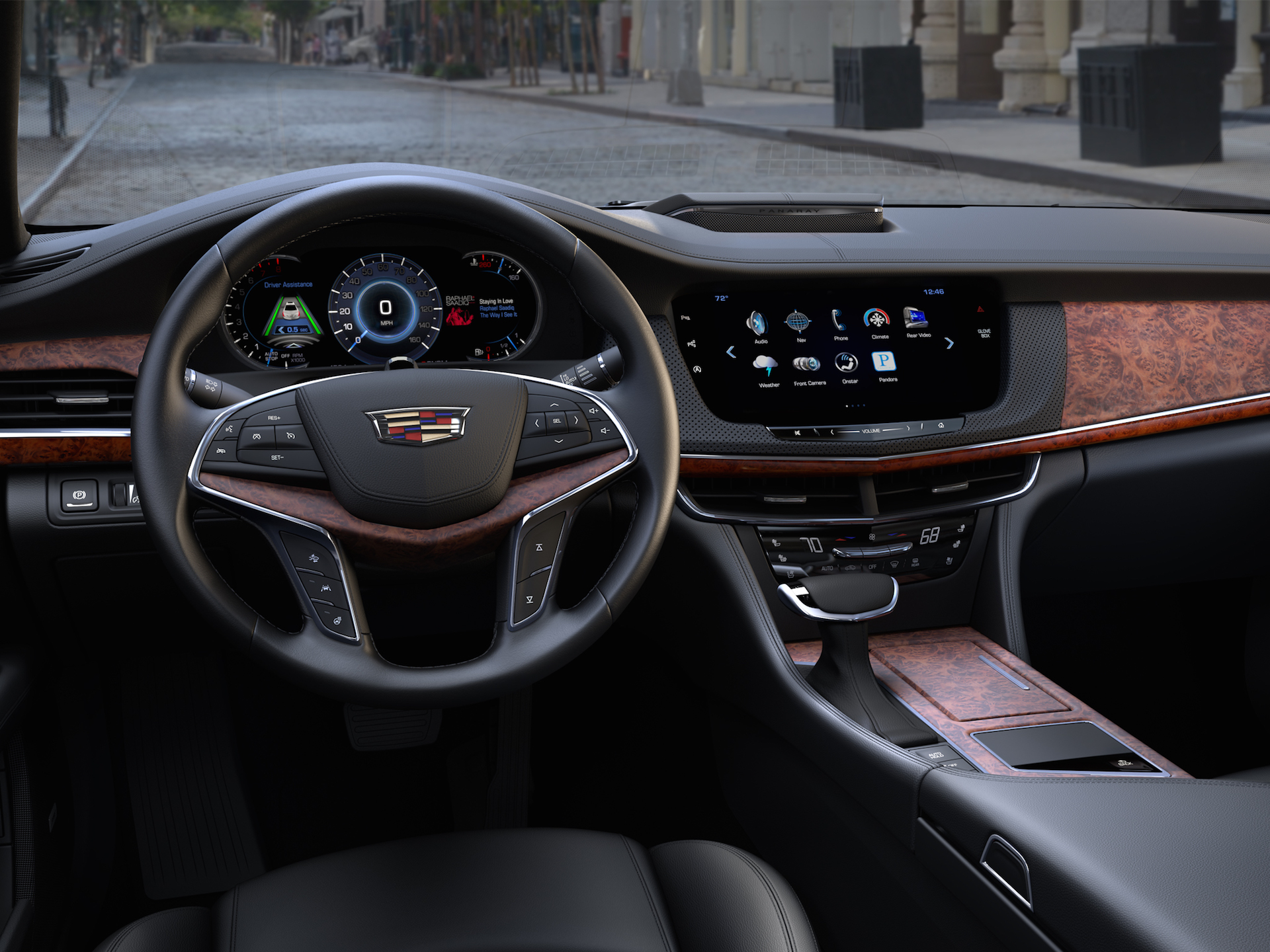 To make things complete, the 2016 Cadillac CT6 also comes equipped with a lot of power under the hood. We are talking here about a wide array of engines, like the 2.0-liter four-cylinder with 265 horsepower, the 3.6-liter V6 naturally-aspirated 335 horsepower, or the 3.0-liter twin-turbocharged V6, which outputs 400 horsepower. And as expected, a plug-in hybrid version will also see the daylights in the near future.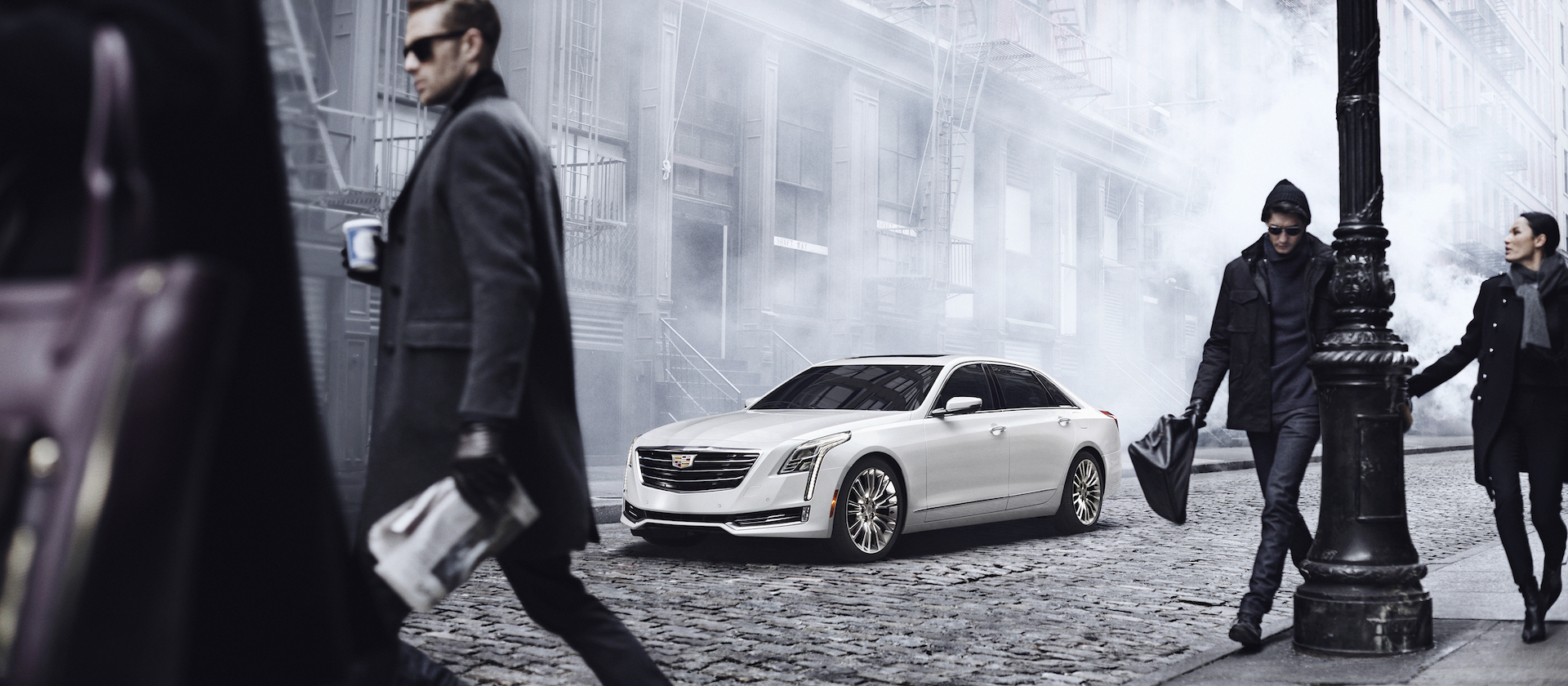 The 2016 Cadillac CT6 will be launched in dealerships this fall, while China will also receive the new CT6 model, somewhere at the beginning of 2016.