I have had the great pleasure of seeing a lot of interesting and wonderful vehicles being displayed and officially launched at the present 2015 New York Auto Show and one of the models that I really set my eyes on is the gorgeous 2016 Lexus RX mid-size SUV. It is absolutely fantastic, from every angle.
I was first stroke by its unique body language, the one that Lexus has always accustomed us with, starting with the L-shaped taillights now enhancing LED technology, along with the daytime running lights, the fog lights, or the personalized dual-exhaust system. Of course, the body features don't stop here.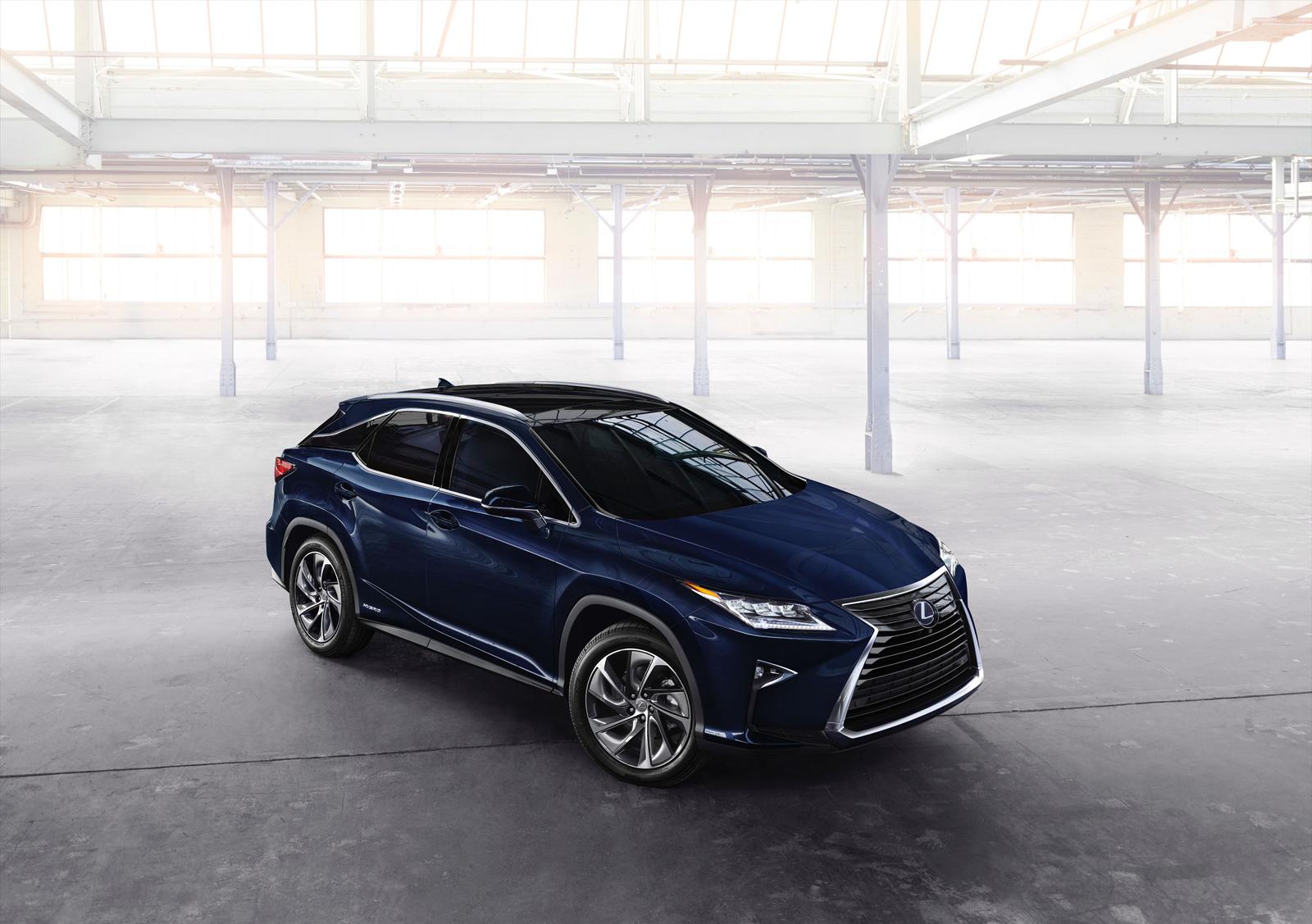 Second, the cabin is also fully covered in different high-end materials, which would make this model extremely classy and luxurious, while the high-tech gizmos continue to amaze me: active stabilizer system, the instrument cluster fitted with the TFT Multi Information Display, the AVS-enhanced Sport + model, with the Eco, Normal and Sport features.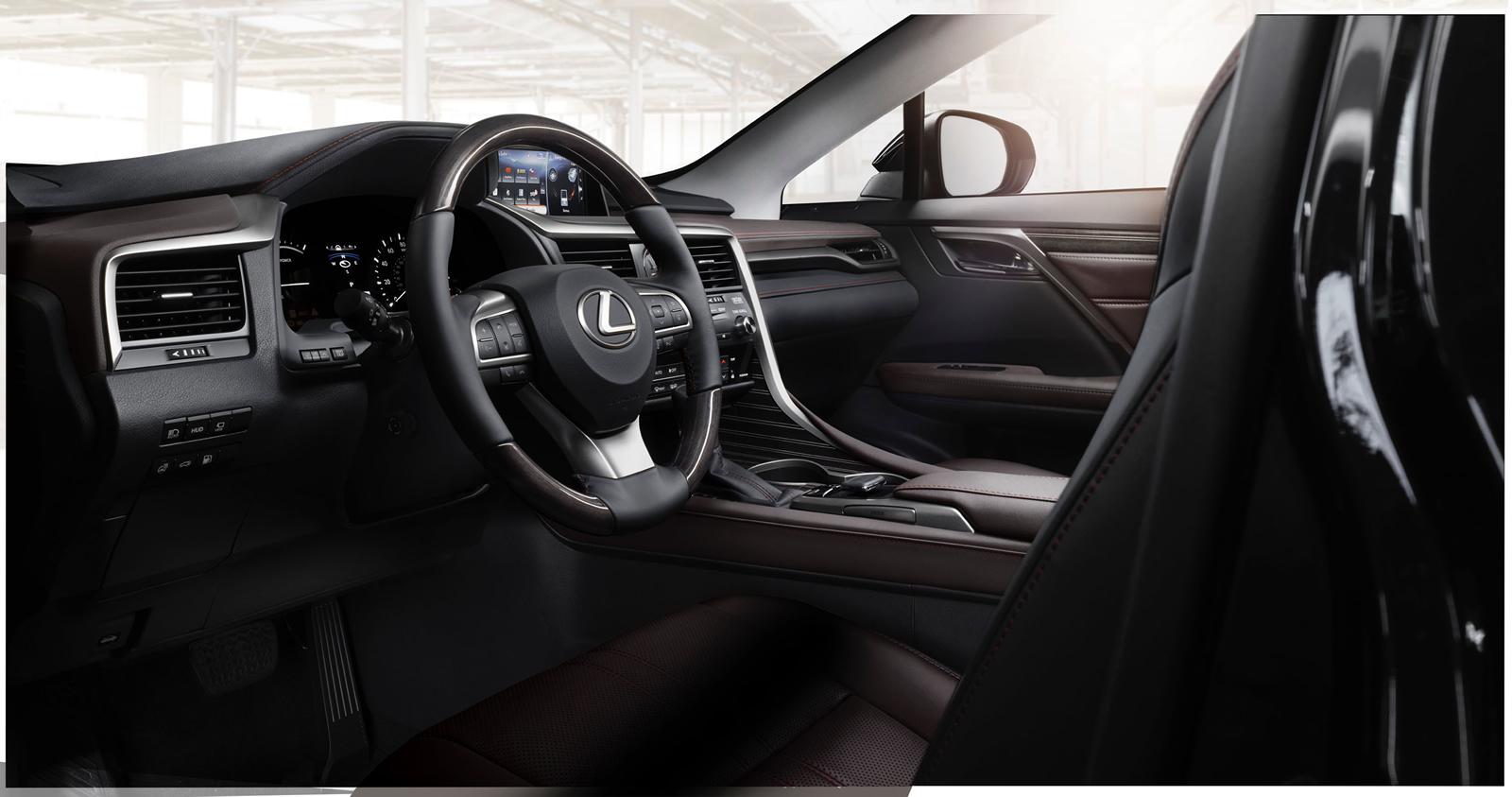 Under the hood, this new 2016 Lexus RX will be fitted with the 3.5-liter V6 engine, developing a good 300 horsepower in th 350h version, while the RX 450h will tweak a higher 3.6-liter V6, hooked by an electric motor, which outputs an overall of 300 horsepower. No performance details have been yet announced.