After being officially unveiled just a couple of days ago, the 2016 Audi Q7 model is popping up in our news again, this time with two renderings of an upcoming top of the line RS version.
The renderings are signed by the famous X-Tomi Design and might become an inspiration for the already rumored Q7 version.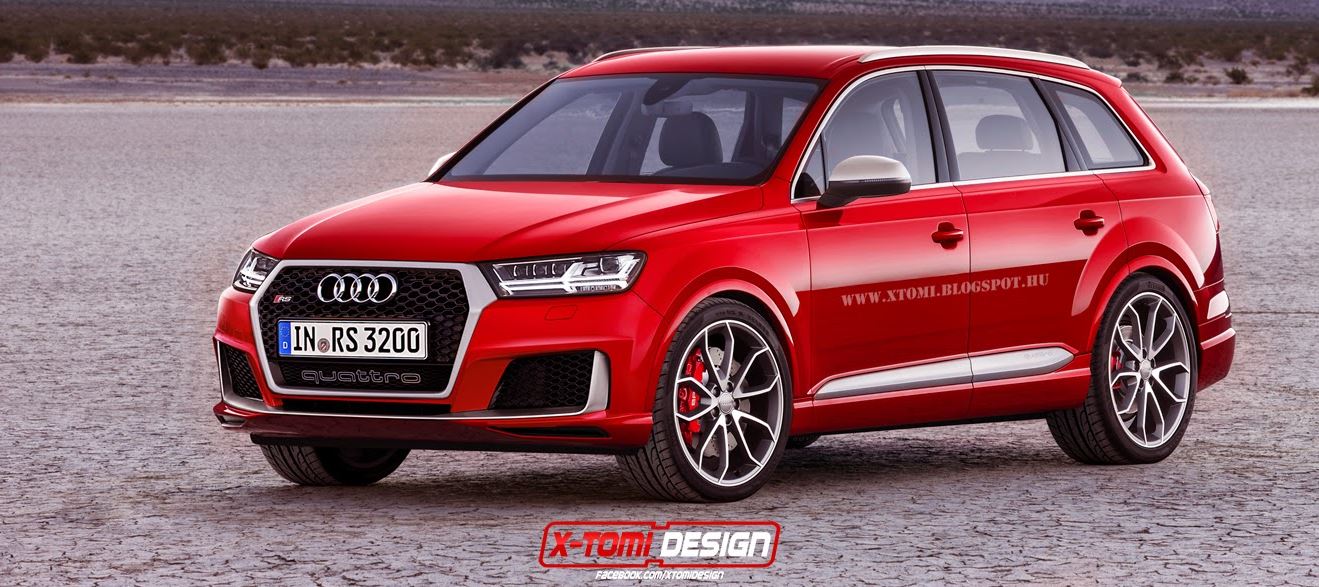 As seen in the pictures, the 2016 Audi RS Q7 is looking gorgeous, taking its inspirations from the base Q7 version, but adding a more aggressive body style. Performance might also be improved, as the version might come with high-performance brakes and a new suspension system.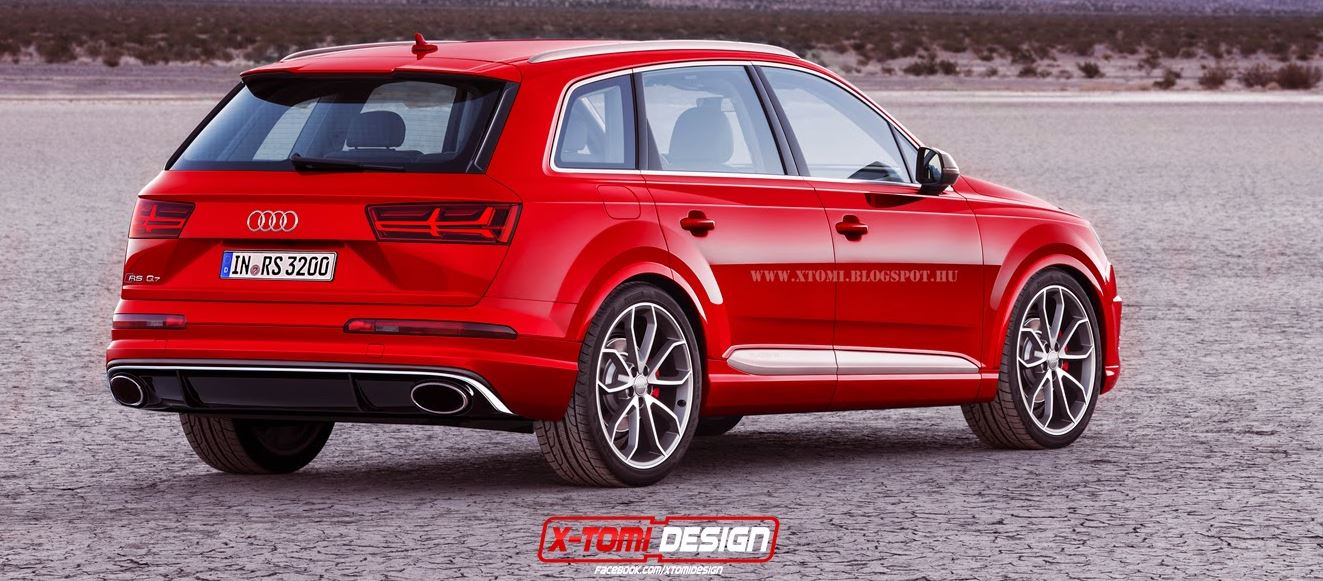 In case it would arrive in the near future, the 2016 Audi RS Q7 is rumored to be packed with a worthy engine for an RS version, meaning a 4.0-liter V8 twin-turbo, developing a whopping 600 horsepower.