The Audi German based camaker has recently fitted the 2015 Audi A1 with the Active Kit, which is actually a body style upgrade package.
The Active Kit package includes some fine body parts, which might not come cheap at all. If you choose to buy the entire kit, than you might be able to come up with around 2000 euros.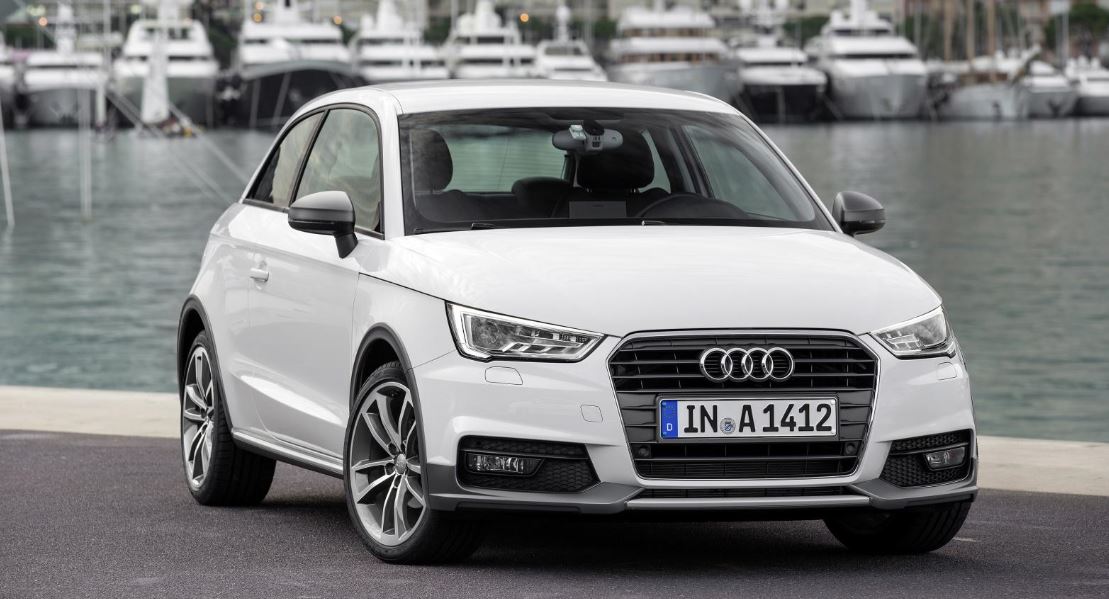 For that, you will get the mirrors inserts, boot lid, roof pillars, modified side sills, bumpers and wheel arches. In case you want some cool 17- or 18-inch alloy wheels, thatn you should pay an additional 1,300 euros, respectively 1,800 euros.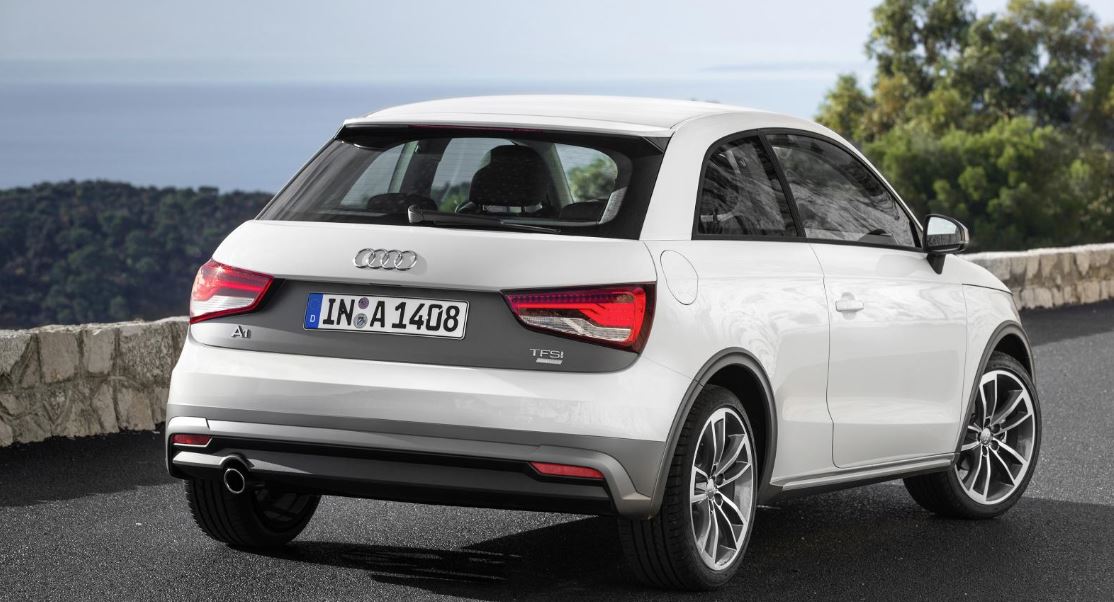 The new Audi A1 is also coming with some new choices under the hood, the sporty car being packed with three-cylinder petrol, as well as diesel units.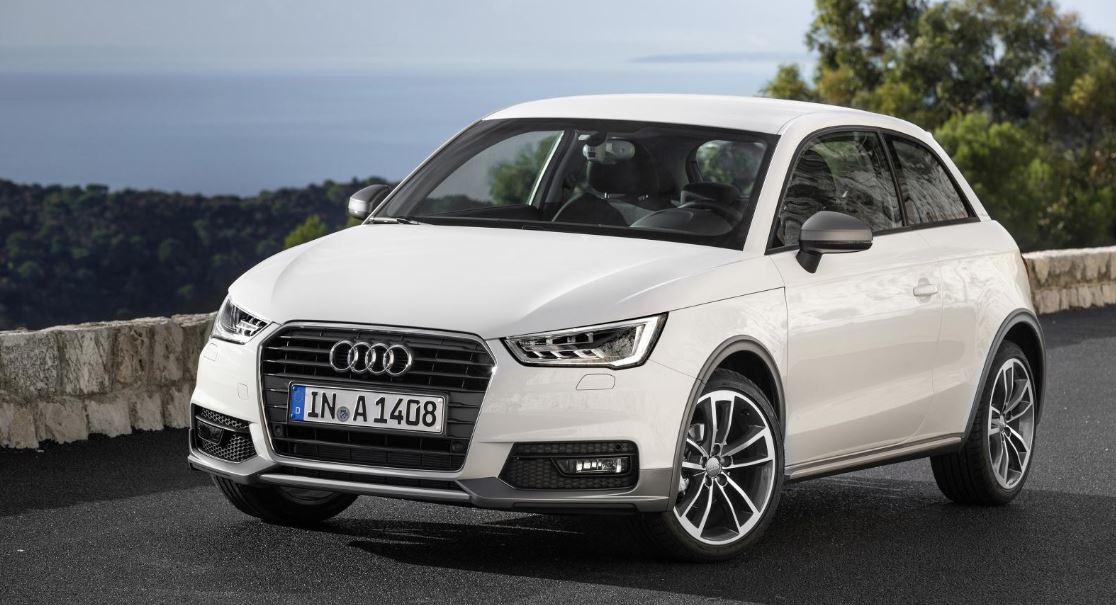 The first to set in, are the 1.0- or the 1.4-liter common rail units, developing 95, respectively 90 horsepower. The higher 1.4-liter with direct injection will output 123 horsepower, while the 1.8-liter petrol will go up at 189 horsepower.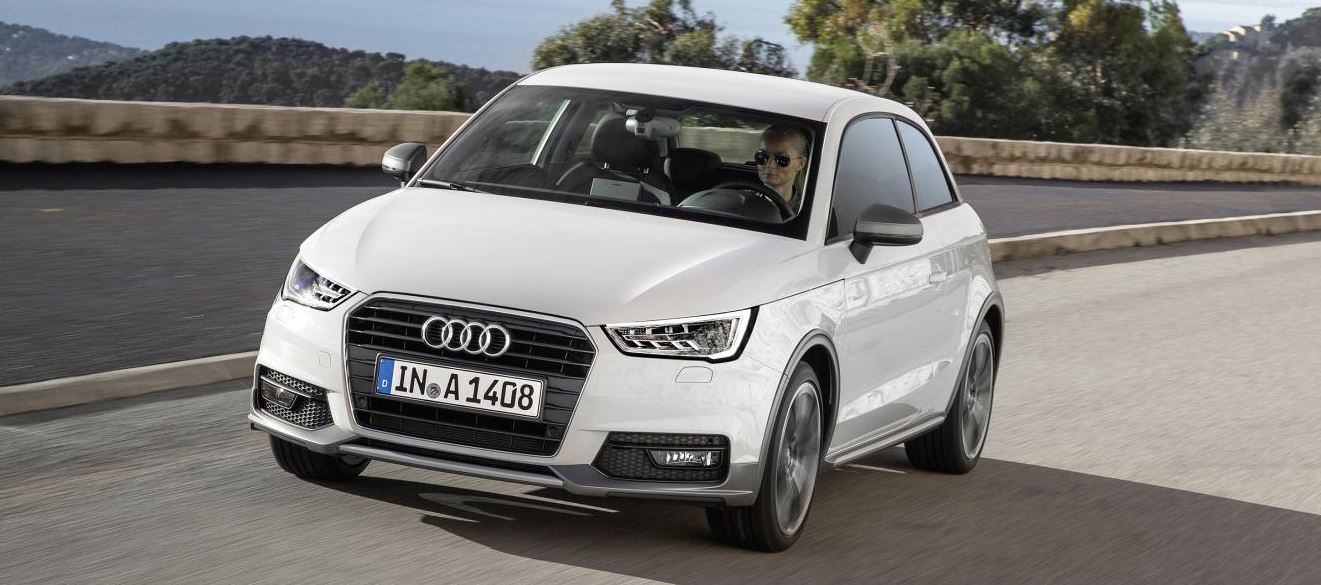 No performance details and pricing have been yet confirmed, but stay tuned for fresh news.