After being long-rumored and the main topic of many auto magazines, the next-generation M2 sports car was caught on some new shots a couple of days ago, while undergoing some tests on snowy roads. This model seen here is just a test mule wearing camouflage around the body, meaning that the sports car will come with some interesting new features.
Coming as the 2016 model, the BMW M2 will sport some new body parts, like new bumpers at the front and rear, wider wheels and tires and a few more.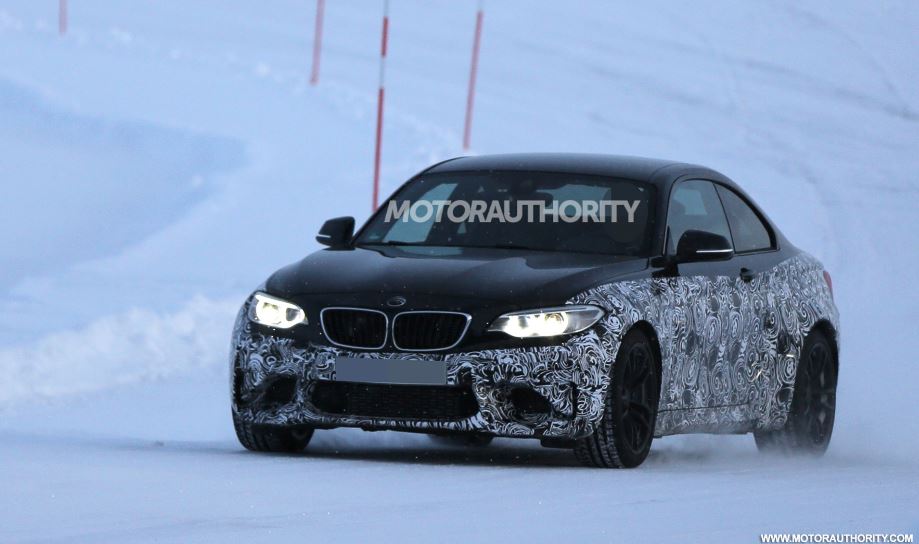 But the real challenge would be talking about the car`s performance. This is now increased due to the latest technology concerning the suspension system, which has been now upgraded, the new mechanical limited-slip rear differential or the M traction and stability control calibration.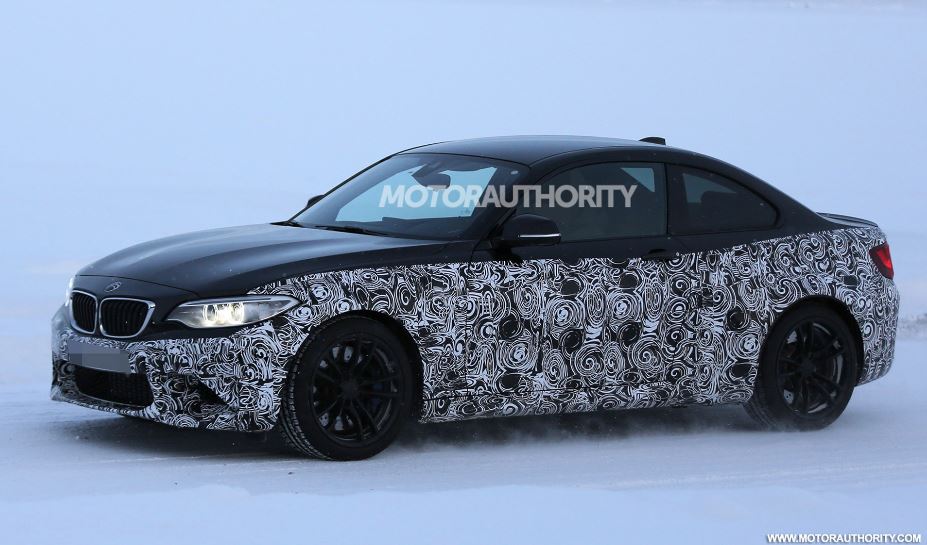 Mentioning power, the 2016 BMW M2 will come with 3.0-liter inline six-cylinder turbocharged unit, but not the one used on the M3 Sedan and the M4 Coupe. The engine is also set to develop around 370 horsepower.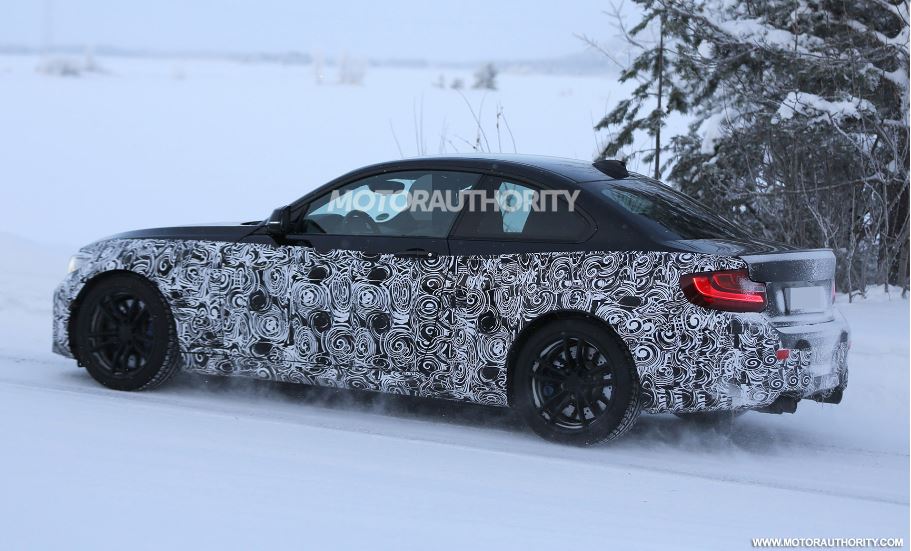 All the power is sent to the rear wheels, but BMW is also planning of introducing an xDrive version, which will come with important power as well, given the fact that the model must first lose some weight.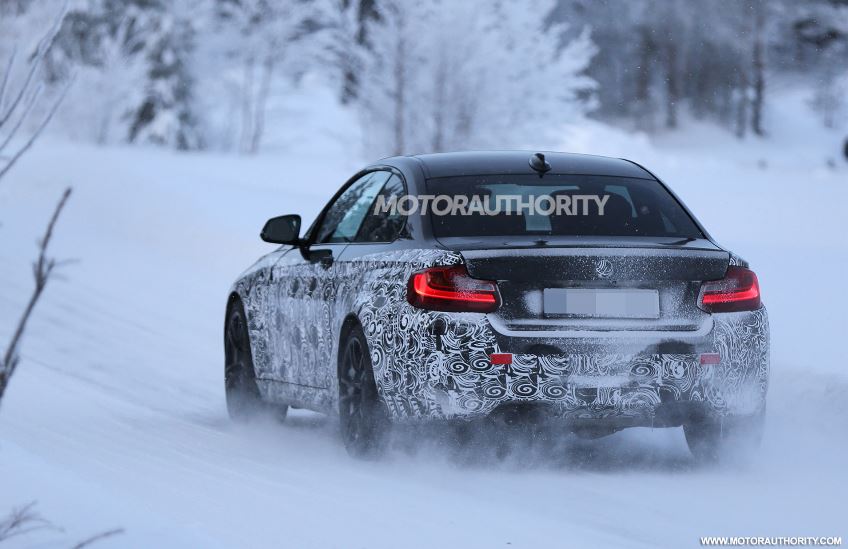 The 2016 BMW M2 is believed to be officially unveiled at the 2015 Frankfurt Auto Show, with the model to enter the market at the end of the year. The 2016 BMW M2 xDrive is also rumored to be launched in early 2016.