The 2016 BMW X5 xDrive40e launched a couple of weeks ago is popping up in our news again through a new video, which showcases the extraordinary features the X5 version is coming with. And it seems that the German based premium carmaker is preparing the plug-in hybrid SUV for a succeesful home run, starting with the 2015 Shanghai Motor Show.
The 2016 BMW X5 xDrive40e will be built in South Carolina, US, at BMW`s plant at Spartanburg, with the pricing details to be revealed later on.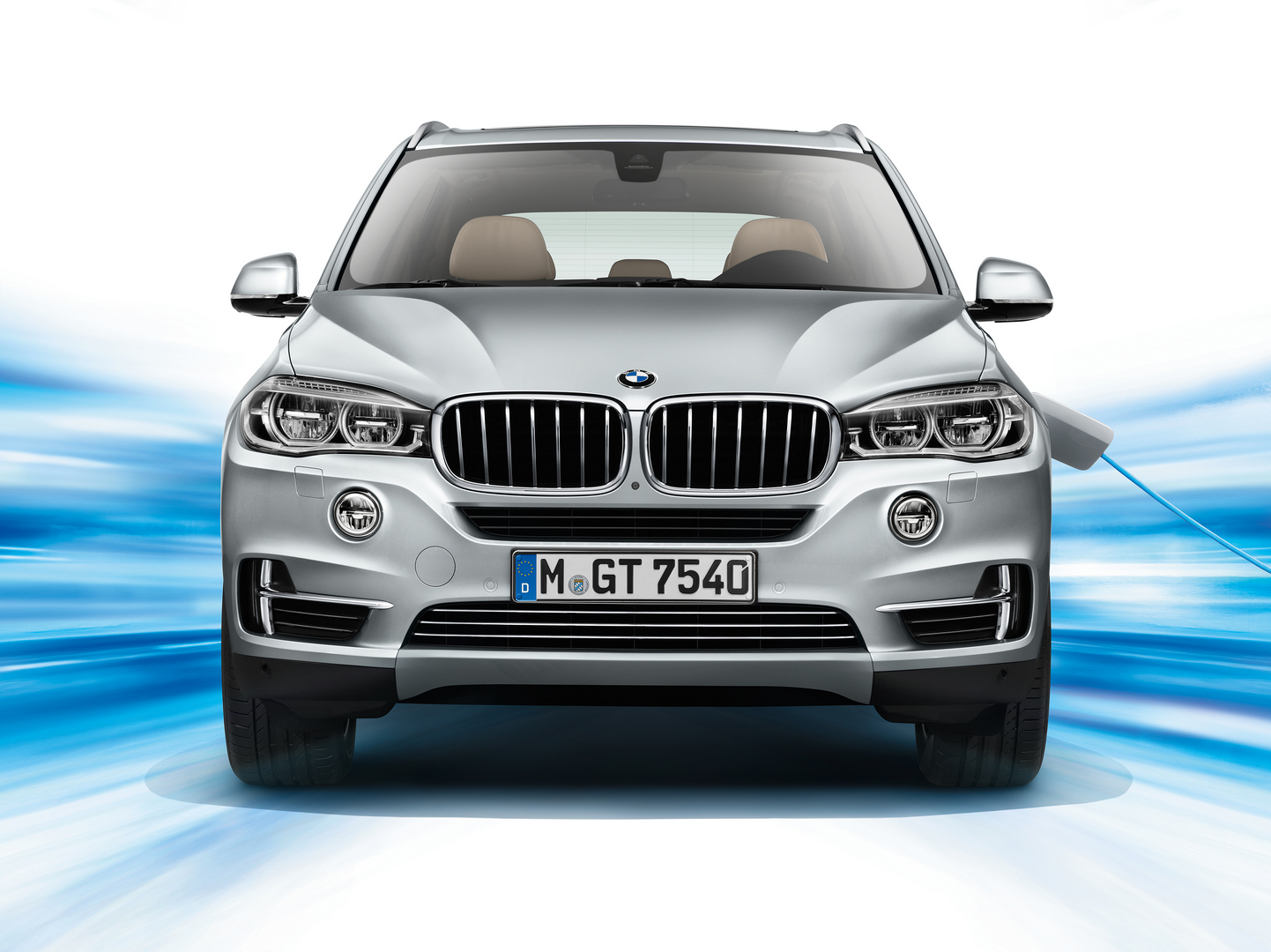 The 2016 BMW X5 xDrive40e will come with a lot of space inside, especially for luggage and other items, as the cargo capacity is now standing at 500 liters, with the possibility of expanding to 1,720 liters, with the back seats being folded.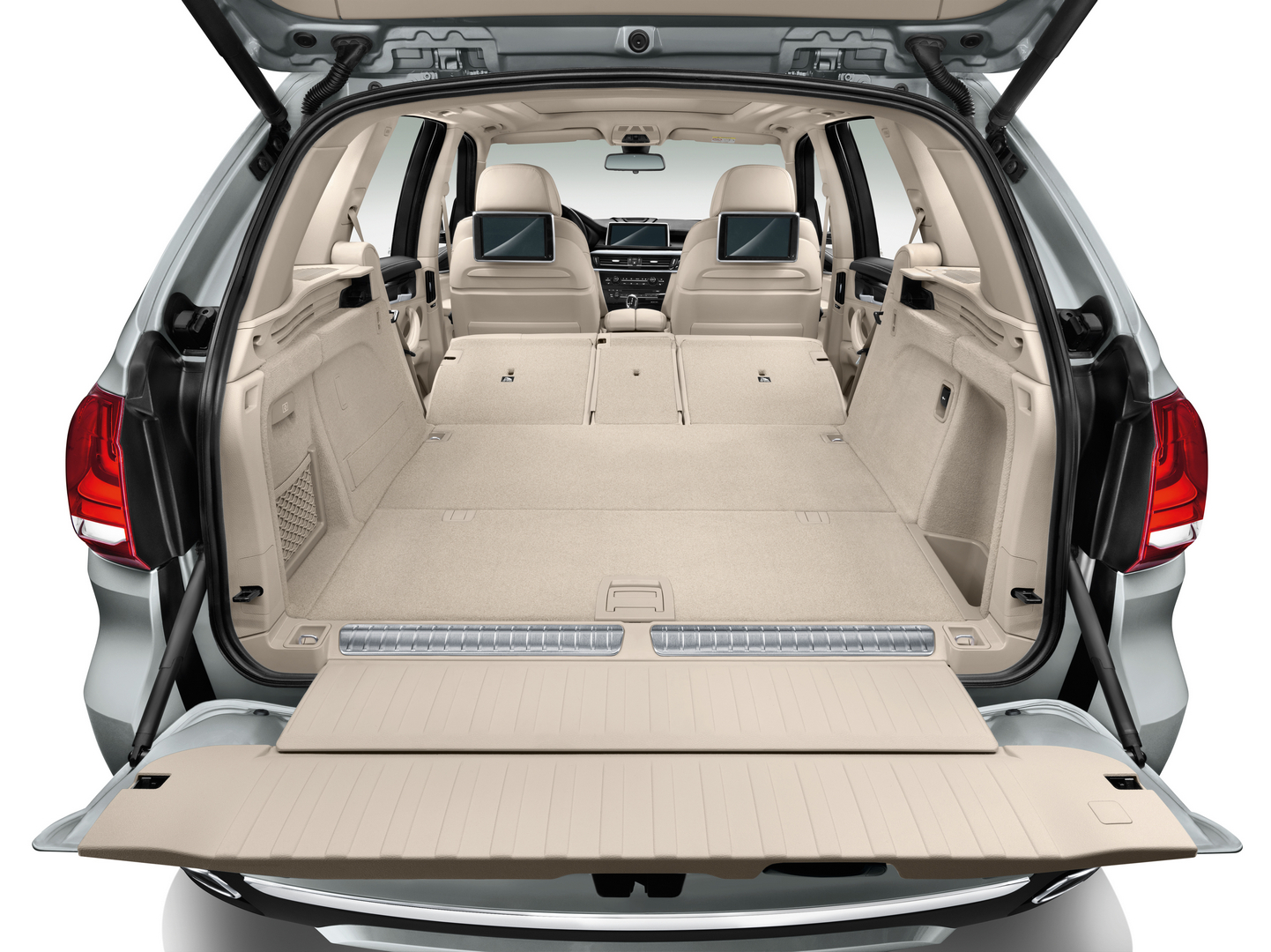 In terms of power, the 2016 BMW X5 xDrive40e will come with a conventional 2.0-liter four-cylinder turbocharged gasoline unit, which develops 245 horsepower and 350 Nm of torque.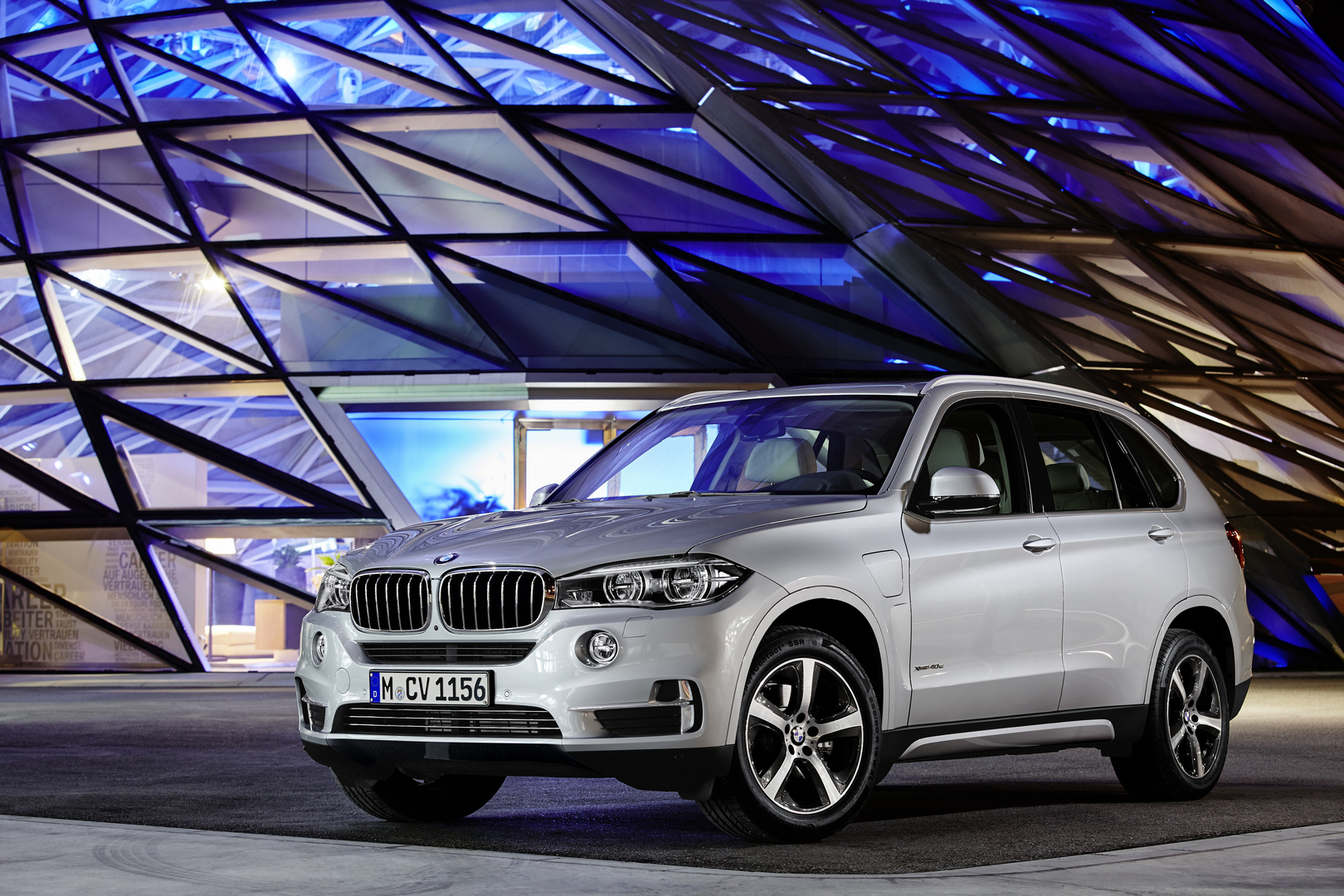 The unit is also backed by an electric motor, capable of providing an additional of 113 horsepower and 250 Nm of torque. The electric motor is also hooked to a 9 kWh lithium-ion battery pack, which can be recharged in around 4 hours, and has a mile range of 31 km at a top speed of 120 km/h.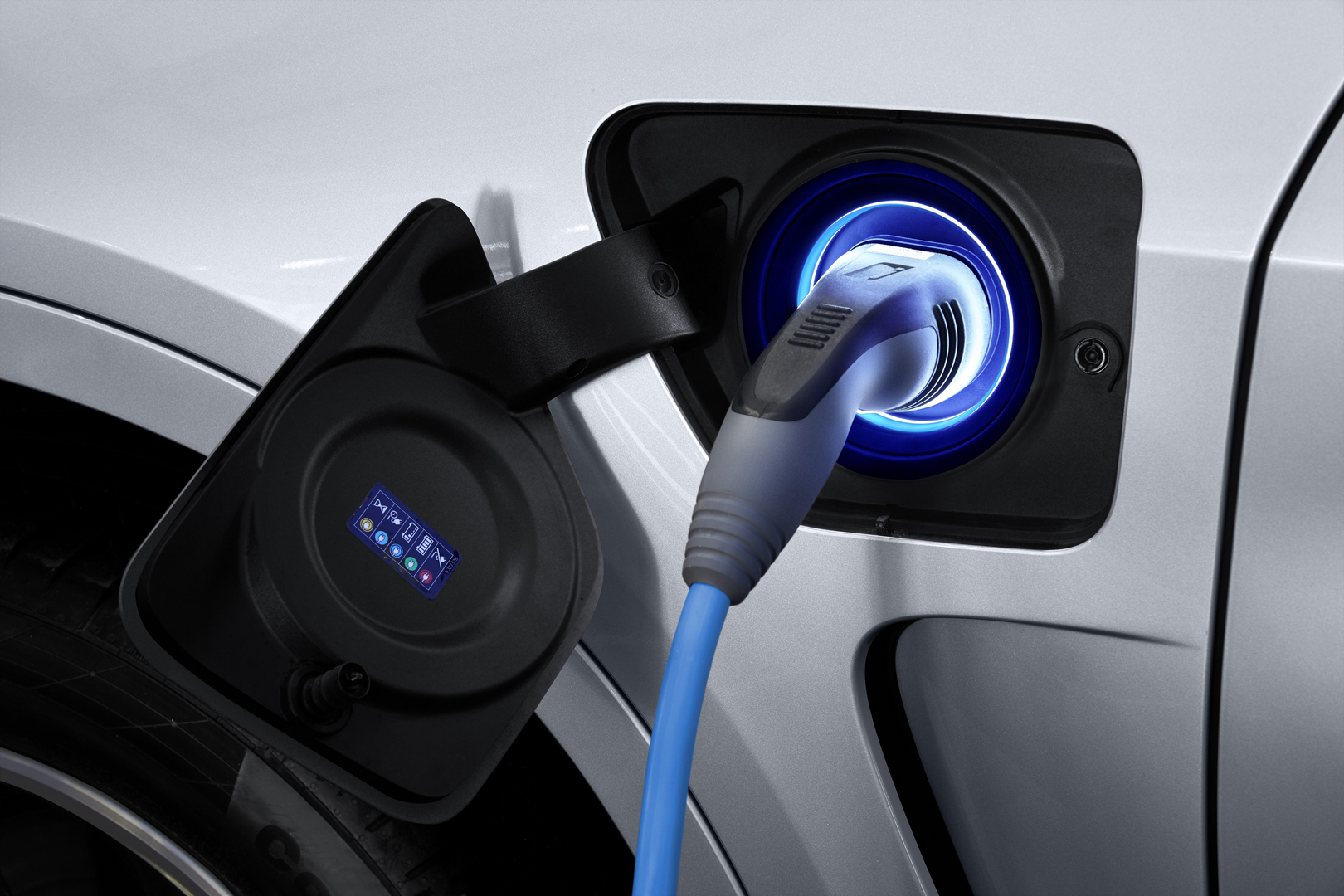 The overall power now stands at a good 313 horsepower and 450 Nm of torque. In terms of performance, the 2016 BMW X5 xDrive40e is capable of reaching 100 km/h in 6.8 seconds, at a topping of 210 km/h.