The high-end model Cadillac, the 2016 CTS-V has been announced with prices in the United States, the cheapest version costing at least $83,995, once it will hit its dealerships this summer.
Considering the bitter battle against the BMW M5 or the Mercedes-Benz E63 model, we might say that the base price is not cheap at all, this meaning that the CTS-V is still trying to keep its supremacy in the United States by offering a lot of luxury and good performance under the hood.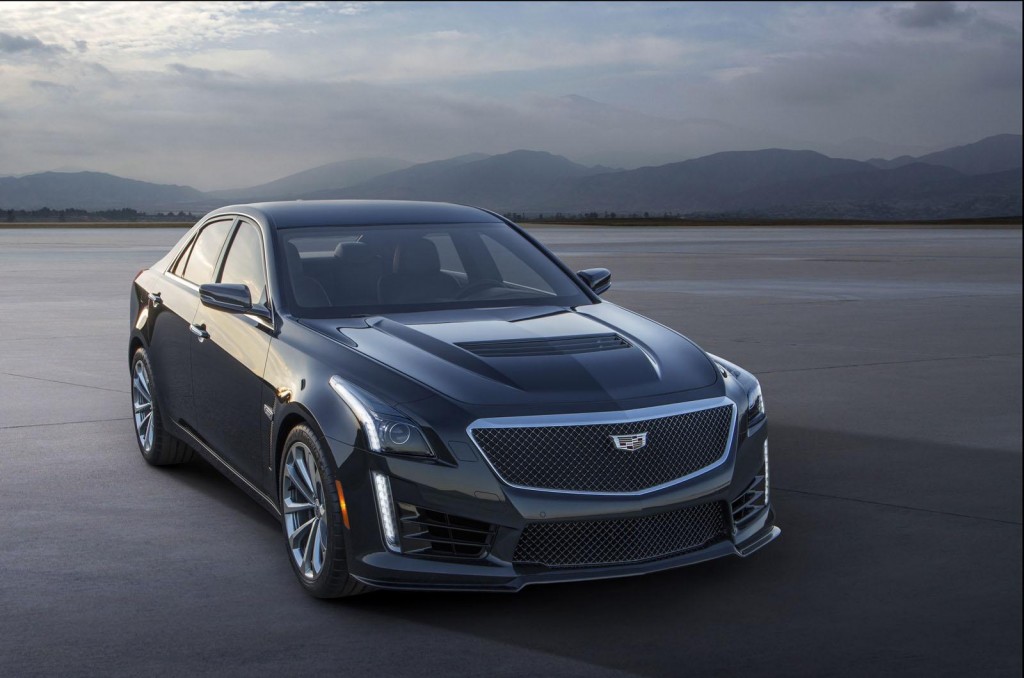 In terms of visuals, the 2016 Cadillac CTS-V will bear a more aggressive front fascia, which will consist of wider air intakes, ventilated carbon fiber hood, reshaped side skirts, the entire body style being complemented by the 19-inch forged aluminum wheels with the Michelin Pilot Super Sport tires.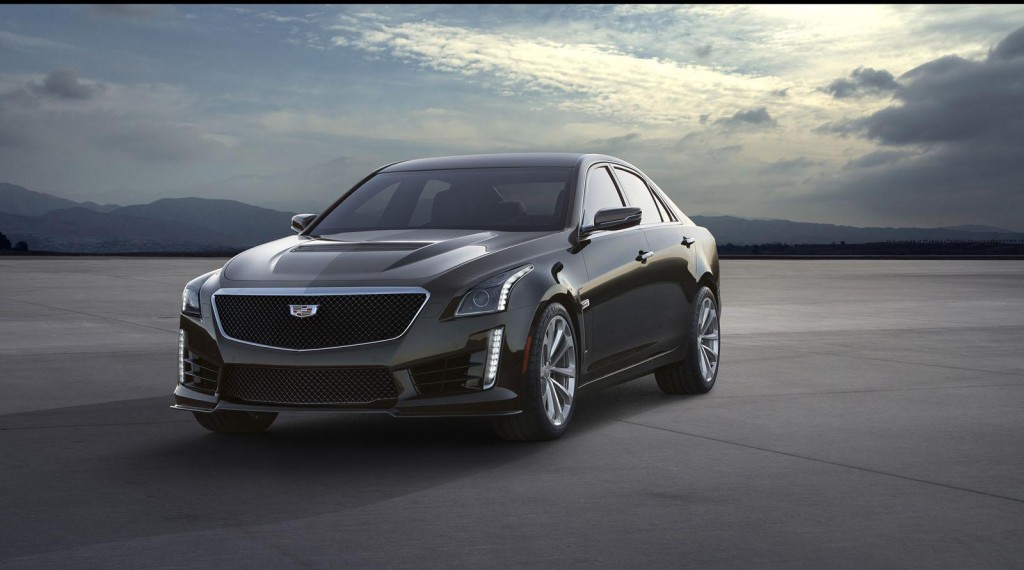 Inside, the 2016 Cadillac CTS-V model is as luxurious as a Cadi can be, the cabin being tweaked with a lot of high-end materials as well with a lot of high-tech gizmos, such as the CUE infotainment system with the huge 12.3-inch digital instrument cluster and a lot more.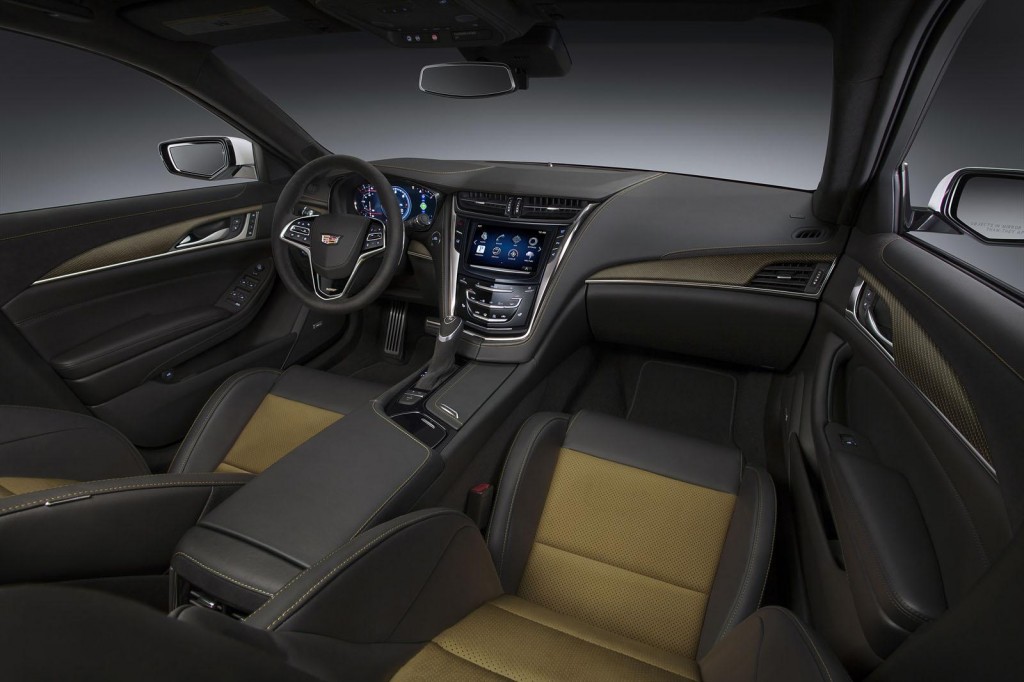 Under the hood, the 2016 Cadillac CTS-V is fighting back against its top competitors by offering a 6.2-liter V8 engine, developing 640 horsepower and 855 Nm of torque, via an 8-speed automatic transmission. This is just enough to sprint from 0 to 100 km/h in 3.7 seconds, at a topping of 322 km/h.