The 2016 F48 BMW X1 was officially unveiled a couple of days ago and the model is already being previewed in its official teaser video. The video is showcasing the model cruising on bumpy roads, highlighting its driving capabilities and aerodynamics efficiency.
The 2016 BWM X1 is absolutely splendid from every point of view, combining an extraordinary and evolutionary design with extraordinary performance. The body design comes along with sportier features like the prominent grille, LED headlights, new front bumper, or the plastic body cladding.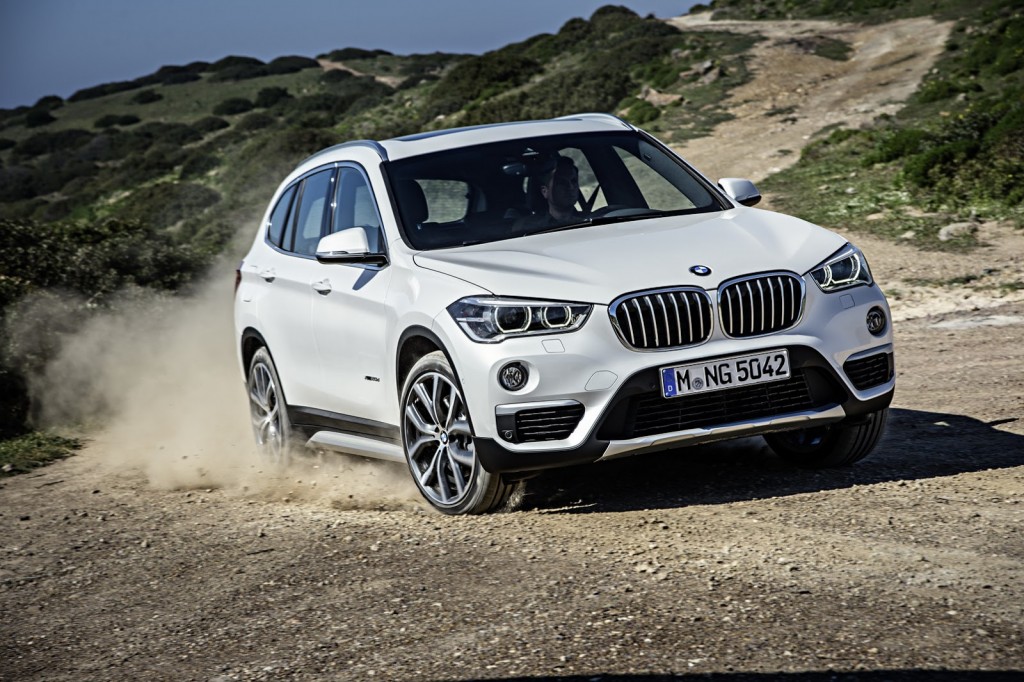 Three trims will be offered, like the Sport Line, the xLine as well as the M Sport package, which for additional money, will come with more features at the body as well as inside the cabin.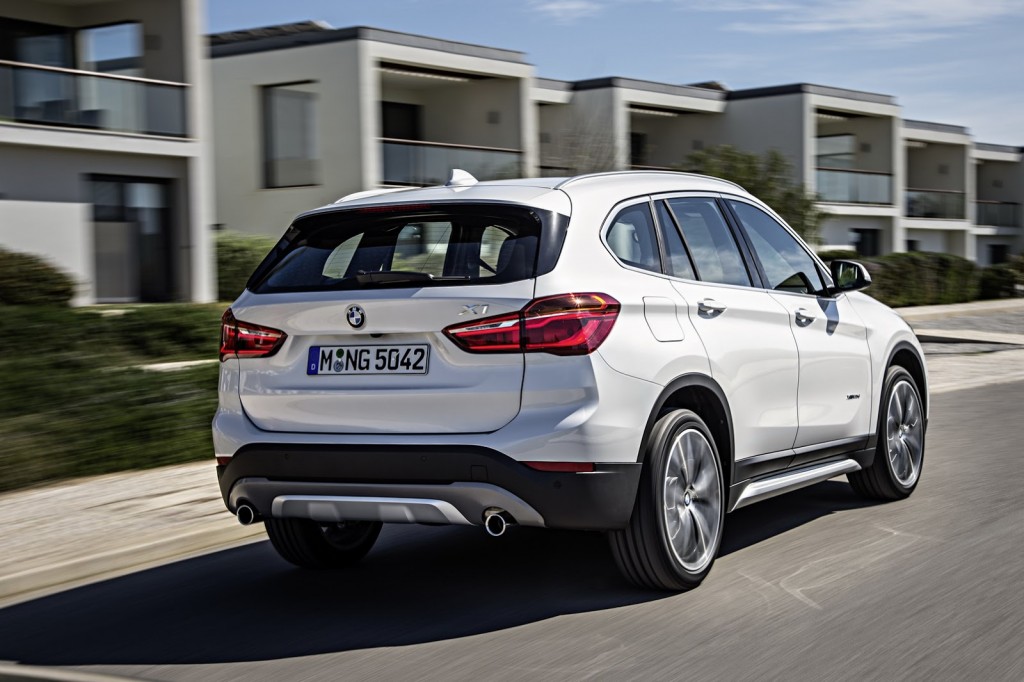 And since we are at it, the cabin of the 2016 F48 BMW X1 is fully tweaked with high-end materials, the Oxide Silver trim or the high-gloss black accents, while keeping the same generous space, which is a BMW characteristics. Let`s not forget the iDrive infotainment system fully packed with a lot of gizmos.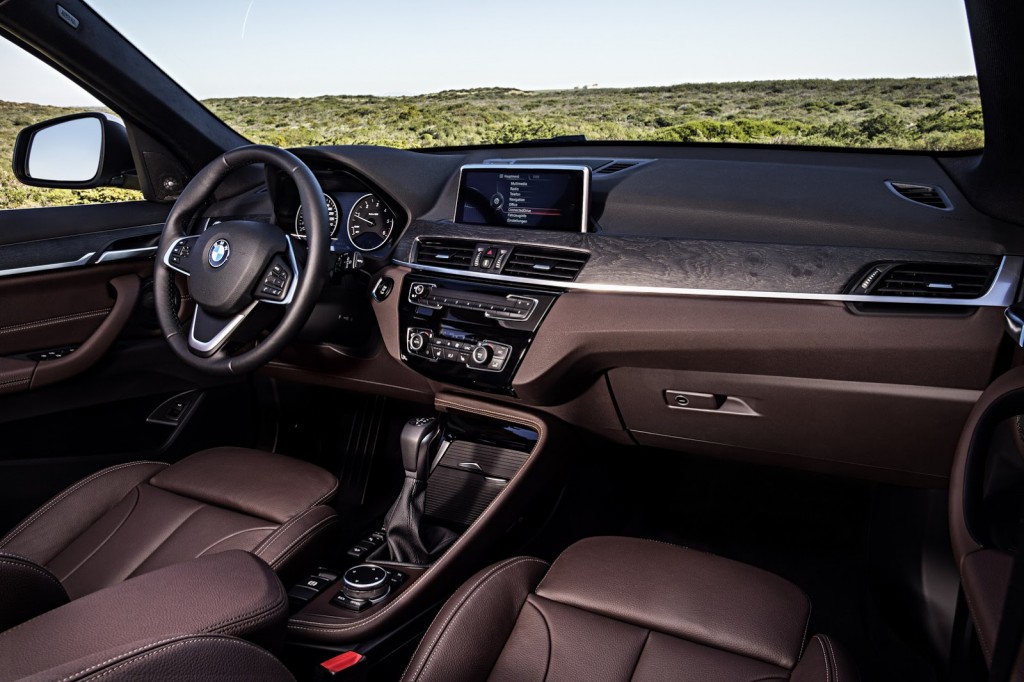 In terms of safety features, the 2016 BMW X1 can also be available with the Driving Assistant Package, featuring the Traffic Jam Assistant, Lane Departure Warning, the Active Cruise Control and so on.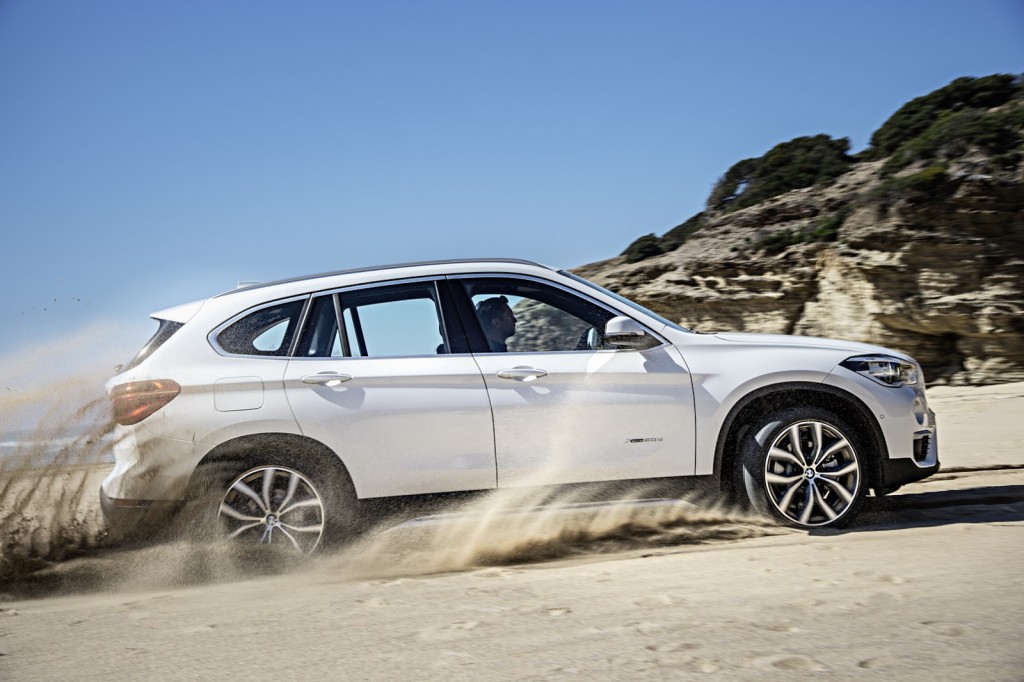 Under the hood, the 2016 F48 BMW X1 is packing the 2.0-liter petrol units, with power between 192 HP and 231 HP. The same 2.0-liter will fit the three diesels, with different power configurations like 150 horsepower and 330 Nm of torque, 190 horsepower and 400 Nm of torque, as well as 231 horsepower and 450 Nm of torque. All engines will come with the 6-speed manual or the 8-speed automatic transmission.