The Euro-spec 2016 Hyundai i20 Active/Cross was recently caught on shots in Spain wearing full camouflage, which is another reason to believe that the model will also be launched in Europe, after its debut in India, at the beginning of the year.
The 2016 Hyundai i20 Active will thus join the i20 lineup in Europe, the model being however based on the Indian. Still, we might be looking at a longer, wider and taller European one.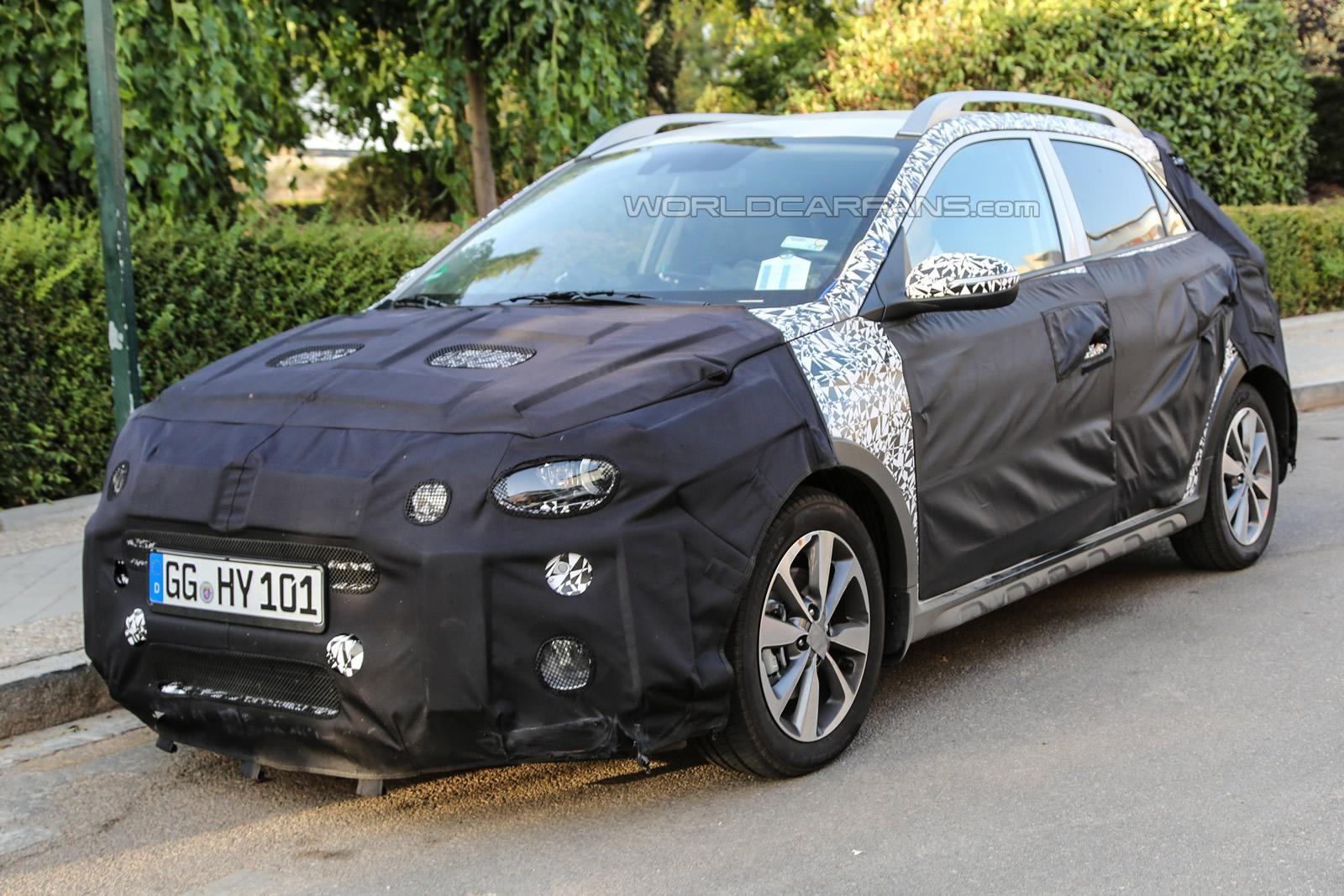 Under the hood, the 2016 Hyundai i20 Active model will come with a wide array of engines, like the 1.0-liter turbo, the 1.25-liter and the 1.4-liter four-cylinder naturally aspirated engine, which will stand side-by-side with the 1.1-liter and 1.4-liter turbo-diesels.
Apart the four-cylinders, the model will also receive some three-cylinder unit, which will fit exactly under the car`s hood. We should also expect a front-wheel drive configuration, along with a wagon body style, dubbed the i20 CW, as well as a top of the line i20N.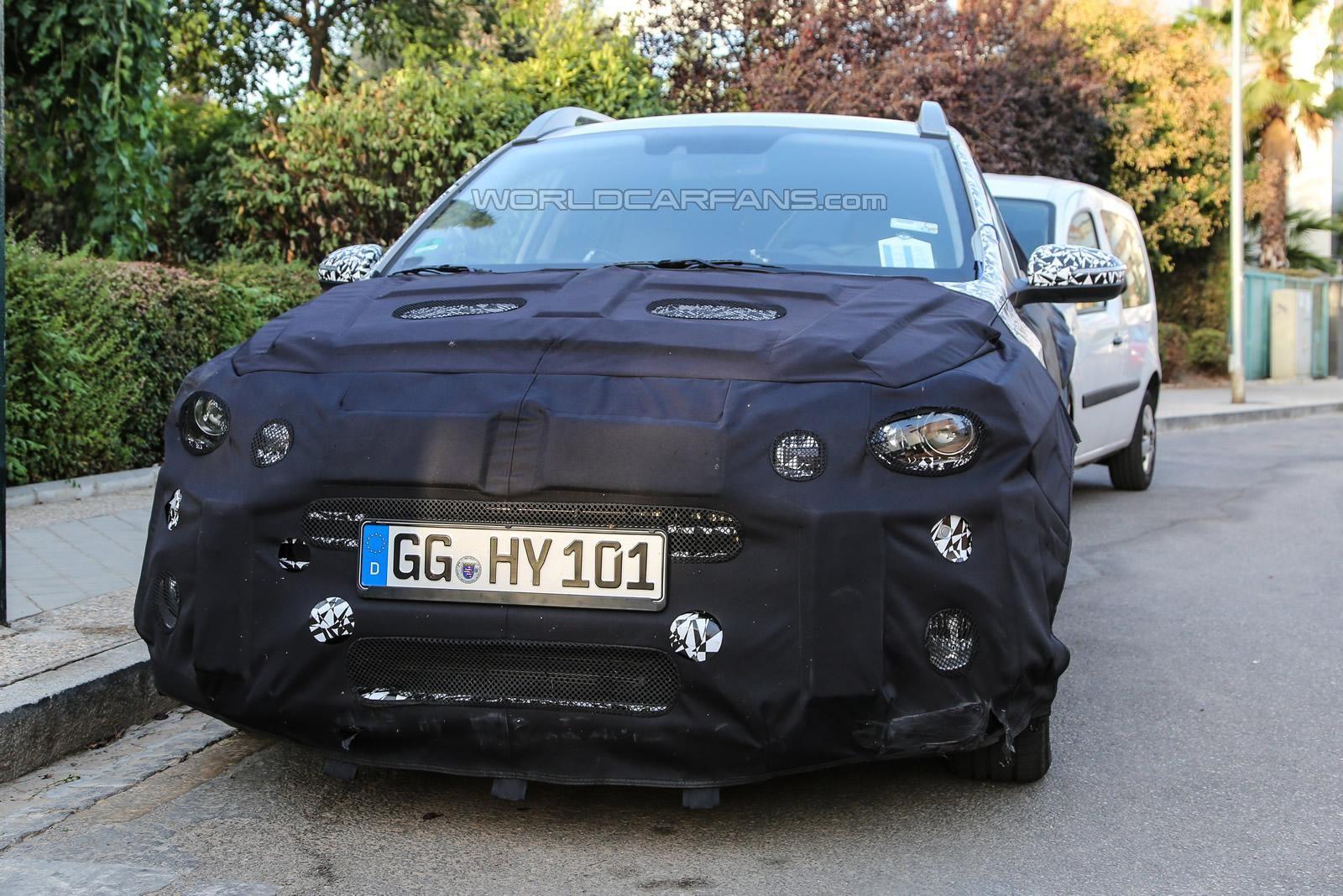 So far, we do not have any technical details with the 2016 Hyundai i20 Active model, but we will find out more in September, when the model is expected at the 2015 Frankfurt Motor Show.