Hyundai is seemingly on a high role with its model lineup being caught in the act by spy photographers. The 2016 iX35 has also drawn the attention of spy photographers from Inautonews publication.
The Hyundai iX35 was first launched worldwide in 2010, with the vehicle receiving some facelift features last year. In 2014, the Hyundai is ready to hit production for the next-gen iX35.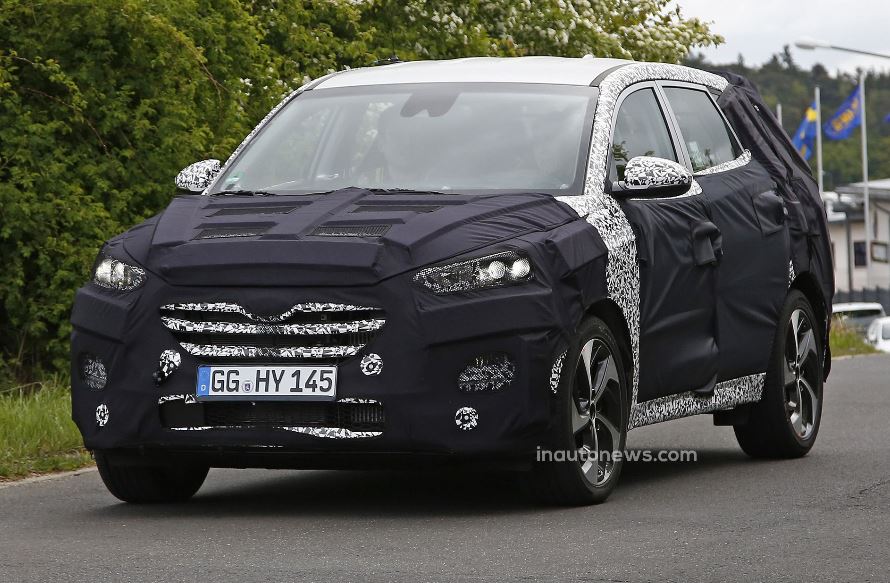 The spy shots are a clear indication that the 2016 model iX35 is preparing for the production line, since the car is seen on the tracks at Nurburgring for some final tests.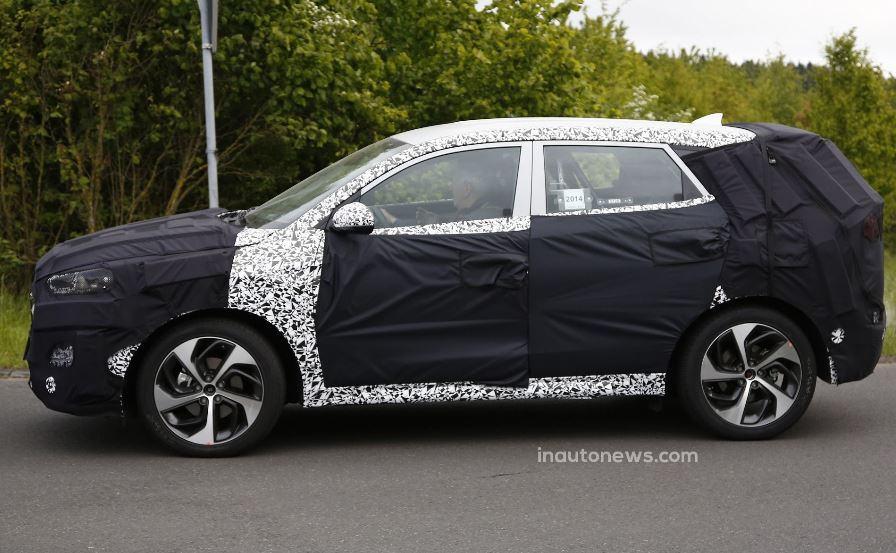 While the outgoing version has had a worldwide with its innovative design, the 2016 iX35 version will keep the body, so don't expect any visible changes at the exterior of the car.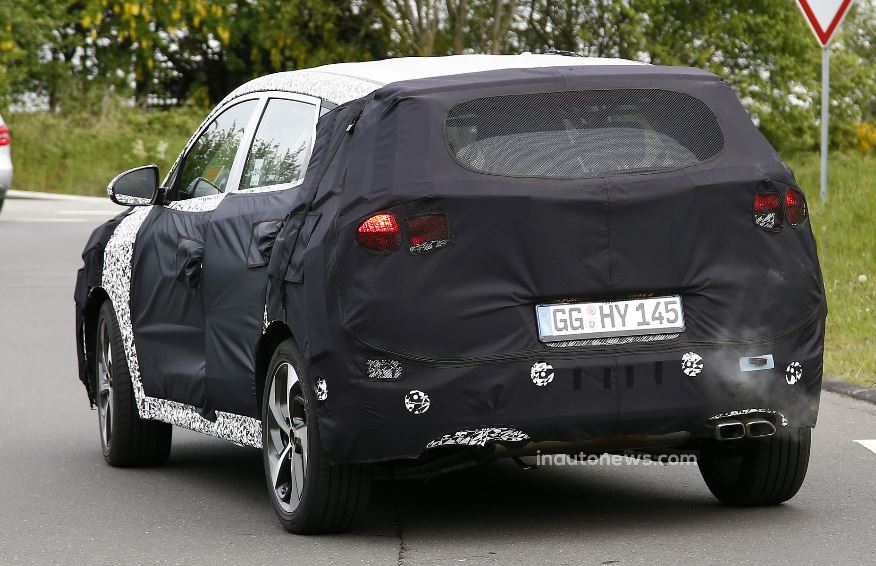 There will be however mild changes at the front fascia, as the 2016 Hyundai iX35 will get a new one, along with a modified rear end and a fresh interior trim with more technological goodies.
Under the hood, the 2016 Hyundai iX35 will come with an engine lineup including some petrol burners with powers between 140 horses and 170 horses, while the diesels will develop 116 ponies and 184 ponies.
The 2016 Hyundai iX35 is announced at the beginning of the next year, so more details will be revealed at the time.