The present Jaguar XJ is ready to receive a facelift version which will take on the Mercedes-Benz S-Class and the 2016 BMW 7-Series recently unveiled, the XJ also coming as the 2016 year model. We should thus expect a tough competition between the three of them.
But in order to cope with the highly luxurious and powerful 2016 BMW-Series, the 2016 Jaguar XJ has to offer top features as well, both from a design point of view as well as from a performance standout.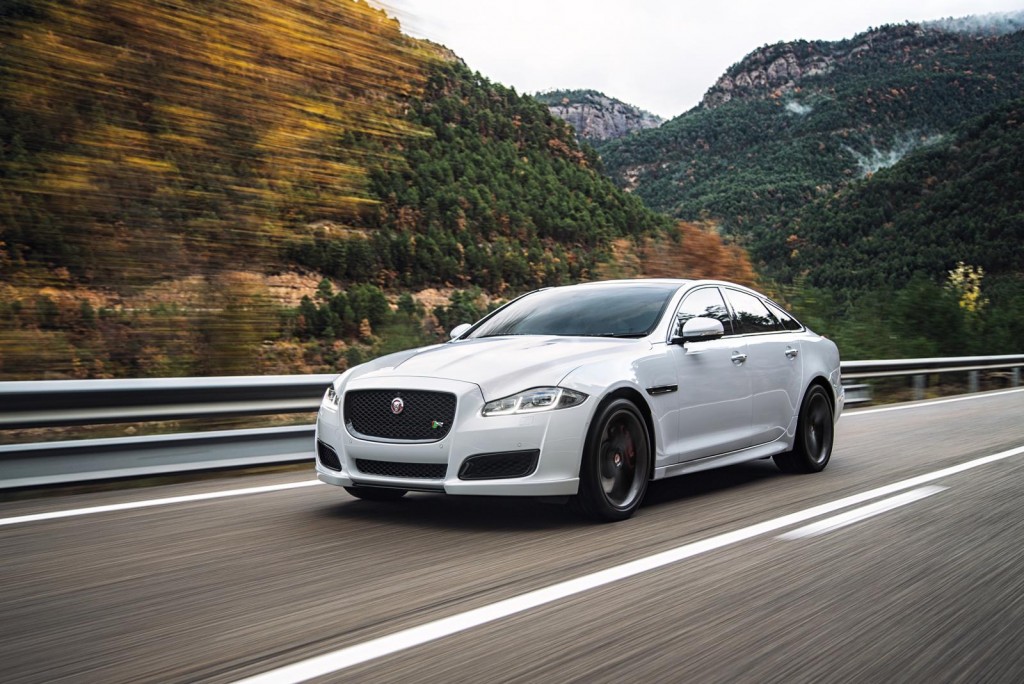 But the 2016 Jaguar XJ does meet the demands and high-standard, and you can first feast your eyes with a wonderful body style, the flagship being equipped with the latest evolutionary design, full LED headlights technology, LED taillights, a massive front grille, chrome intakes at the front, and a few more of that. The entire design is complemented by the 20-inch Maroa alloy wheels.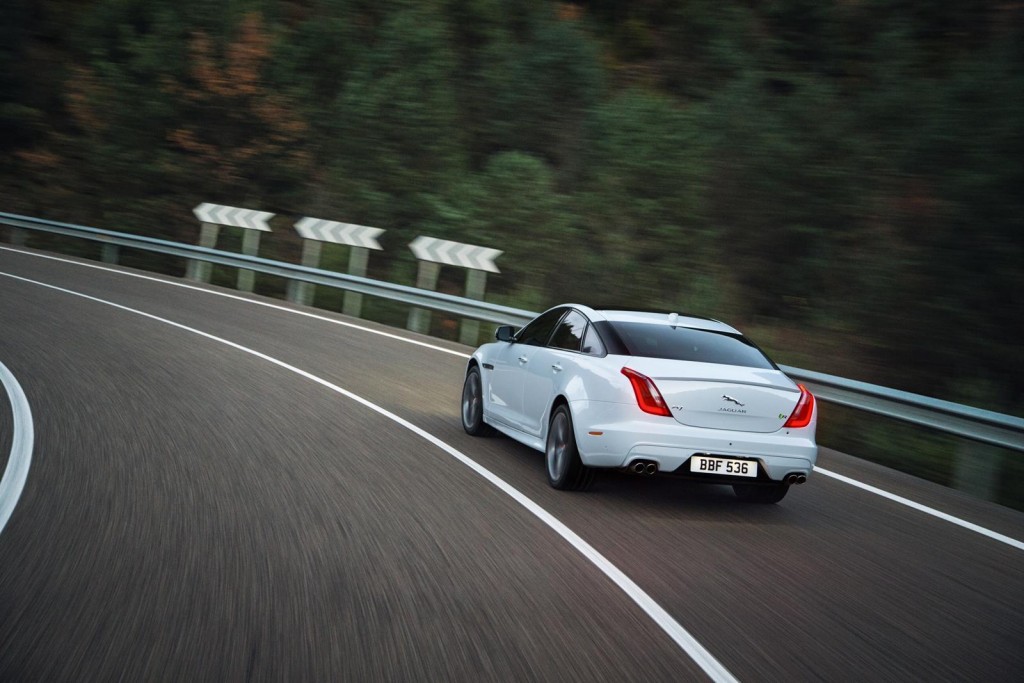 Inside, the 2016 Jaguar XJ is also worthy of taking on the 2016 BMW 7-Series, the model receiving high-end materials, leather seats, seats with massage functions, the rear-seat entertainment system, illuminated stainless steel treadplates, and so on.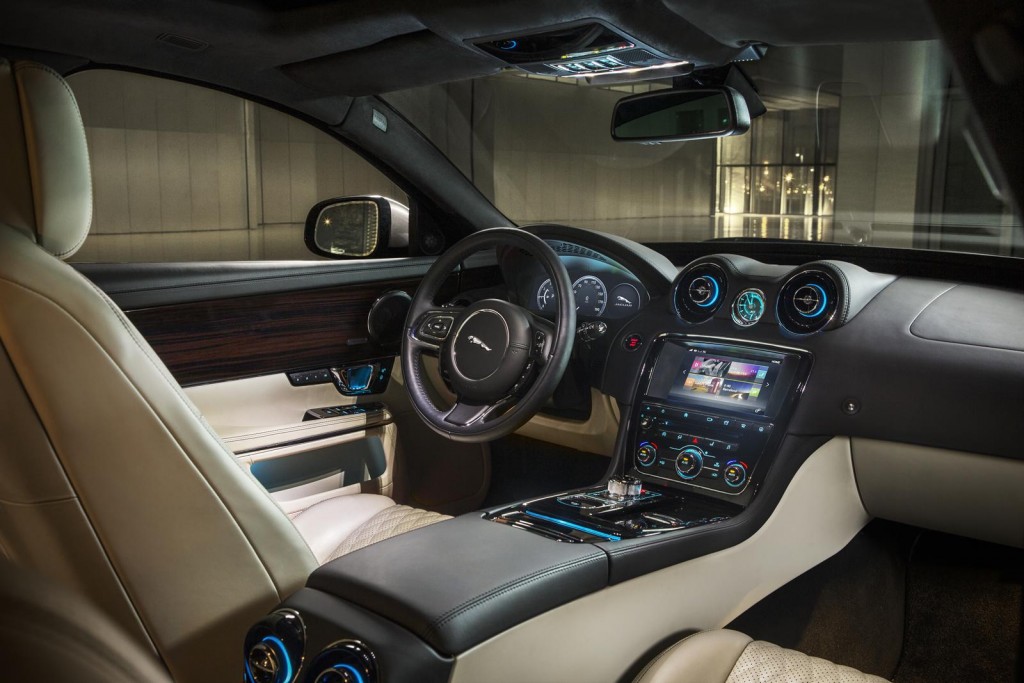 Prices start from 58,690 GBP in the base entry-level XJ SWB 3.0D Luxury, and can go higher up to 100,000 GBP for the high-end XJ LWB 5.0P S/C Autobiography.