Even if the autonomous driving technology is not something new these days, the folks from the Land Rover British based carmaker are currently trying to control their latest edition, the Range Rover Sport, via a smartphone. A video is also explaining the technology!
Now this would be an extraordinary application that would come very handy especially if you find yourself in a tiny parking spot or want to back up from a crowded space. Surely, the technology is already available in high-end models, such as the newly unveiled 2016 BMW 7-Series.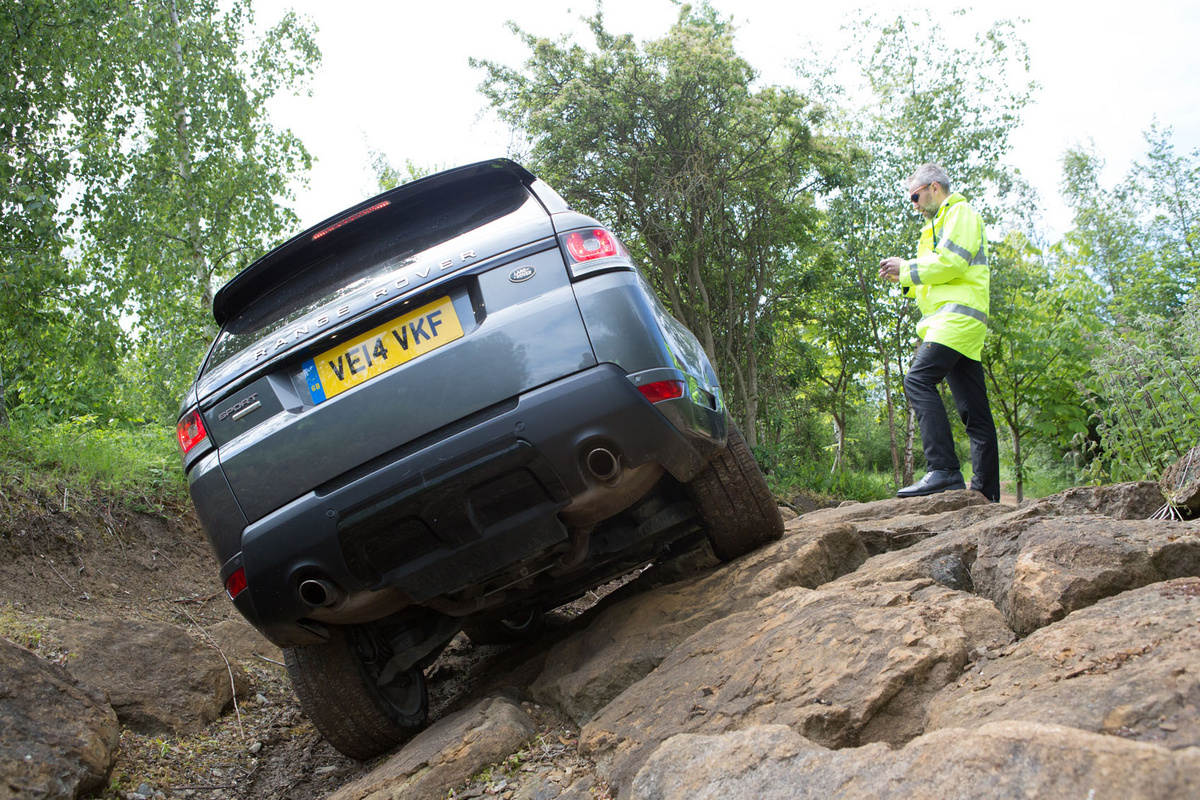 But how does it really works?
The entire process is explained by the engineers from Land Rovers. All you have to do is just stand near your Range Rover Sport SUV and maneuver it with your smartphone, as the car is seeing it as a smart key. You can control the steering, brakes, accelerator or even the shifts. And if you move further away the SUV, then it will suddenly stop.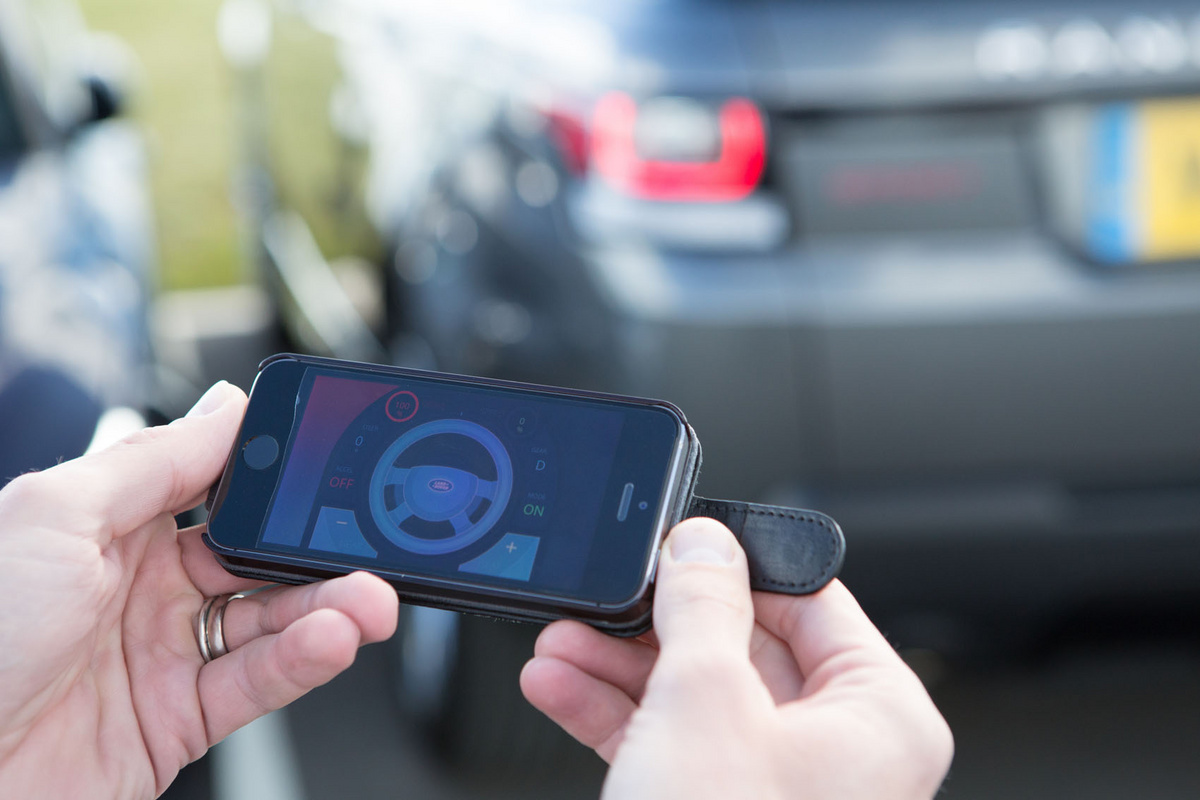 But in order to exploit this application, you Range Rover Sport has to make use of the Wi-Fi Technology and fitted with a bunch of cameras and sensors, allowing it a 180-degree turn, with the driver simply handle it with the help of a button found on your smartphone`s Range Rover Sport application.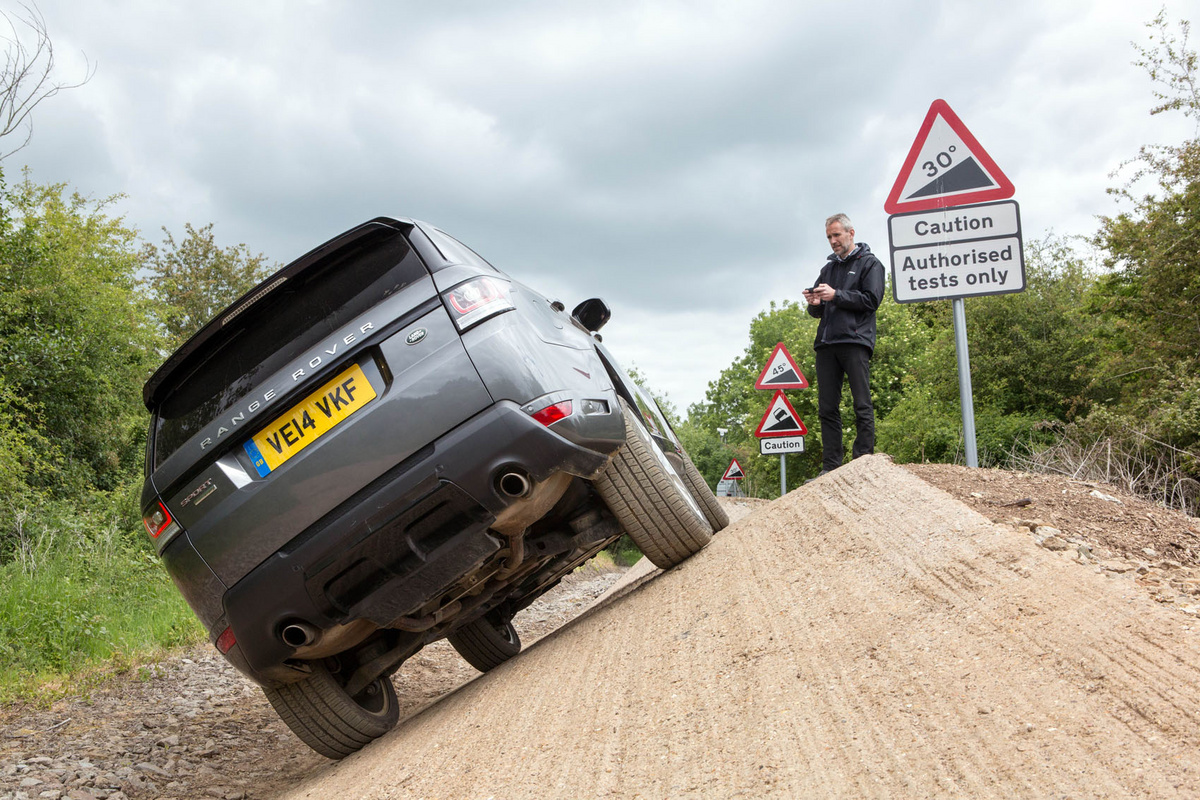 If proven successful, this smartphone-controlled application might be included in the carmaker`s new autonomous technology, called the Solo Car, meaning that your car will be able to entirely drive itself in any weather or road conditions. But surely, this piece of technology is still far away from being applied at full scale.