A couple of days ago, Audi sent the upcoming A4 for some heavy tests on the tracks and now its big brother Audi A5 is joining it in a final round before entering production somewhere in 2017, or even earlier. The spy shots provided by Motor Authority are showing the model wearing some camouflage, meaning that some aesthetics changes will be brought forward.
Apart from the evolutionary design, the model is likely to resemble the 2017 Audi A4 from a visual standpoint, sharing the same platform. Reports are also presenting the new body style elements and features that the 2018 Audi A5 will come with, such as the LED and laser headlights with the Matrix beam function, or the updated infotainment system, head-up display, WI-FI, driving-oriented features and other tweaks inside.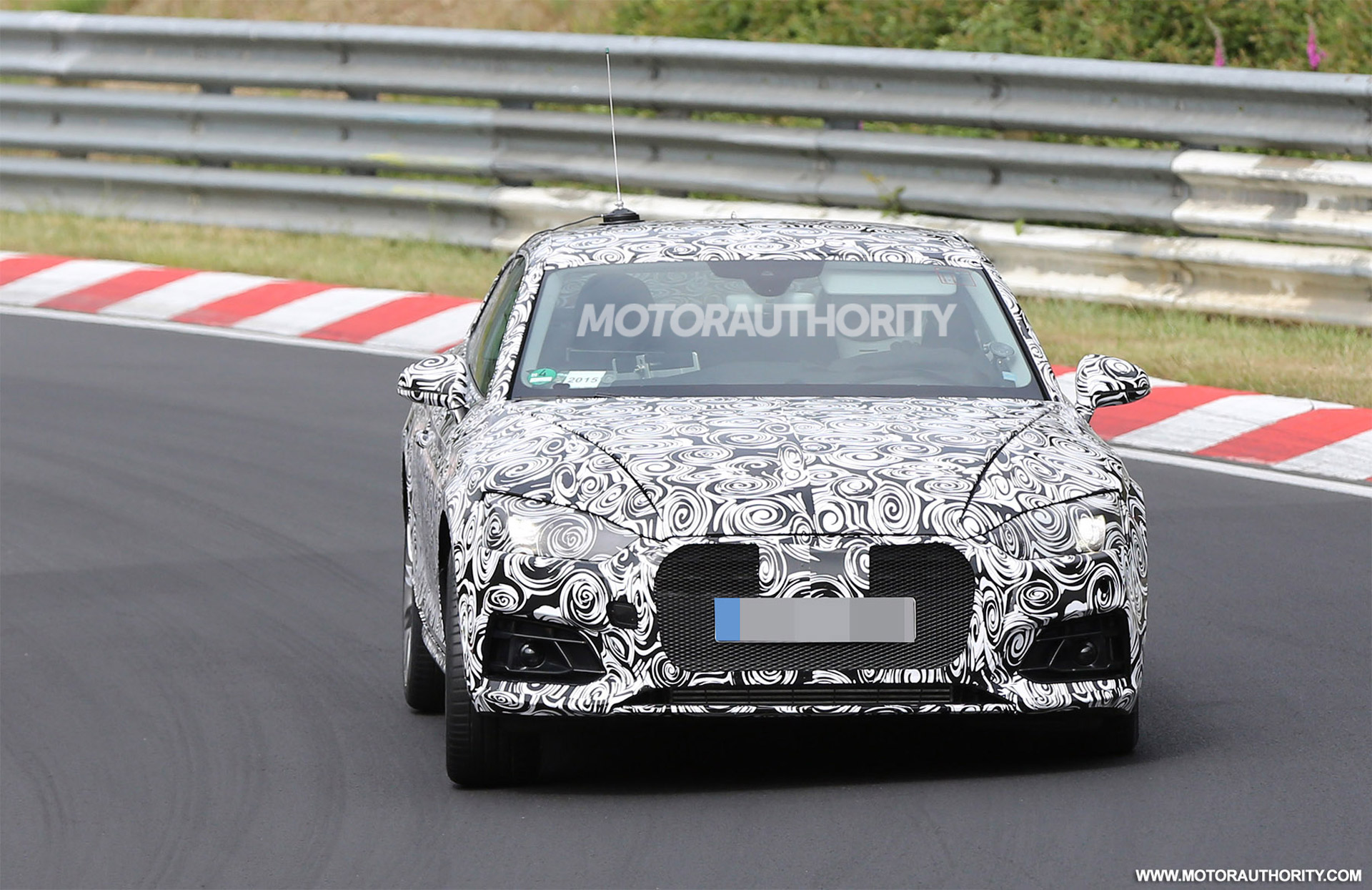 Speaking about platform, the 2018 Audi A5 will underpin the same MLB architecture, just like the 2017 Audi A4, meaning that it will use the same lightweight materials like aluminum, carbon fiber or ultrahigh-strength steel, making it 200 pounds lighter and more performance.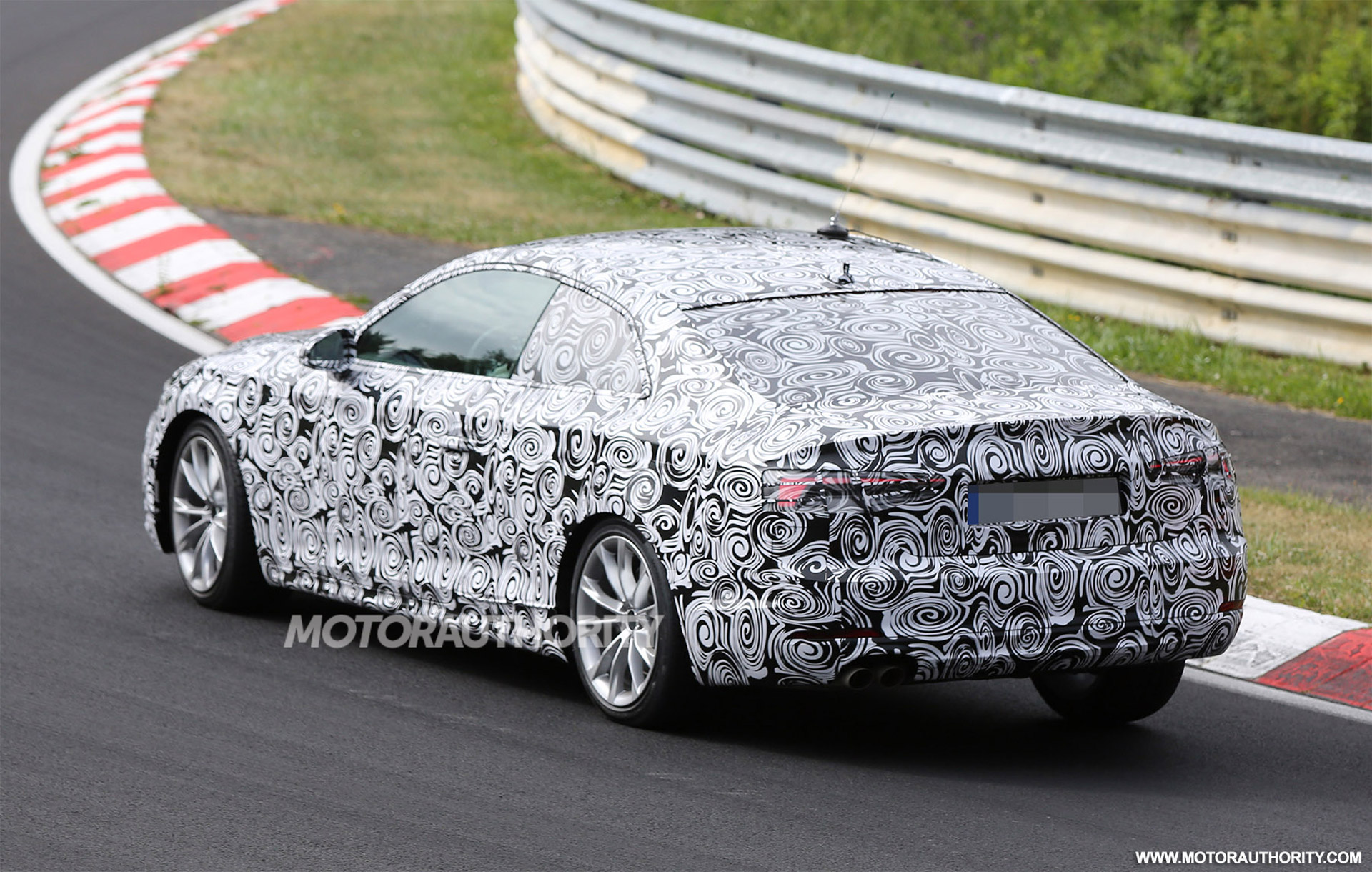 Besides the much lighter chassis, the platform of the 2018 Audi A5 will also make room for more performance engines under the hood, with interesting hybrid configurations as well. Apart the same 2.0-liter TFSI engine, recently unveiled in the 2017 Audi A4, or the Audi S5 with the 3.0-liter V6 supercharged unit, the A5 will also fit the 4.0-liter twin-turbocharged unit, which the replacer of the 4.2-liter V8, found in the RS 5. Surely, a plug-in hybrid, also dubbed the e-quattro with all-wheel drive layout will also set in.