The Mazda Japanese based automaker has just sent the so calling 2016 CX-5 model for some road tests, with the SUV to come with some mild upgrades.
The changes coming for the 2016 Mazda CX-5 SUV refer to the body style, mainly at the front and the rear lights, as well as at the radiator grille.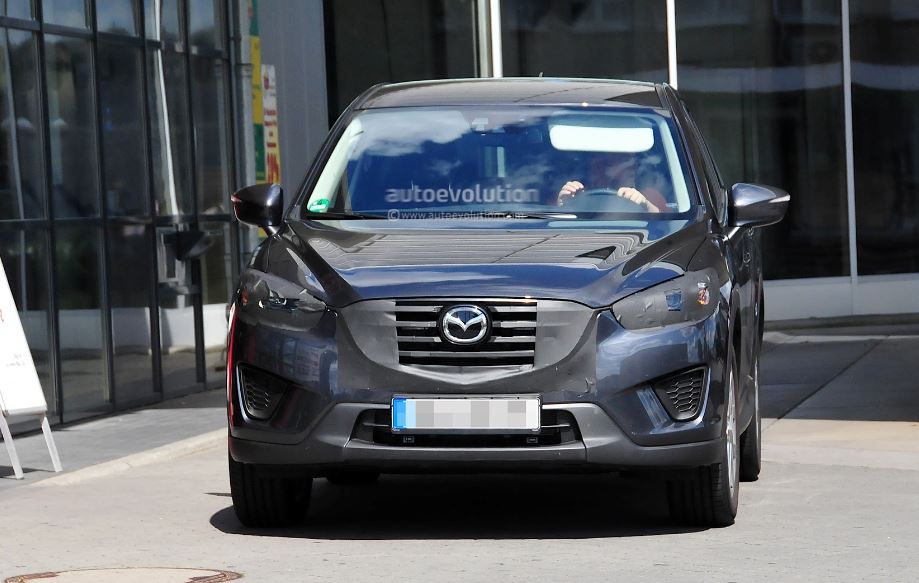 The 2016 Mazda CX-5 also seemed to have been influenced by the KODO design language, which has also been seen on the Mazda2.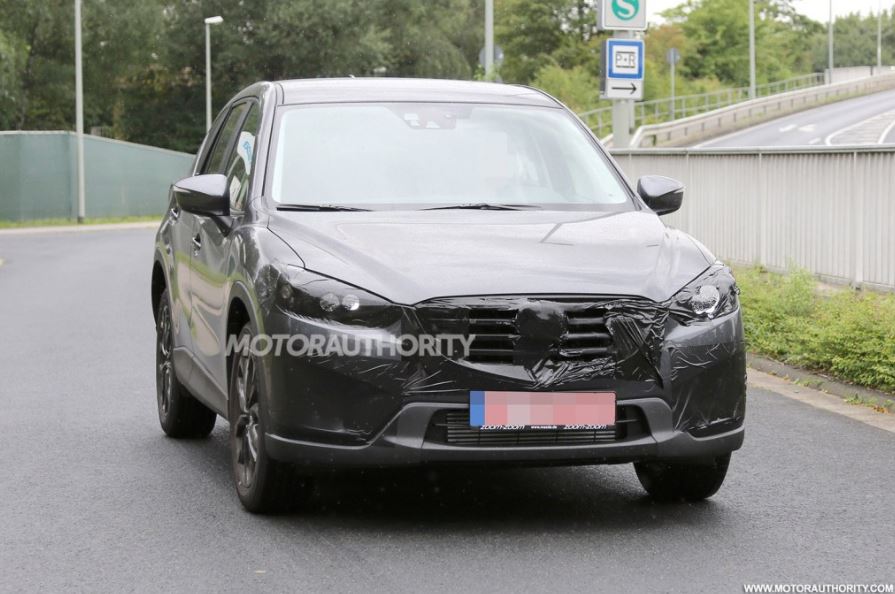 In terms of performance however, Mazda will seemingly use the same engines from the present model, meaning 2.0-liter, 2.5-liter petrol and 2.2-liter diesel units, with some upgrades at the transmission and suspension level, for improved efficiency and ride.
More than that, the 2016 Mazda CX-5 might also come equipped with other diesel engines in the United States, where the carmaker is on a pay role, with sales increases by up to 15% so far.
The 2016 Mazda CX-5 would join the lineup, standing next to the future CX-3 little sibling, also to debut somewhere in 2015.