The Subaru carmaker is facing hard times in Australia, due to the slumping market, and the company has decided to launch a special limited edition of the 2015 BRZ model, specially set of the Australian market.
The 2015 Subaru BRZ model will come with a lot of interesting features, for which you will have to pay a good 40,650 AUD, with some extra goodies at the design, which would add another 3,500 AUD.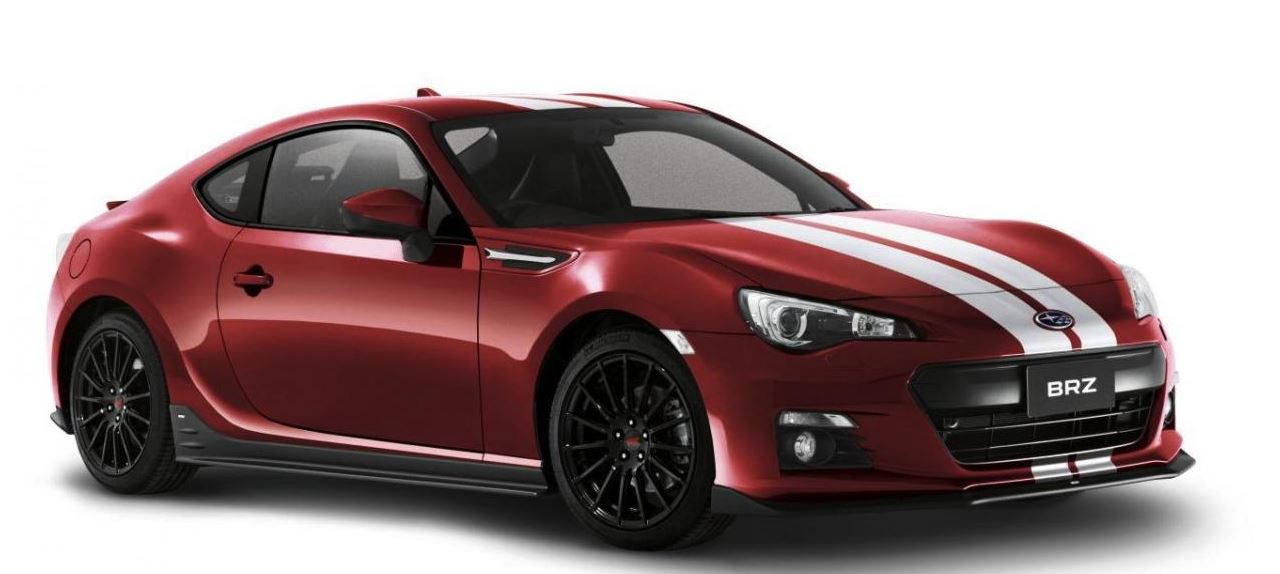 For the aforementioned price, the new Subaru BRZ will be coming with the STI 17-inch lightweight alloys, a customized rear diffuser and a completely new stripes package.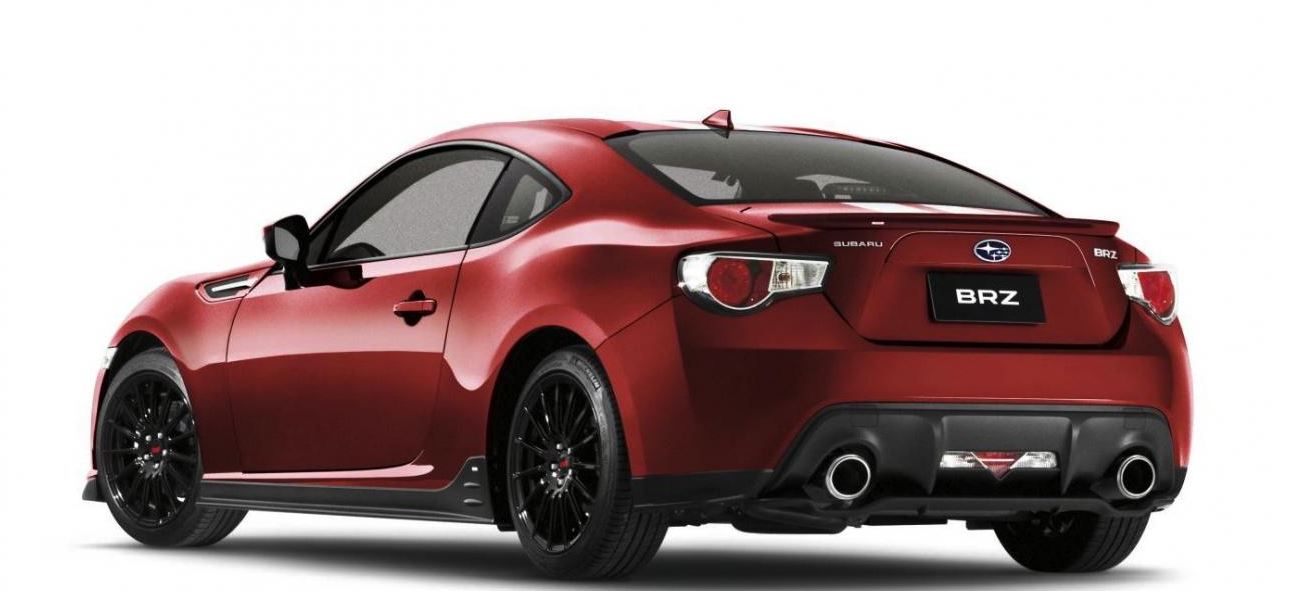 More tweaks include a mate black front spoiler, a rear spoiler lip and side skirts, while the cabin is also tweaked with a start/stop button or a short-throw gearshift for the gearbox.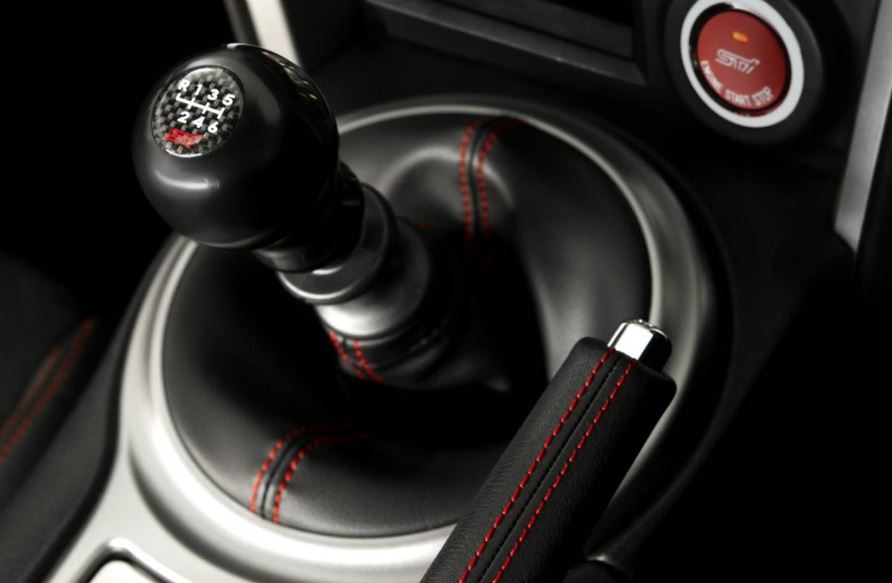 Under the hood, the 2015 Subaru BRZ will be powered by a 2.0-liter four-cylinder unit, developing 200 horsepower and 205 Nm of torque, hooked to a six-speed manual or automatic gearbox.
The 2015 Subaru BRZ has already been launched in Australia, with deliveries to begin in November.