The new generation of Nissan GT-R has come up over the internet due to some renderings, revealing the new sport car with some features from the yet unveiled Sport Sedan Concept.
The 2016 Nissan GT-R is showed with a much more impressive design and with some inspiration features from the Sport Sedan Concept, previously shown to the public with the occasion of the 2014 NAIAS, Detroit at the beginning of this month.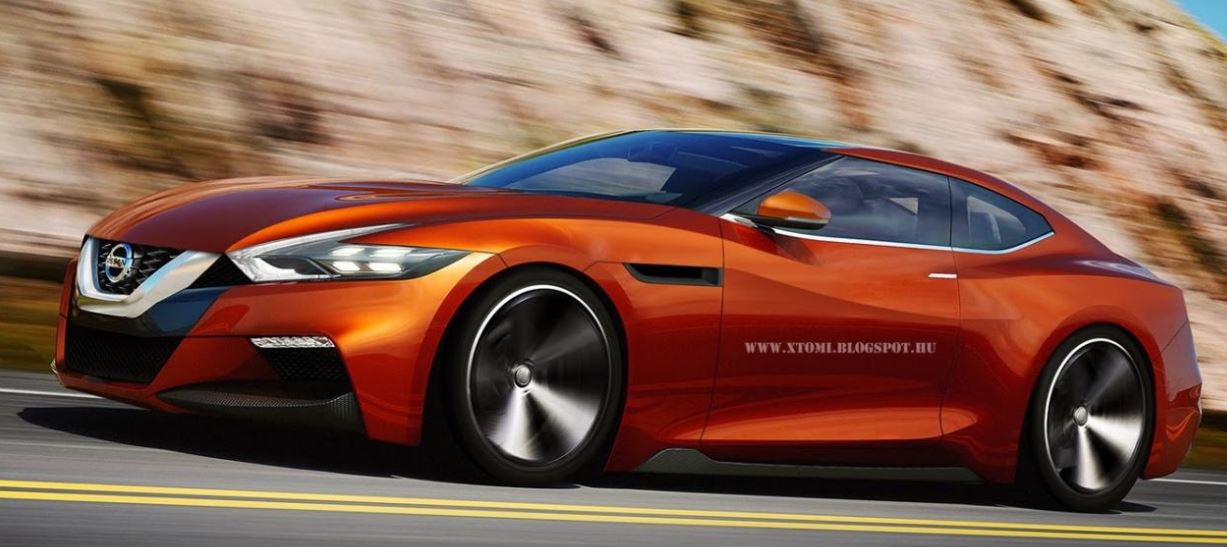 The new GT-R looks great in the Sedan`s feature, aside from the flashy front fascia which seems to be too much for the 2016 Nissan.
The new generation of Nissan GT-R is rumored to adopt a new cool "green" stylish and come with a hybrid powertrain. Other rumors concern its extreme sporty features, with performances resembling those from Ferrari, Lamborghini or Porsche.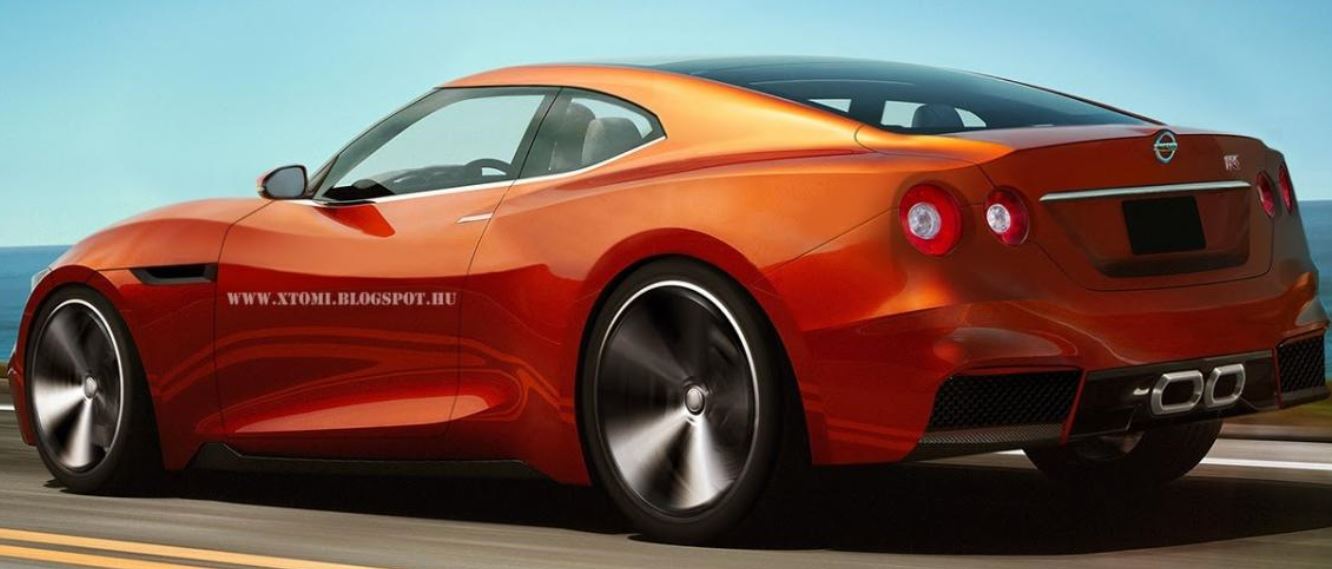 What we should also mention, is that it doesn't matter how it will eventually turn up. But it is very obvious that the Nissan will carry on its legacy, left from the previous version GT-R.