The British base car manufacturer has recently pull the power out of the fastest version of Astra series, which is the VXR Extreme, ready to be heading for the 2014 Geneva Motor Show to make its debut.
The Vauxhall Astra VXR, in its full name Astra VXR Extreme has been revealed through some images, the model coming with some modifications for both the body and also the interior.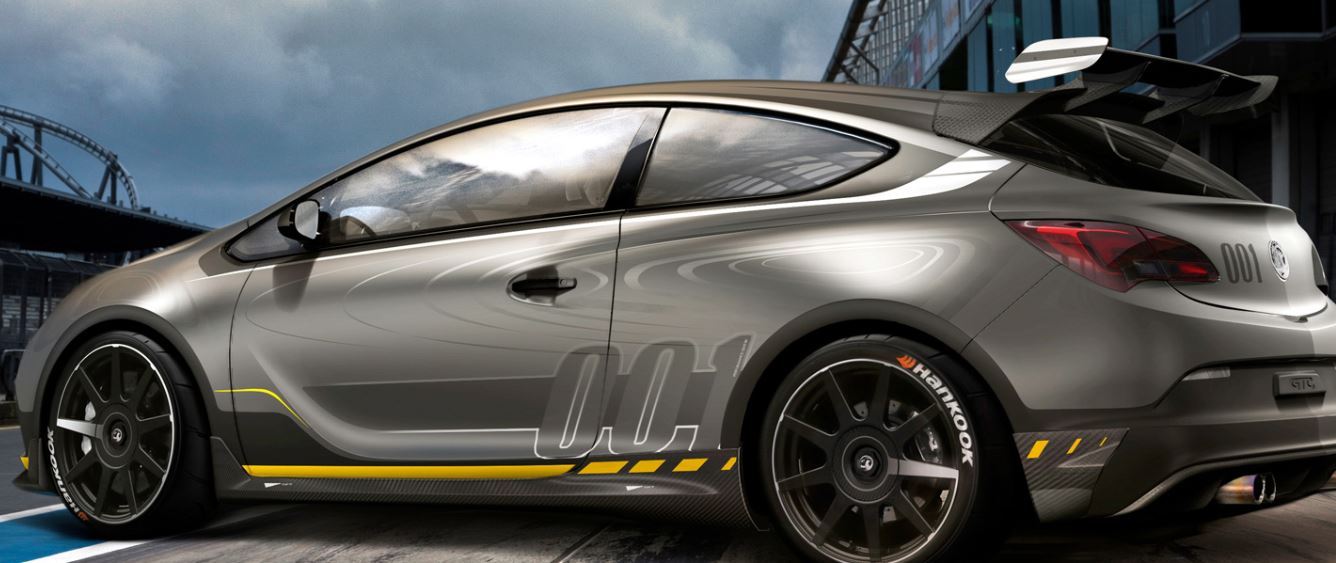 The model has received some facelifts, with a more aggressive body kit, with a large rear wing, new side skirts and diffuser, quad exhaust system and also new wheels.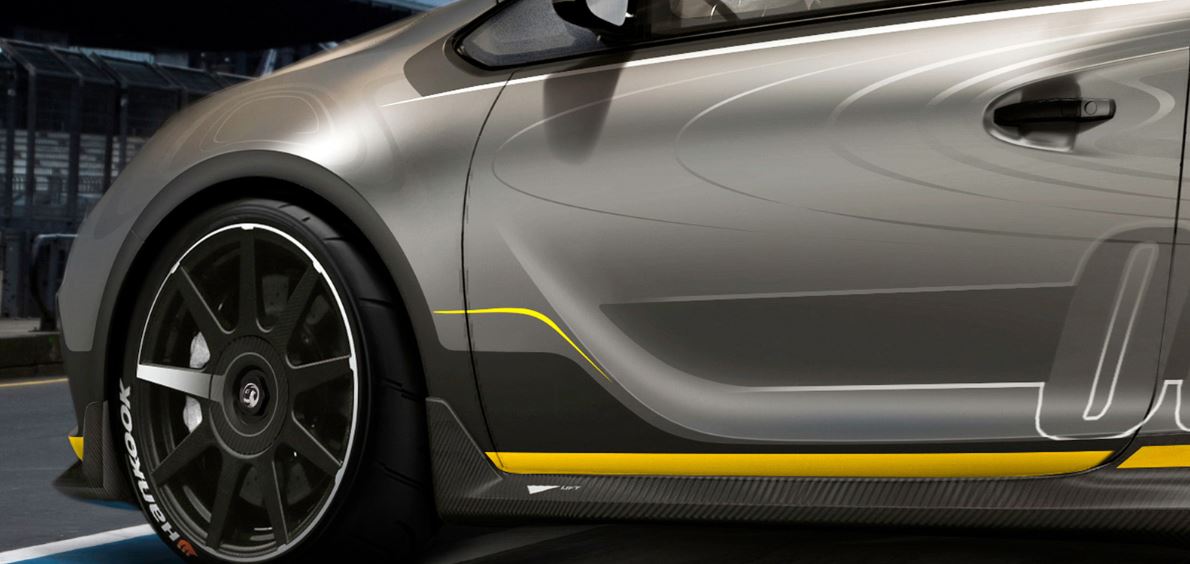 The graphics which the body enhances contributes to the car`s aggressive look. The model is featured with carbon fiber, racing seats and six-point safety belts.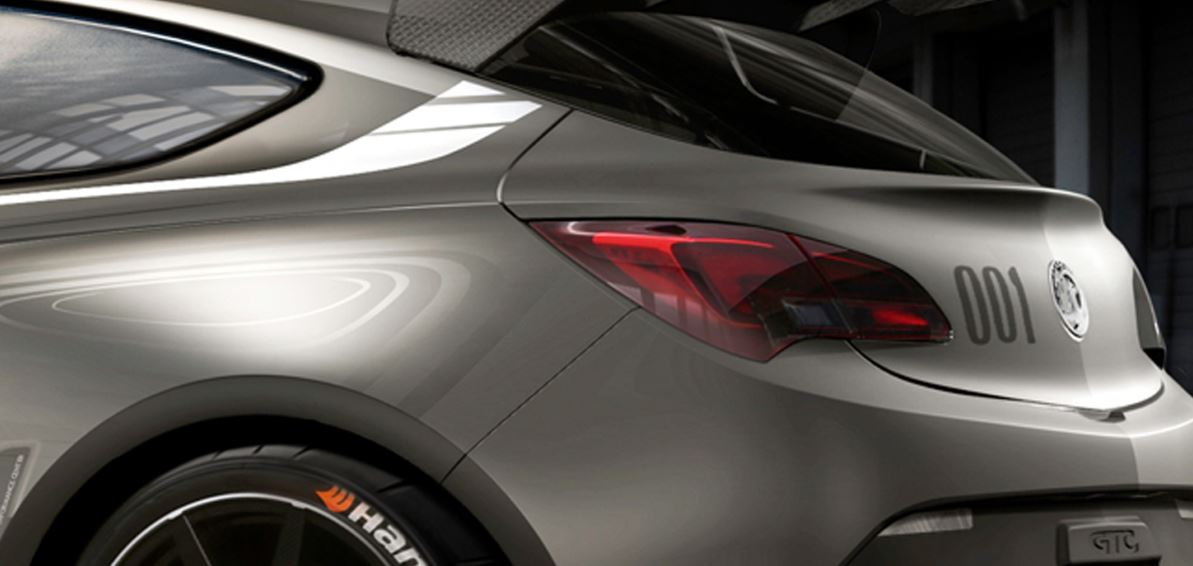 The Vauxhall Astra VXR Extreme reveals its true power under the hood, with a 2.0-liter petrol engine, producing a total of 325 horsepower, with 49 power more than the present model of the hatch. Power is delivered to the wheels with a six-speed manual transmission.
We will be able to find out more when the Extreme will be debuting at the 2014 Geneva Motor Show.