The Subaru`s Legacy Concept made its first launch at the 2013 Los Angeles Auto Show with new motivation from the automaker to plan the debut of a new Legacy ahead at the Chicago Auto Show.
Next week, the Japanese manufacturer will be unveiling the confirmed Legacy sedan that will make its way through the midsize sports sedan class, offering a wide range of new specs.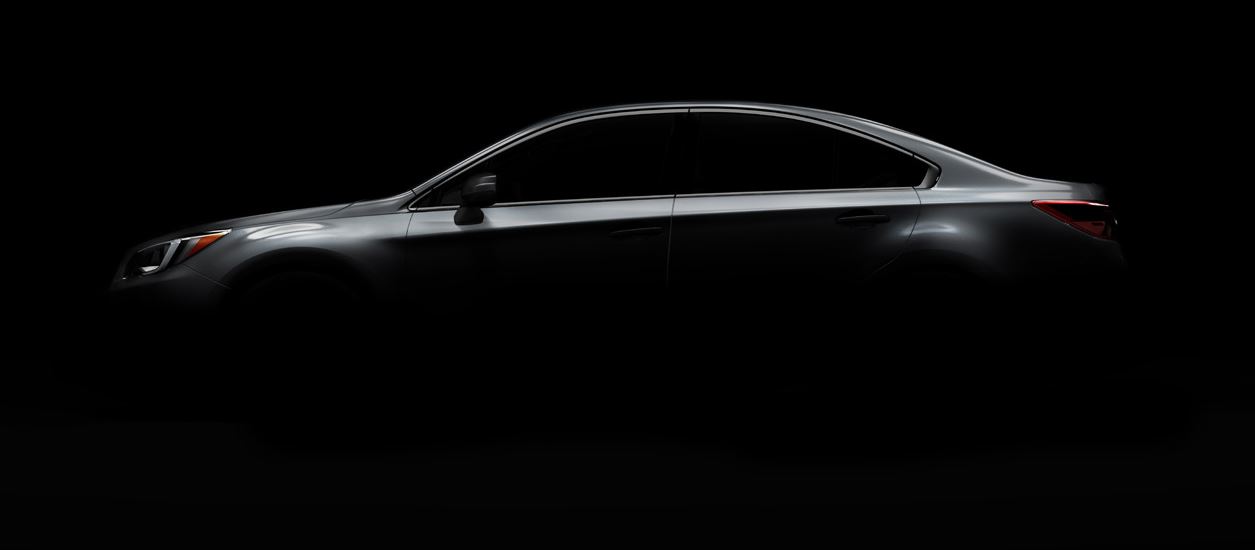 The teaser image seen above is all we have right now, apart from some general over-views of the car. To state the company`s press release, the new Legacy is that midsize sport sedan with "enhanced driveability and functionality", and a design worthy of a name like Legacy.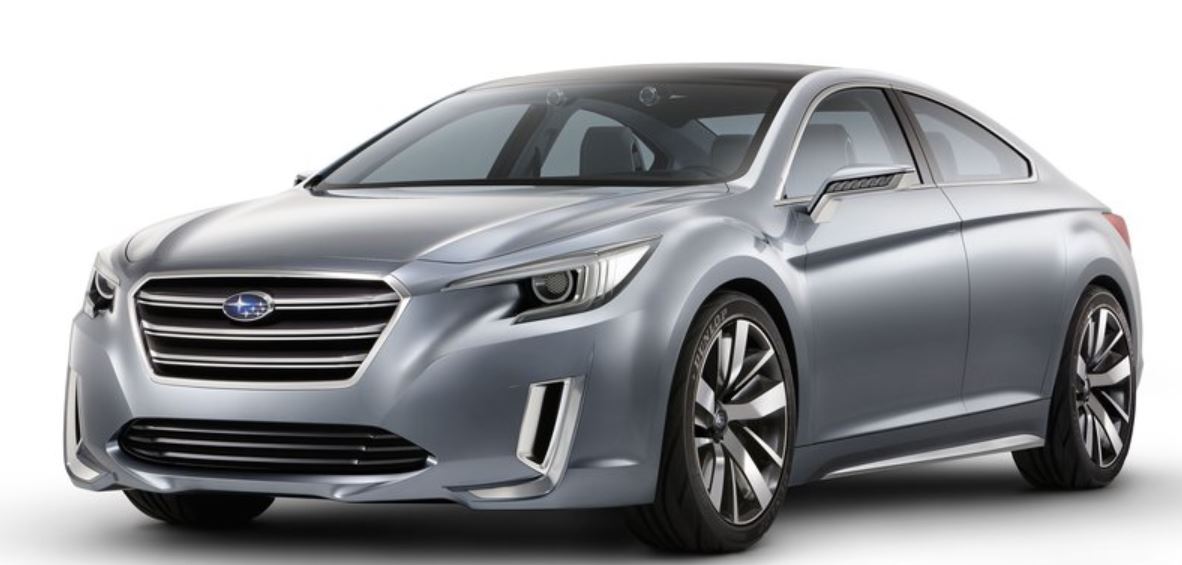 Even from the start, the 2013 Legacy Concept was a great thing for Subaru, with elements from a coupe-like and the fresh new design reminding of a Buick Regal GS.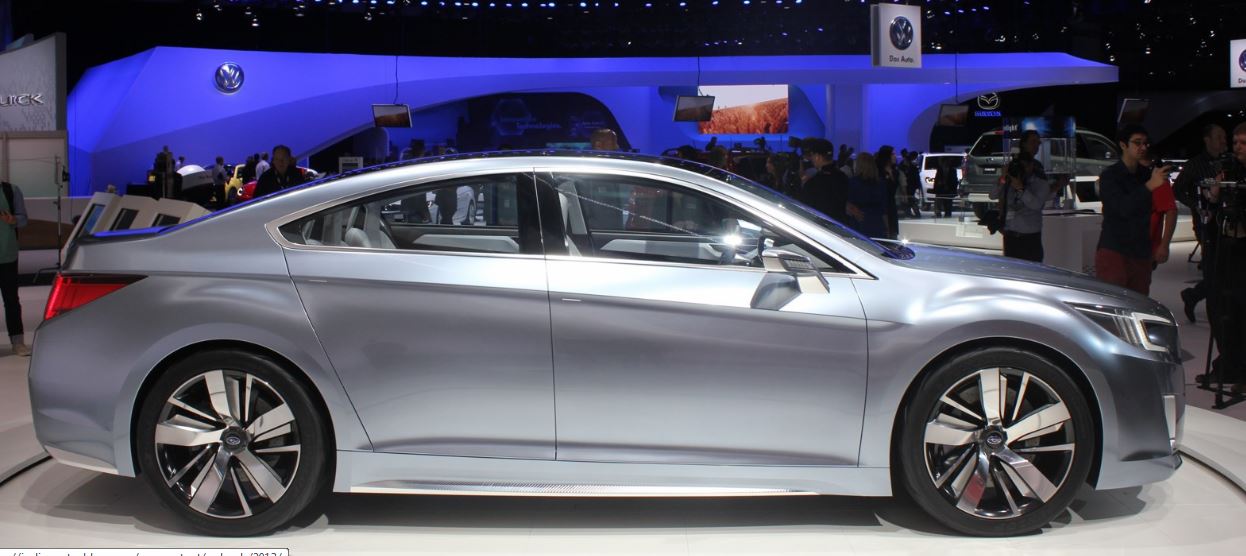 It is also well known that the Japanese manufacturer is very good at creating astonishing concept vehicles and we expect the new Legacy to carry the name of perfection as well.
We will keep you posted on the next week`s arrival of the new Legacy at the 2014 Chicago Auto Show.