When you say gull wing doors, your mind goes to the Mercedes W198 300 SL who first used the specific car doors. The 300 SL Gullwing and the Roadster versions are iconic classic cars and if you have one you should feel special.
But they don't come on the market that often, so Atelier Valdeig decided to make a replica. Unfortunately, the plans were canceled. Yet the diligent guys from Valdeig just don't give up so instead they designed a wide body kit for the 300 SL.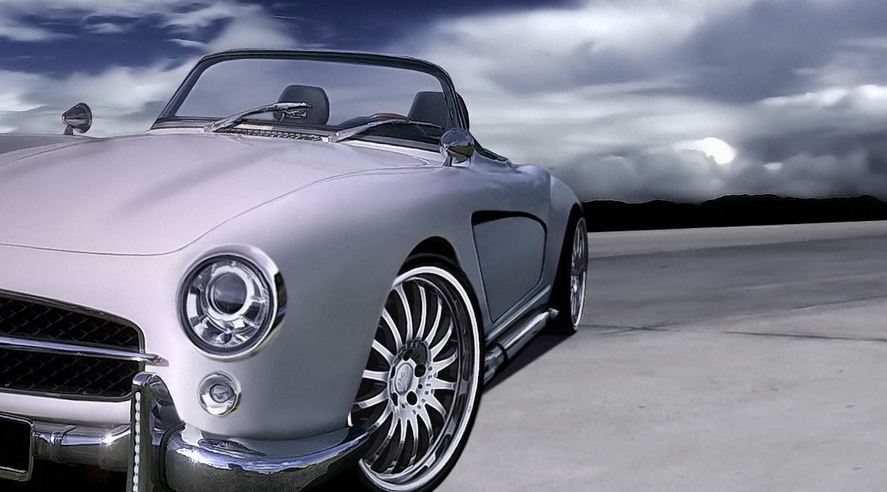 They have yet to touch a real Mercedes 300 SL so far, doing all their modifications digitally. So what did they come up with? Well, the new, bigger side panels featuring wide fenders allow for big wheels to be fitted to the Merc. The rendering displays 16 inch Revolution rims fitted with white wall tires.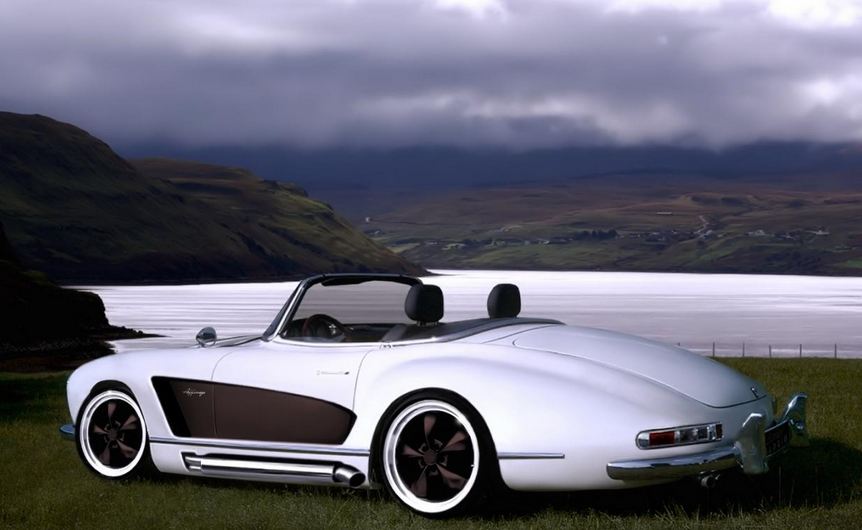 Atelier Valdeig says that the body would allow you to use the headlights from either the Mercedes W198 300 Sl Gullwing or the Roadster version. The taillights would also come in several variants, as do the side pipes exhaust system.