With the New York International Auto Show just a couple of days away, Toyota has released information about the 2014 Highlander.
From the first looks, we can tell that Toyota was busy with the body, and although it is not quite eye candy, it suits the larger SUV well. And when I say larger, I mean 76mm longer and 38mm wider, all for the benefit of the occupants.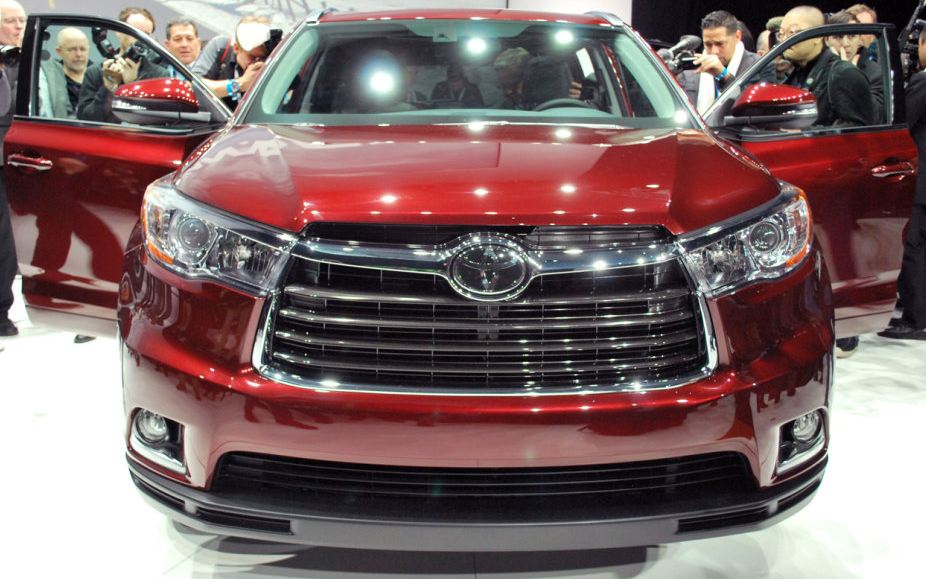 The 2014 Toyota Highlander will have you choose from 3 engines. The first one is a 2.7 liter four cylinder engine. Power produced by the engine will be distributed to the front wheels via a 6 speed automatic gear box. Your second choice of engines is a 3.5 liter V6 engine that also uses a 6 speed automatic. You can get this one with either front wheel drive or all wheel drive.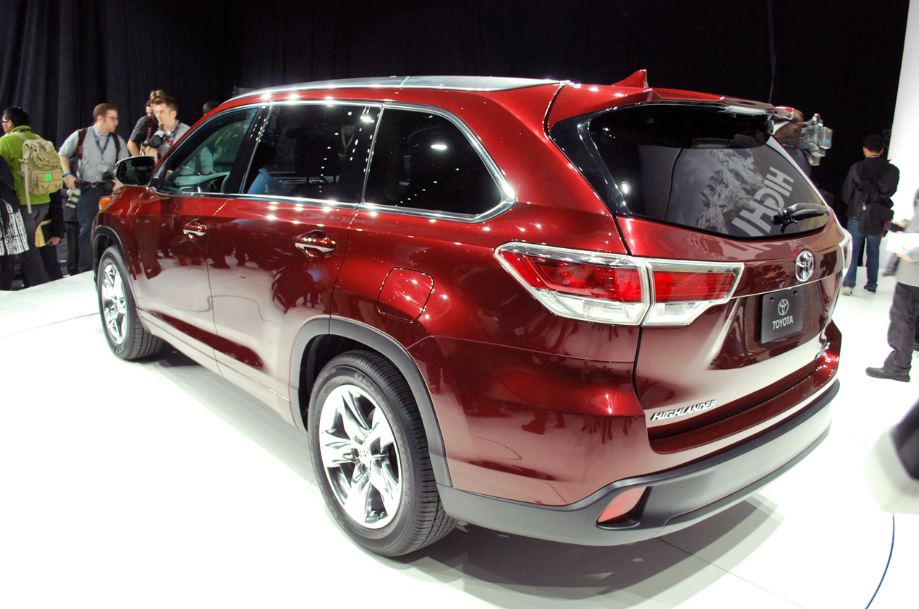 Your third and final engine is the Hybrid variant, bringing a 3.5 liter V6 and an electric motor to drive all four wheels. The power is transmitted through the continuously variable transmission (CVT). The all wheel drive uses Toyota's Dynamic Torque Control system, which will direct all the horses to the front wheels when AWD isn't needed.