Today marked a big day for the German car maker Porsche who managed to hit an impressive milestone.
At their plant in Leipzig, Germany, the 500.000th Porsche Cayenne has just come off the production line, and it sports a white paint coat.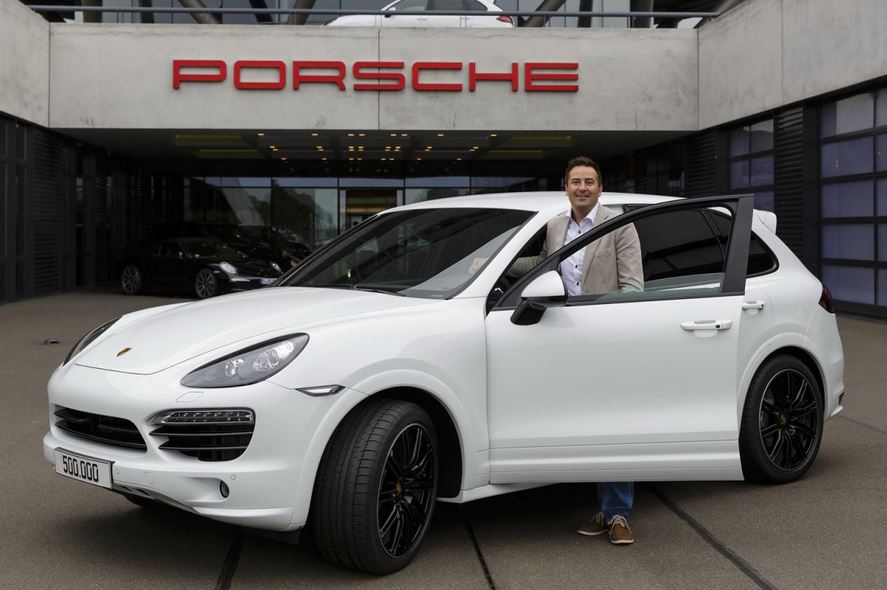 To be more precise, the milestone vehicle is a the Cayenne S diesel version. Under the hood it sports a 4.2 liter twin turbo V8 engine that can churn out some 382 Hp and 850 Nm of torque. Acceleration to 100 km/h takes just 5.7 seconds and at top speed the vehicle hits the 261 km/h mark.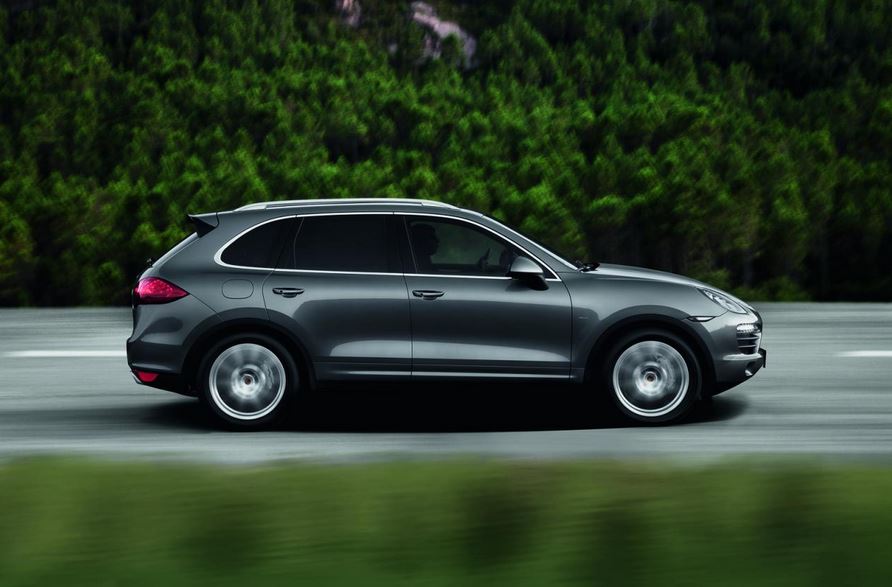 Ever since it was launched, the Porsche Cayenne SUV was a popular car, especially on the US market, and it even became the most sold model. The milestone was inevitable in these conditions and we wish Porsche good luck in reaching the million mark for their SUV.