It should come as no surprise that a car maker lied about certain performance figures when details were released to the press.
But what really stands out with this situation is that Tesla seems to have been a tad modest about their product.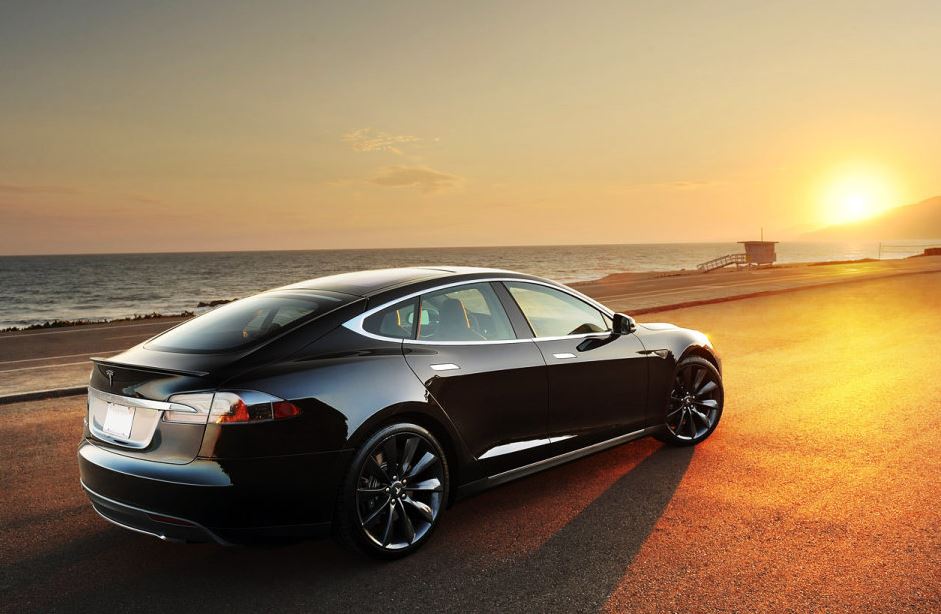 The 60 kWh Model S was recently tested by the guys at Drag Times and their results were compared with what Tesla disclosed earlier. The electric vehicle managed to get an acceleration time to 92 km/h in just 5.1 seconds. Compared to the car maker's time, Drag Times managed to get an 0.8 seconds improvement.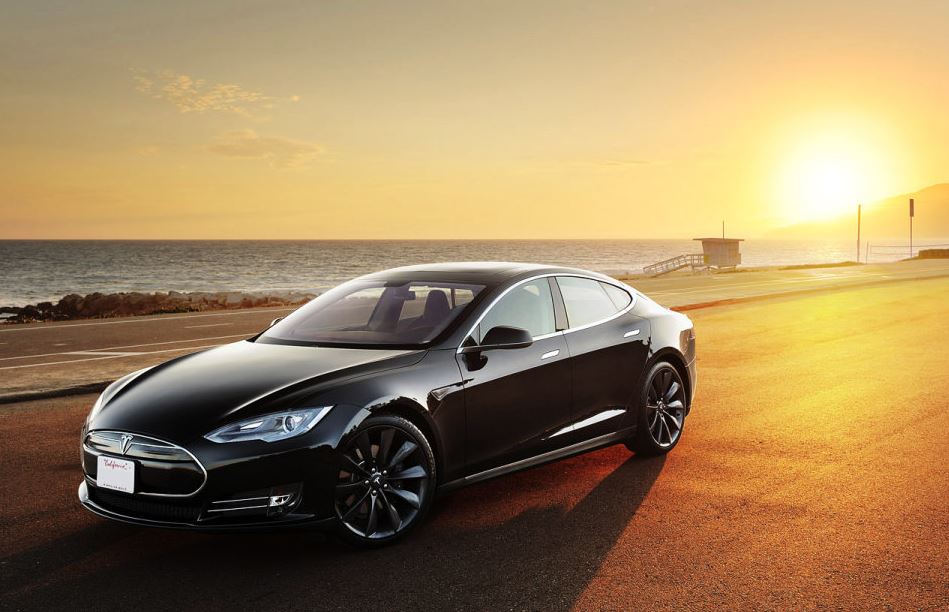 The 60 kWh Model S also performed better at the quarter mile run, managing 13.7 seconds. That represents 0.5 seconds decrease compared to the official time. All in all, this is great news for the owners of the electric vehicle, but the question still stands: was this a deliberate action or a mistake was made somewhere along the line? Either way, modesty suits the car maker best.