The photo in question despite some quality issues is of mild importance to people in the market for what is otherwise a very popular, quality, four door sedan.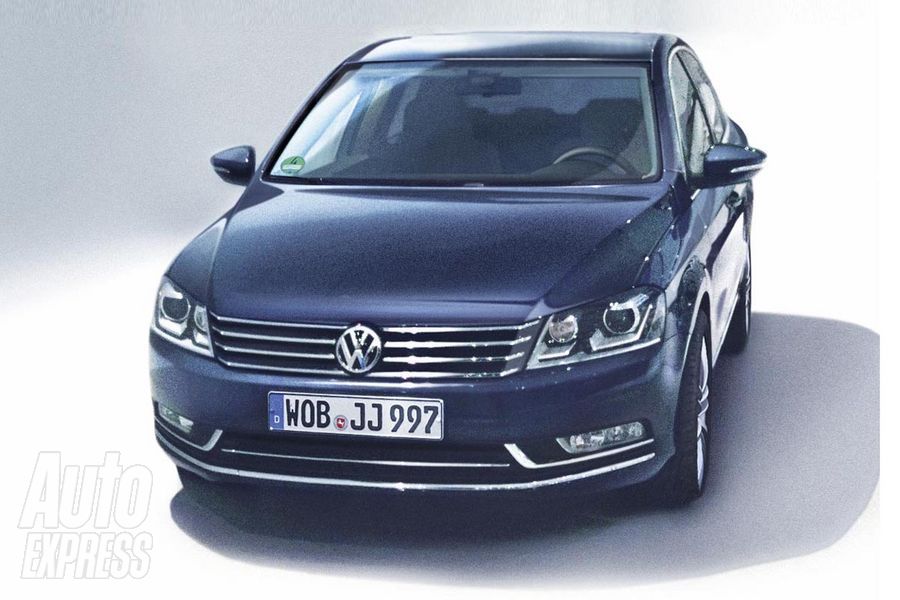 Due to be released at this year's Paris Motor Show the picture reveals what was most expected by the automotive press, the exterior design.

To this extent it seems the 2011 VW Passat is getting a front fascia that follows the company's new design theme. This will fare well with brand identification as the similarities to the new Polo and Golf from the front are quite obvious.
Apart from the imagery, not much will be changed on the 2011 Passat's drivetrain as the engines will pretty much remain the same 1.4L and 1.8L TSI gasoline engines along with the 1.6L and 2.0L TDI diesels powering the normal mainstream versions.
There will however be a 2011 model year Volkswagen Passat R which will be powered by a 2.0L turbocharged engine estimated to output 270 horsepower.
No news on the interior of this car but since the last generation was a yardstick in it's class it will probably not be an issue on the new one as well.