It would seem that the problem of unintentional accelerations is still haunting us as Chrysler announced today that it is recalling some 25,000 Dodge and Jeep vehicles to fix a sticking gas pedal issue.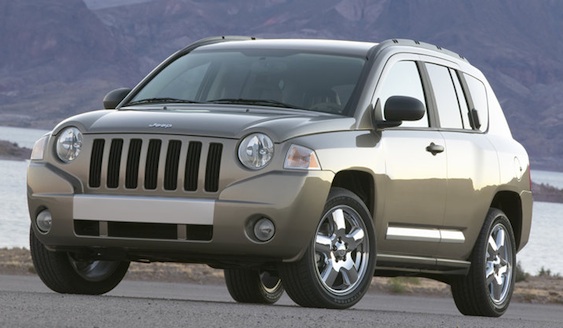 The troublesome pedals in the Chrysler vehicles apparently are made by the same supplier involved in a much larger recall of Toyota vehicles for the exact same issue. Coincidence? Least likely…

According to the notification made by Chrysler to the National Highway Traffic Safety Administration the vehicles in question are the Dodge Caliber and the Jeep Compass. The numbers aren't at all what you'd call evenly spread out as there will be a total of 25,263 Dodge vehicles and only 71 Jeep ones (both of which are 2007 model year) that will be hitting the services.
This is a voluntary recall and Chrysler have made a point out of mentioning that the cars in question are equipped with the brake-override software and do not consider the problem a safety defect, but no risks will be undertaken by the Auburn Hills automaker.
The company said that the problem stems from a manufacturing defect by supplier CTS that made the bearing housing to be too large, a problem corrected back in 2006. Chrysler estimates that 30 percent of the vehicles involved in the recall would actually have the problem.