German magazine AutoBild recently stated that the infamous British automotive performance company, McLaren, is considering a 2+2 setup for it's upcoming supercar.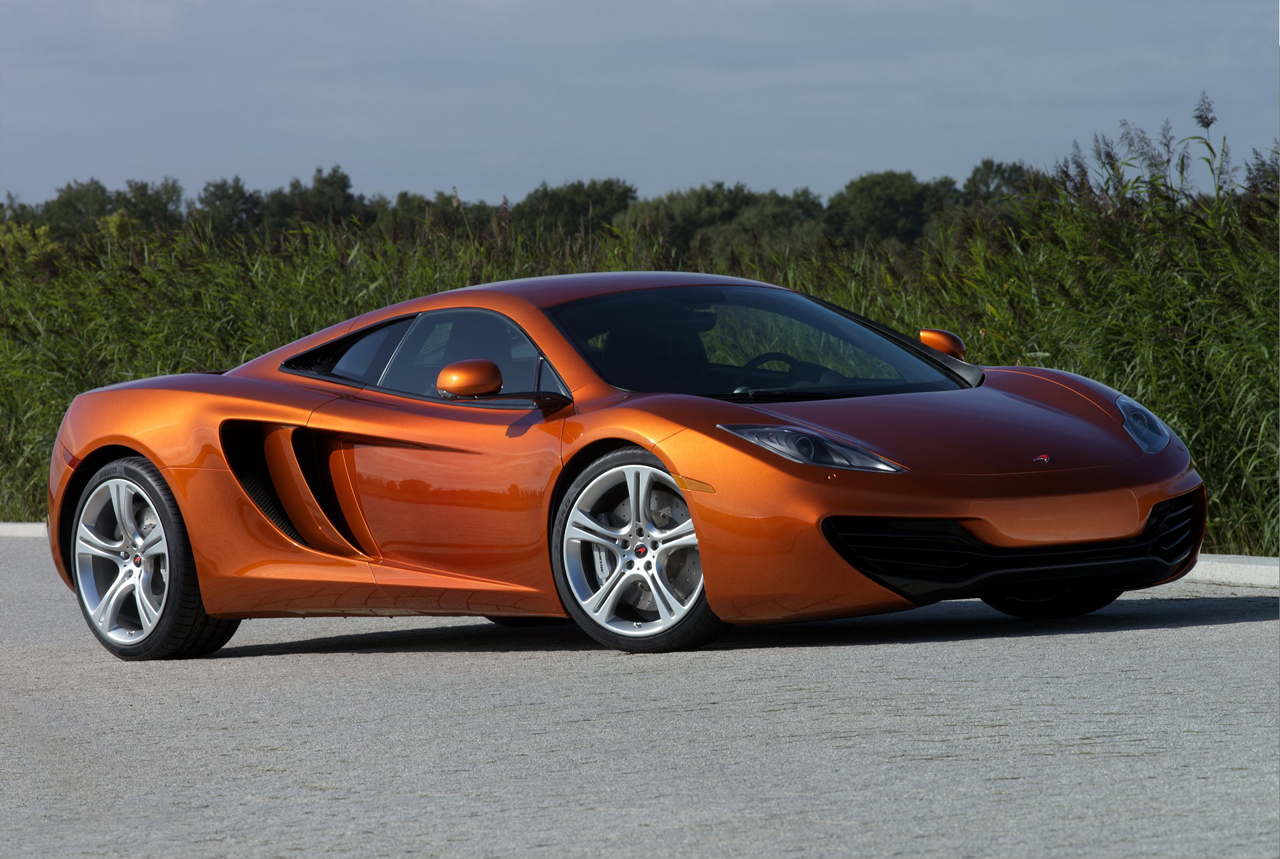 In keeping with their philosophy such a decision would have to go through some consideration, engineering and reengineering before a final decision would be made on such a possibility.

Most likely McLaren will be considering two main sides of this idea, namely weight and interest. As with performance vehicles weight is always a concern and the MP4-12C's less than 3100 pounds weight has been problematic enough to achieve without having to worry about these seats and the problems generated by their ergonomics.
Then there's the issue of general interest. Are the McLaren MP4-12C buyers going to be interested in having a set of extra seats that will almost certainly only be able to welcome children?
My guess is that there's a big no for the second question and an immense engineering problem to overcome with the first one but then again, the McLaren F1 was initially designed to be a single seater with later on additions to the drawing board giving it's trademark three seat layout.
The purpose of those seats was that you could show off to somebody but when thinking about a 2+2 you have to consider if you would be showing off to your small kids unlikely maneuvers.