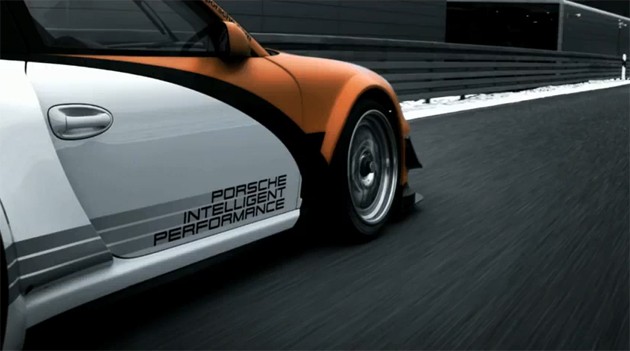 I have to say that this news or video or post or any way you want to name it, totally made my day so I hope it will happen the same thing to you. As you can see in the title, I am talking about a video of Porsche GT3 R Hybrid which is being filmed on a track.
I realized that I love very much this type of videos namely edited in a very cool way with high resolution cameras which are coming officially from the auto makers and now it came from Porsche as you can see.
Also, which makes this video much more interesting is the thing that in this video is a car built by Porsche which is at the same time a hybrid. If you have doubts about how would act such a Porsche GT3 R Hybrid, now you have the answer which is represented by this video.