European owners of the Audi A1 that want to squeeze a little bit of extra horsepower out of their cars were given the chance by the German tuning company ABT Sportsline, which also happens to be the world's biggest Volkswagen tuner.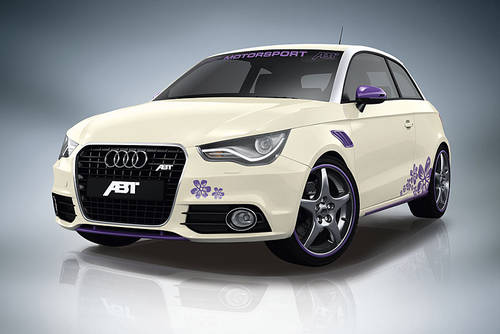 Both petrol and diesel engines received a remap which added a boost of 30 hp for the 1.2l and 27 hp for the 1.4l petrol versions while the 1.6l diesel was upped to 121 hp.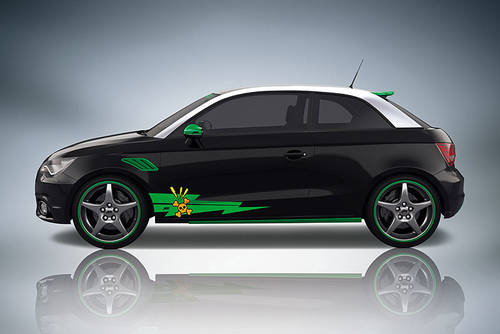 ABT also offers external tweaks that take the form of a body kit composed of front and rear bumpers, side skirts and a spoiler, mirror covers, fender inserts, a new exhaust, lower suspension and larger sport alloy wheels. Owners can also choose from ABT's own three alternatives to the coat of color: High Voltage Black, Aloha White and Splash (Klecks) Red.
For the interior, three floor mat sets are available to choose from.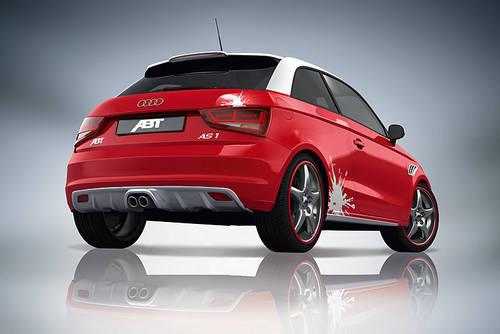 All above-mentioned products will be available from Audi dealers, though you might want to check in with the ones near you if they will offer them, as not all will have ABT's line of tuning products.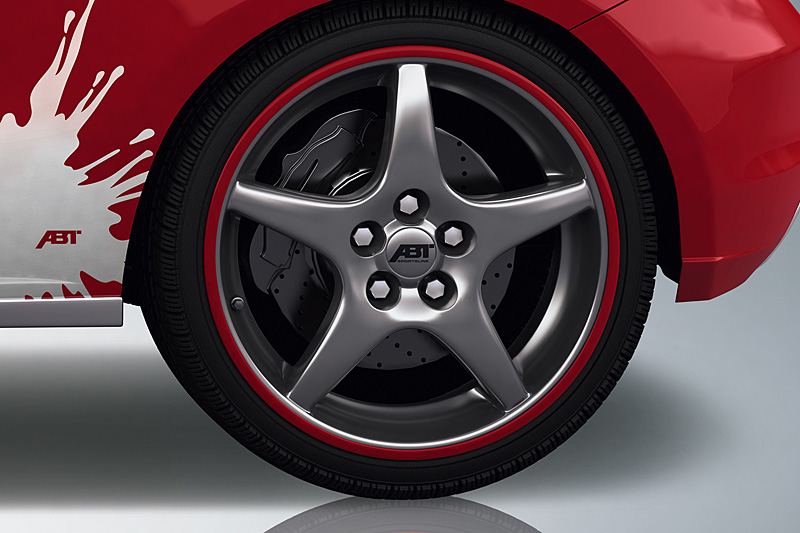 The prices for the modifications are unkwon at the moment.