So what if Fiat took over Chrysler and in the "Crossfire" Alfa Romeo has been said to be in ever deeper trouble.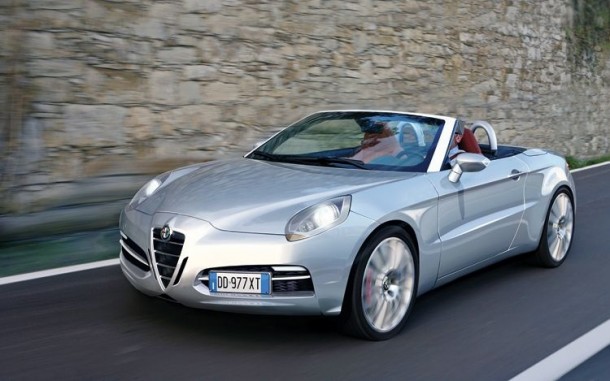 We've even been told that the glorious Italian brand may end up being sold to to the Germans at Volkswagen, but that's not true or the end of the story.

Not only have the sad sided stories gone away but we've also gotten a tasty rumor in the process.
Apparently Alfa Romeo will have quite the appearance at the Geneva Motor Show in the glamorous fashion, with a new concept.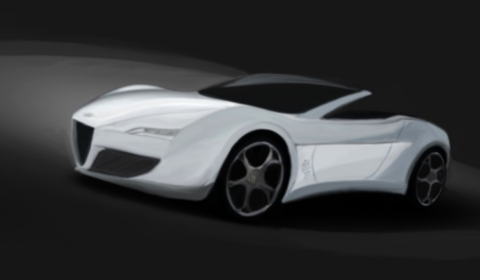 The due to be unveiled in March Alfa Romeo concept is going to be called the 4C GTA. That's all great and tempting but we've heard something more before, as the car will be related to the KTM X-Bow.
What is now more important is how we've been able to see the Internet sprout up with renders of this Alfa Romeo Concept.
Coming from various ideas and various environments, the Alfa Romeo 4C GTA has been rendered on different ideas and yet they all have something special in common.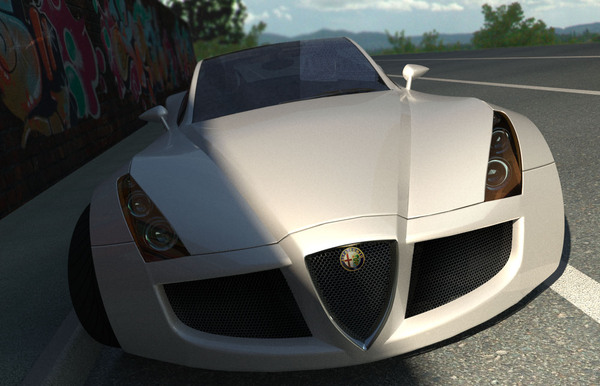 All of them have some Alfa Romeo magic and they retain most of the lines needed to make a gorgeous roadster.