The Koreans have grown immensely over a recent period of time and this was based not only on great pricing but on better and better cars.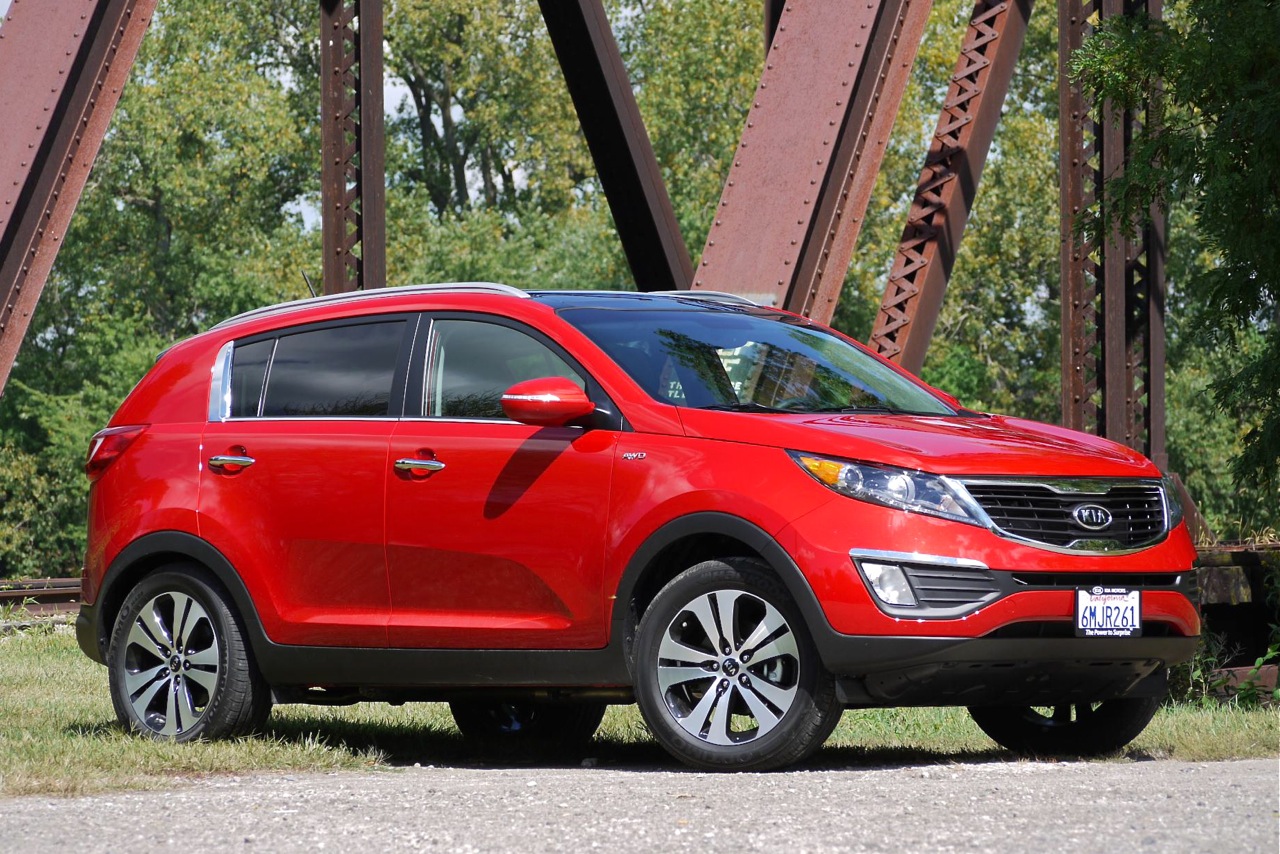 While all of that is going on, the management is really conquering world, only sometimes, they get it wrong. Kia has given us a great example.

In a recent announcement they told us about a new engine version launch for the Sportage. That's all very good, what isn't particularly well thought out is in how the new engine will be available in Canada before the United States.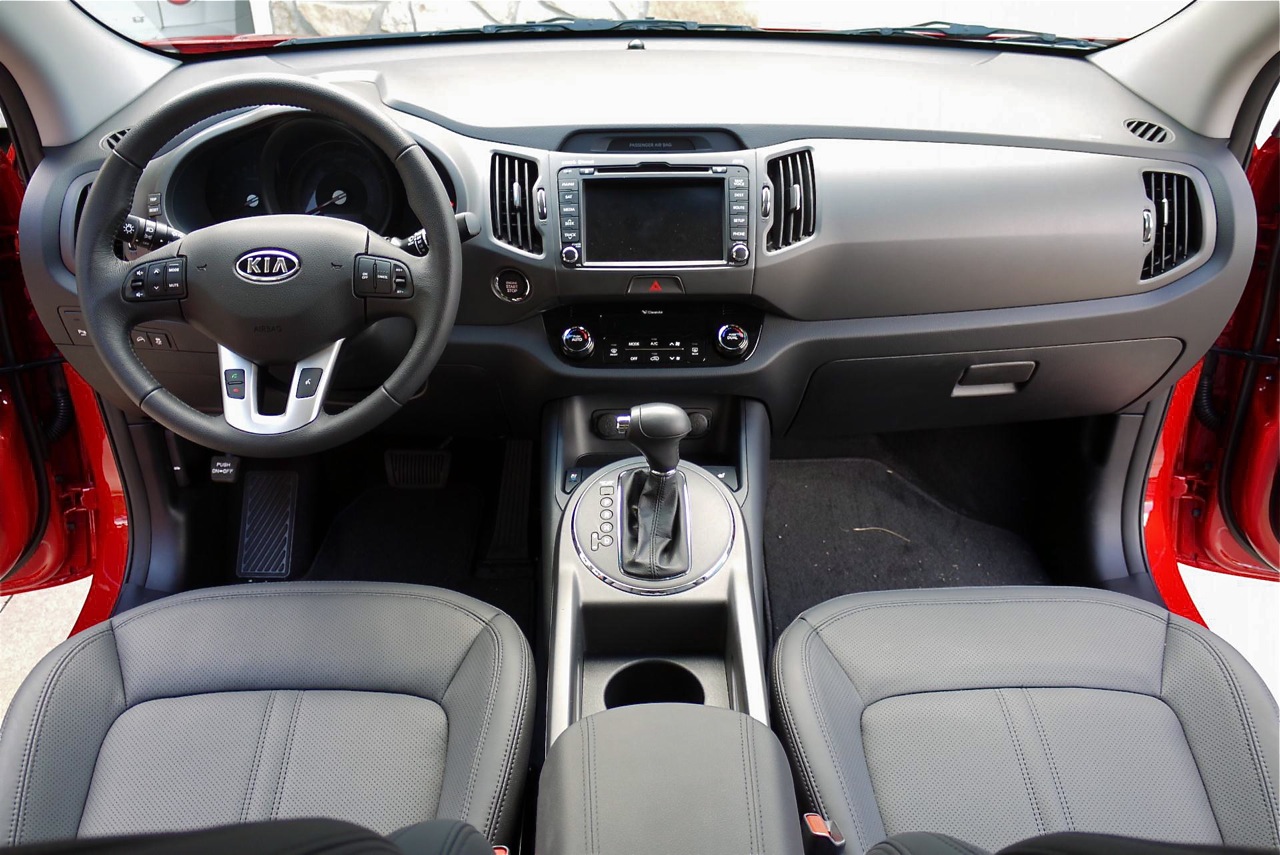 There is a good point to this happening. Canada is probably not going to kill off the stocks immediately. But then again, the whole point is to sell cars so why not risk it?
Either way, the news is related to the engine and in this case we're talking about a a direct injected 2.0 liter four-cylinder job. That's all pretty standard and has nothing special even on the Kia Sportage.
Until you talk about the new addition to this engine which takes shape in the form of a turbocharger. With this on, the 2011 Kia Sportage offers 274 horsepower and 269 pound-feet of torque.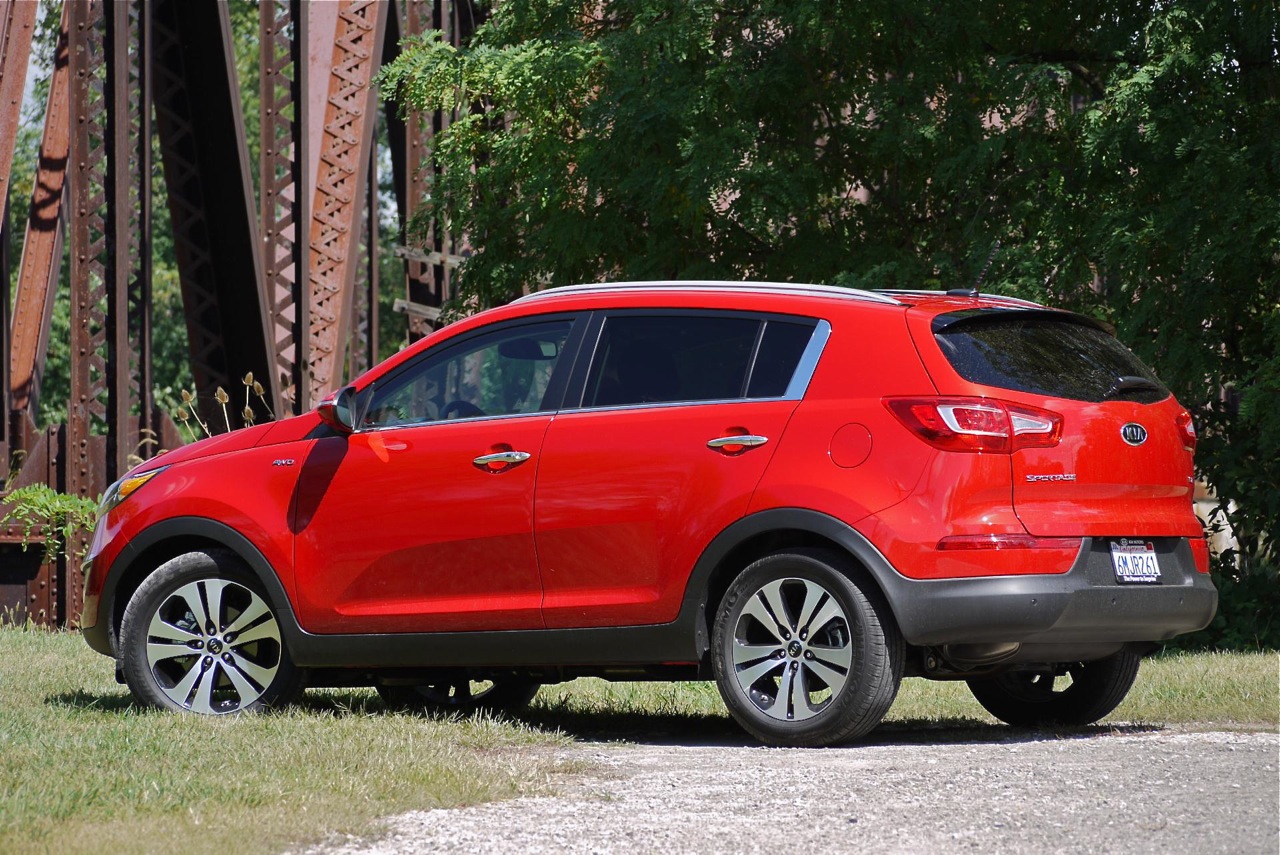 Who wouldn't want that, especially when you speak of a peak torque available at just 1800 rpm and at least 30 mpg once you get to the highway.