Borrowing some features of the Opel GTC Concept revealed last year at Paris, the new Opel Astra OPC promises more horsepower under the bonnet and a better ride comparing to the previous models.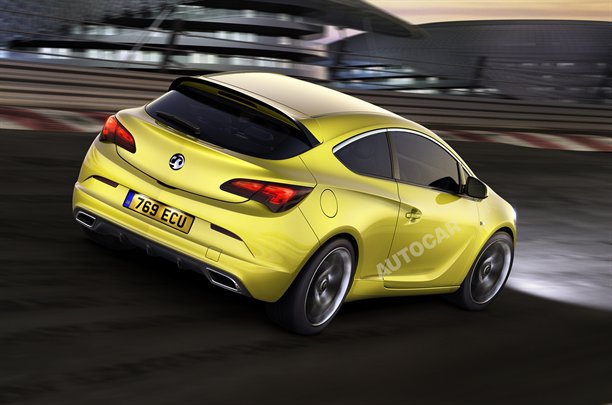 Expected to be unveiled at the Geneva Motor Show following to be available later 2012, the new Astra OPC gets revealed earlier thanks to some renderings found in a brochure. Under the bonnet we expect, as we stated above, slighty more horses, around 300, while a modified chassis and an improved ride is expected too.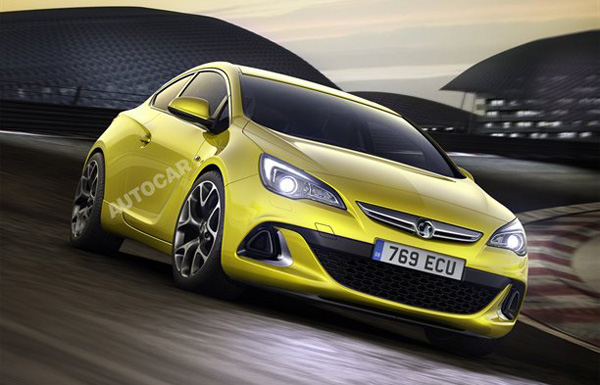 The new German hot-hatch will benefit from the new Quaife differential and the HiPer Strut front suspension system. According to the first details, the renderings attached above seem to show us a pretty ready series model which might suffer just few minor changes. At the exterior we can admire two stylish air intakes integrated in the bumper together with the huge wheels and a rear air diffuser.
Renderings: Autocar