In the automotive industry, pretty much any brand worth mentioning managed to establish a legacy, and customers already know what to expect from them.
While BMW and Audi will bring performance and reliability in a dignified package, other car makers managed to be known for other things.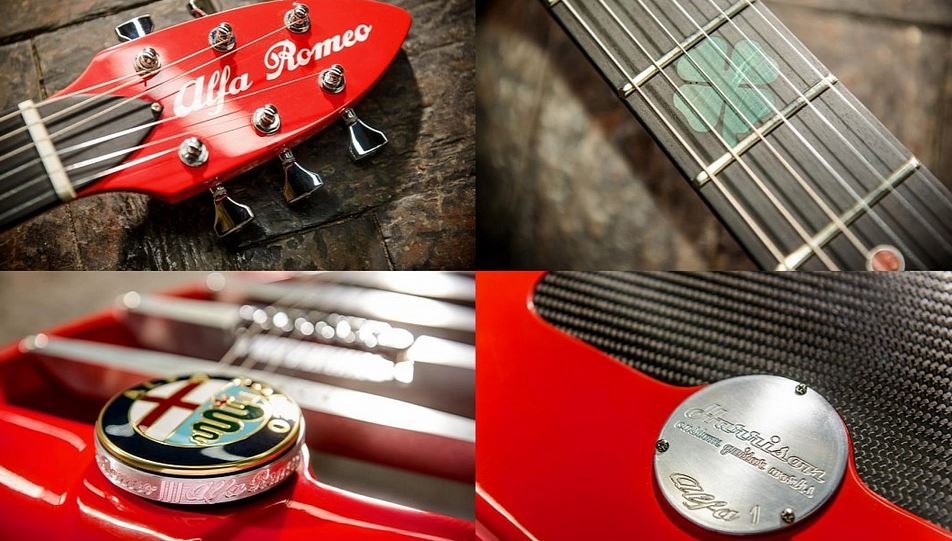 Alfa Romeo is one brand that managed to make a name for itself not for cutting edge technology or outstanding performance, and certainly not for reliability. Yet most Alfas out there are coveted by petrol heads simply for their looks and character.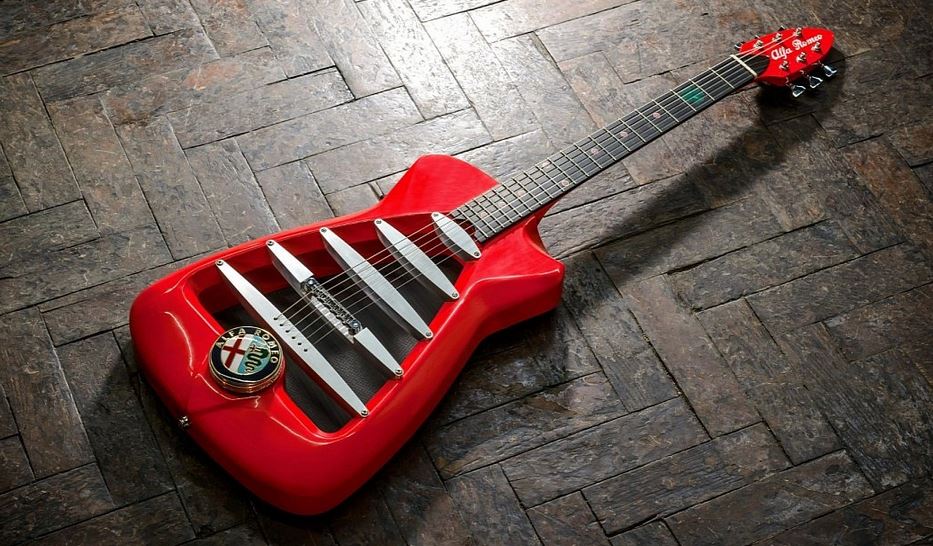 Taking after this, Harris Custom Guitar Works decided to build Alfa Romeo electric guitars. One look at the pictures and you can plainly see the Alfa Romeo 4C influence, in both design and even used materials. Carbon fiber and aluminium were incorporated into the design, making the guitar a high grade product.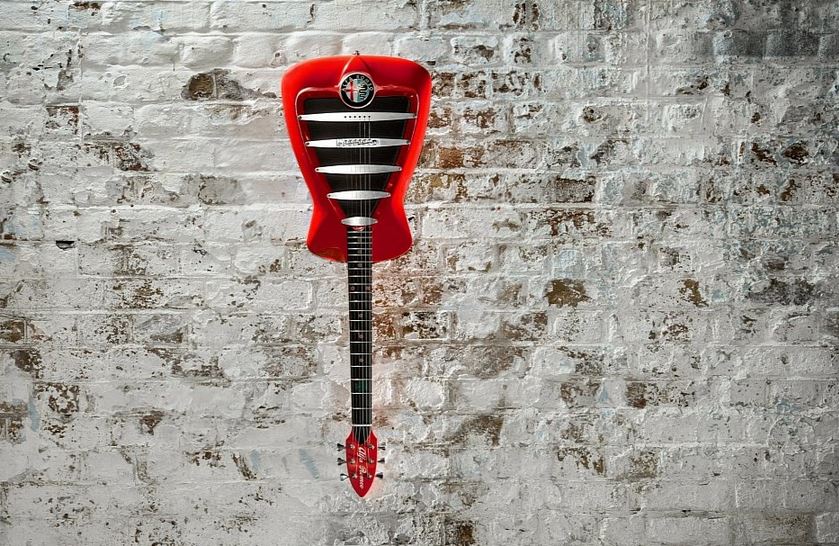 But while the materials are top shelf, when it comes to functionality and the quality of the sound it produces… well, let's say it will never be a Gibson Les Paul. And with €5.000 price tag, it will not see much action in a rock fest, either. At best, these guitars will be the wall trophy for Alfa Romeo and electric guitar fans. A pretty specific niche.