The is a new rumor going around the internet about our (my) favorite Italian car brand. I am talking, of course, about Alfa Romeo.
It seems they are planning to release a new car, based on the Alfa Romeo Ghibli just recently unveiled.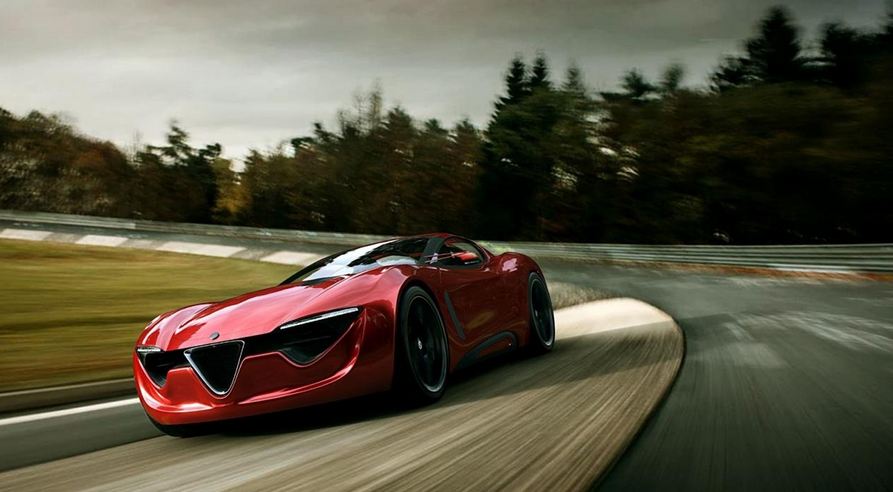 It will go by the name of 6c and for now two versions are in the works, coupe and convertible. Under the hood, Alfa plans to use a twin turbo V6 engine developed jointly by Ferrari and Maserati and previewed on the Ghibli.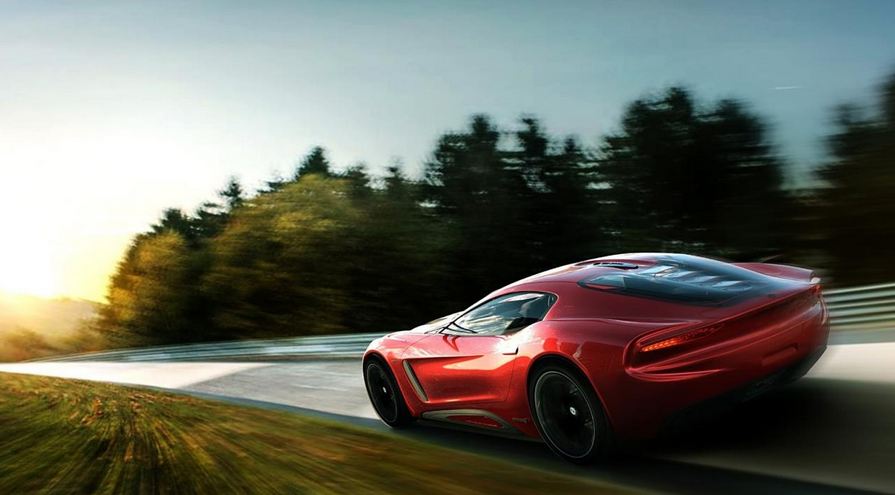 While it does rest on a Ghibli platform, the Alfa Romeo 6c is expected to be not only better looking , with a more aggressive aspect, but also it should handle better. Rumors also say the Alfa 6c might even borrow from Ferrari a dual clutch gearbox and the FF's all wheel drive system.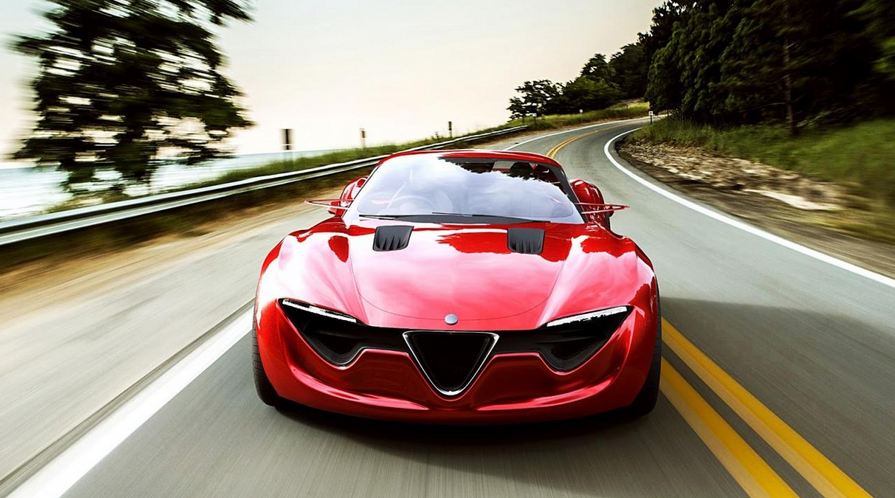 The predictions place it entering production in 2015 and hopes are they will sell 40.000 units each year. I hope things work out for Alfa Romeo and that the 6c will actually see the light of day, but until then we just wait and see.