If you are the kind of guy that likes to tinker around in his/her garage and can't wait for the next big project, then Smyth Performance might have your fix.
First of all a Volkswagen Jetta is required. Next you need to buy Smyth Performance's kit, apply elbow grease and obtain a nice home made roadster.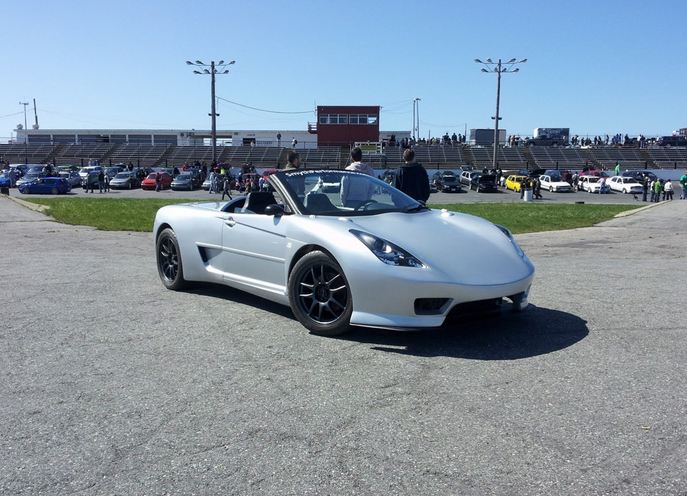 Called the GF3, this kit is made for the 2000-2004 Volkswagen Jetta and will set you back 9.900 USD. For that money, Smyth Performance will set you up with all the body panels, the front and rear steel tubing sub-frames, the top and the much needed detailed instructions.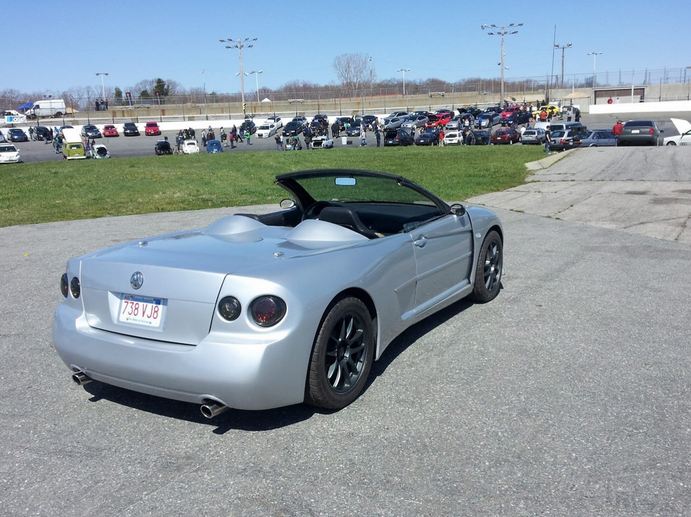 It is quite a project, but if you like a challenge, you will like this one. The kit transforms the Volkswagen Jetta from a common five seats, front engine sedan into a cool 2 seats mid engine soft top roadster. The power is also diverted from the front wheels to the back.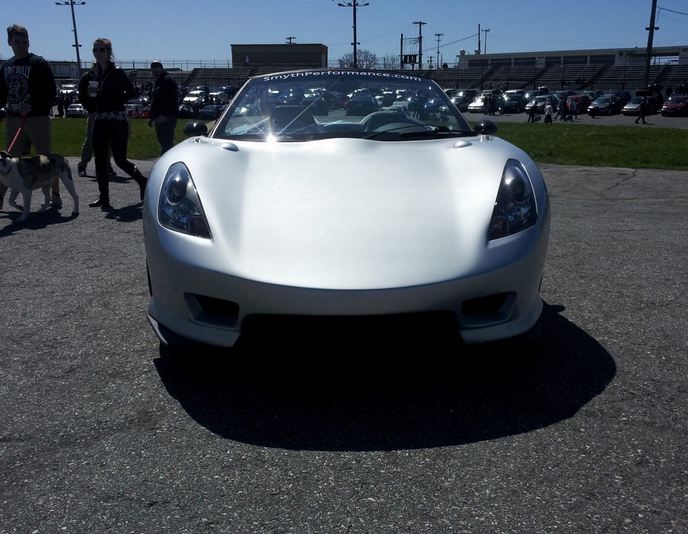 And while no home made car will ever be quite as safe on the road as its production counterpart, the results so far place this one quite close.