Here are the first details and photos of the electric version based on the well-known Fiat 500. Even the details are limited, we know that the Italian model will be shown at the upcoming Los Angeles Auto Show.
However, Fiat plans to introduce the new 500e this Sunday at the American Music Awards, prior its L.A. debut.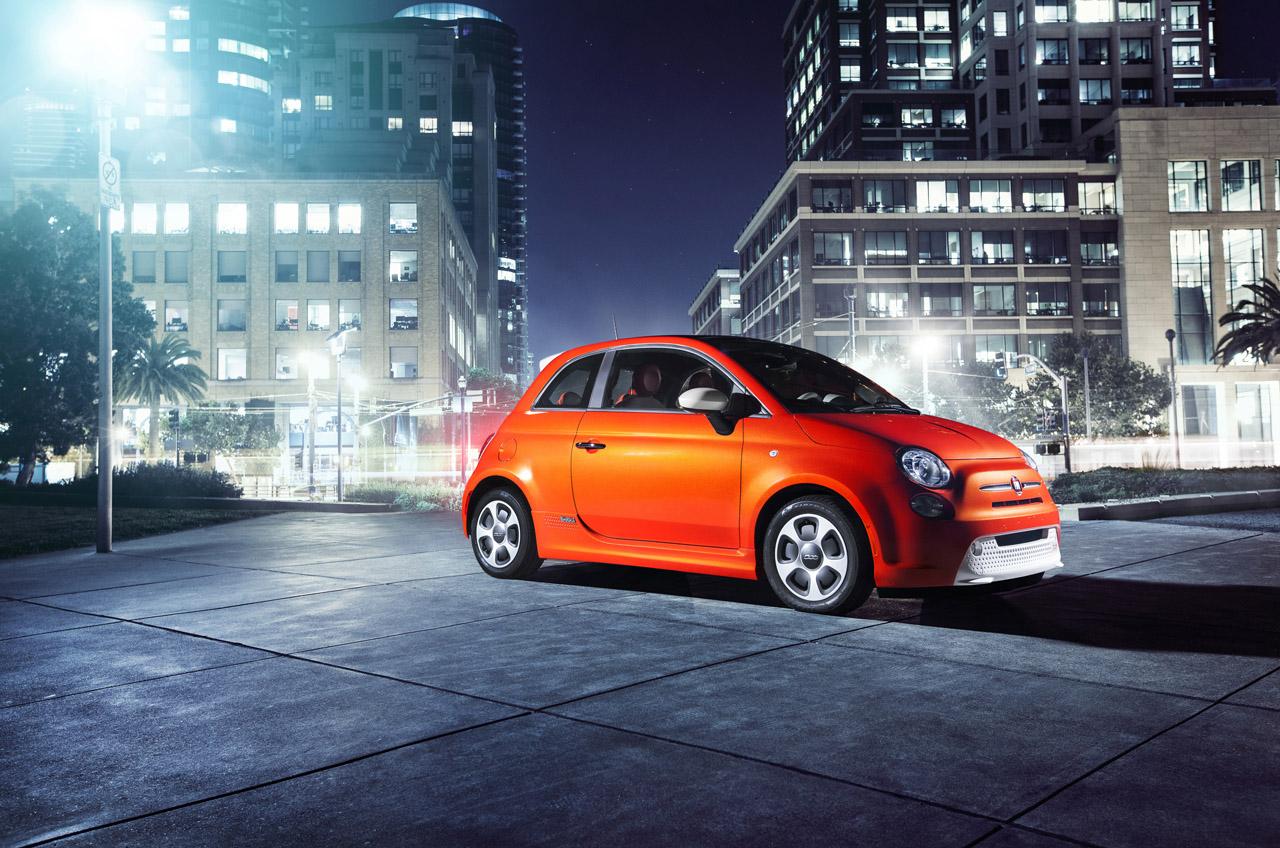 Under the sheet metal we could find a 100-horsepower electric motor and a lithium-ion battery.

The new Fiat 500e will be marketed only in California starting next year. At the exterior, the tiny Italian vehicle benefits from a new set of alloy wheels, lower side sills, a special orange finish and a contrasting front bumper finished in white.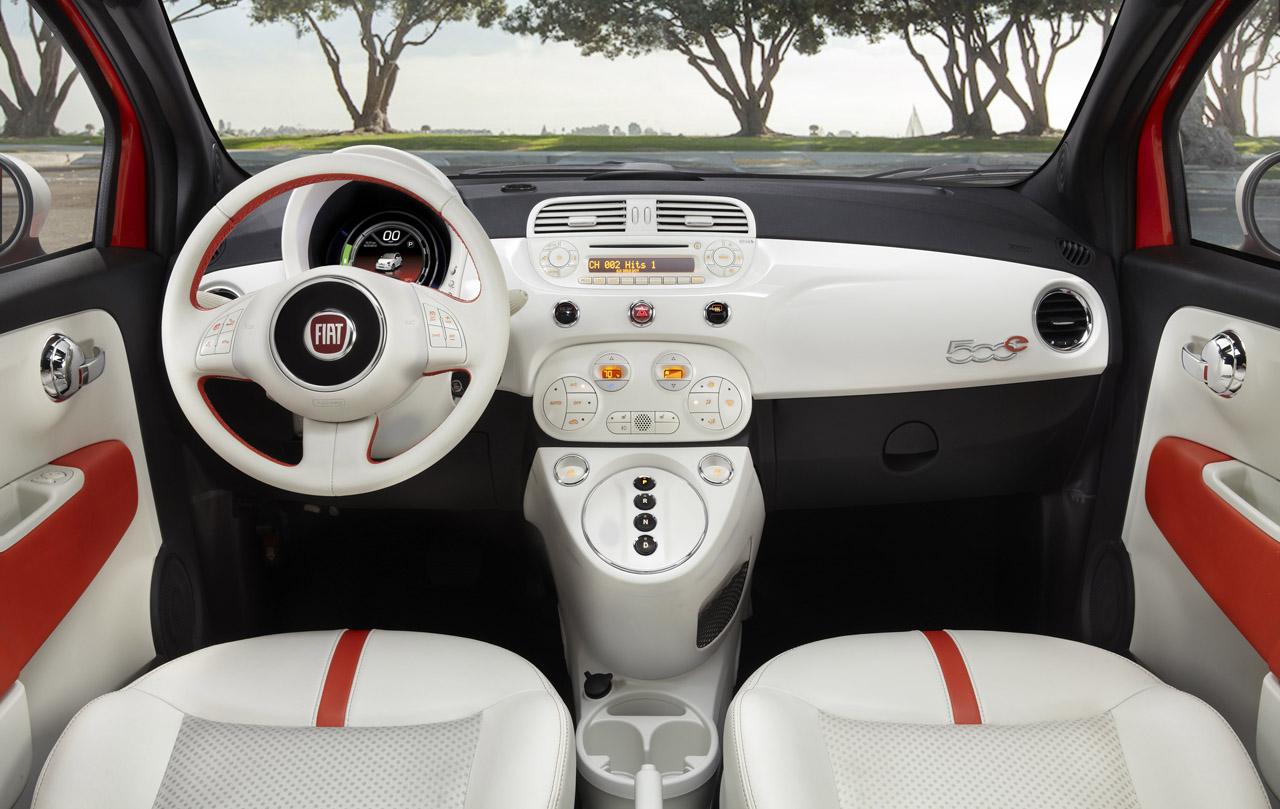 "The all-new battery-electric Fiat 500e brings Italian flavor to the electric vehicle market with a unique combination of iconic 500 design, performance and range," adds the company.
Entering the cabin you will find the same color scheme, revised gauge cluster and instrument panel.