If earlier this month the Germans from BMW were reporting all-time sales record for the first six months of this year, today is Chevrolet's turn to release figures and report significant global sales growth. According to the official standings, Chevrolet sold no less than 2,35 million vehicles globally in the first half of 2011, therefore setting an all-time record in this regard. The Americans said that these were the best six months in company's 100 years history, all the important markets for the American brand returning significant increased figures.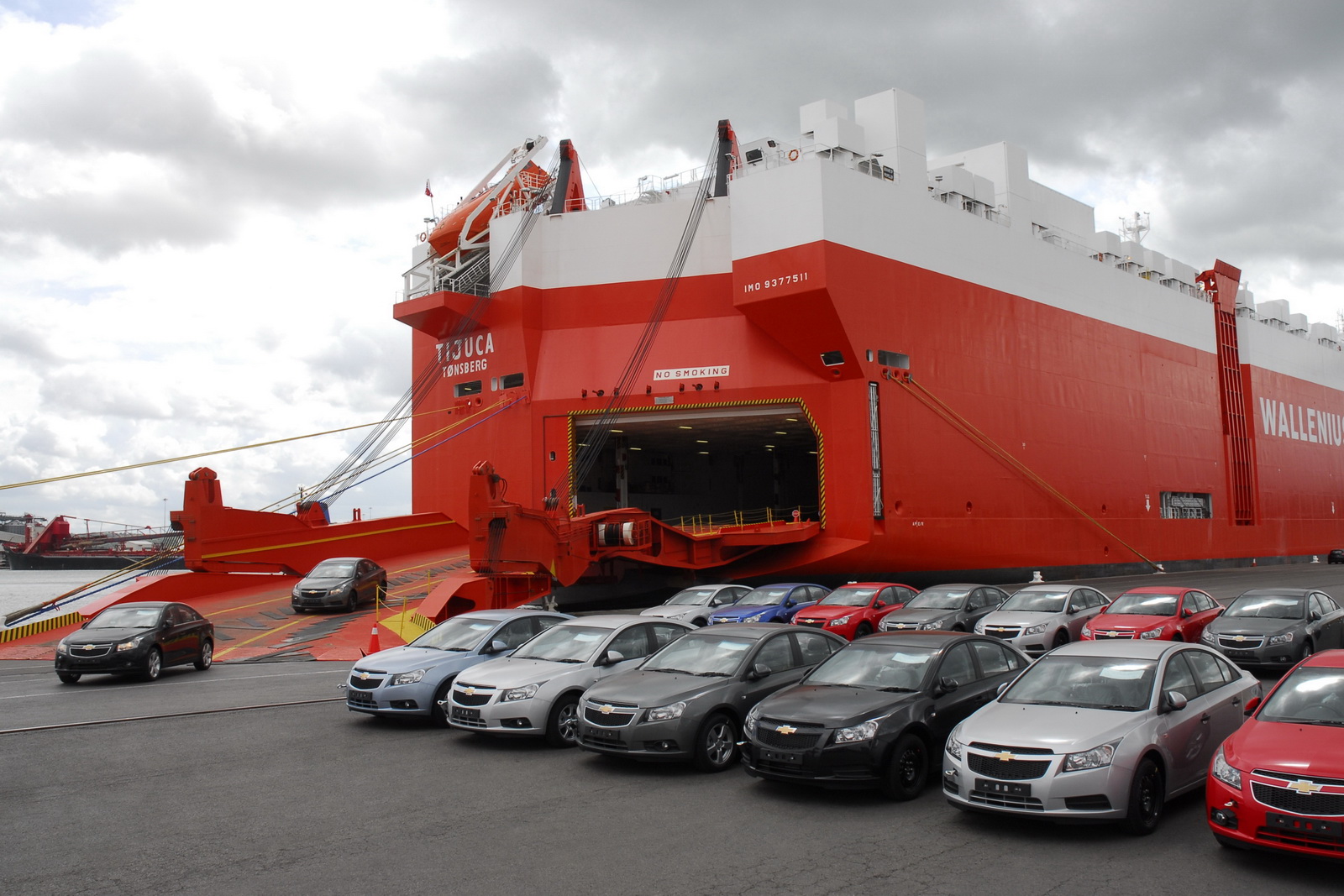 "The success of the Cruze illustrates what is possible when you listen to your customers," said Mary Barra, senior vice president of GM Global Product Development. "By offering drivers more than they expected in a compact car, the Cruze has redefined the global segment and is on track to bring a million new customers to Chevrolet before the end of 2012".

Russia proved to be the market that showed the most significant growth in the first half of 2011 with 81,527 vehicles sold, with 54% more than the same period of the last year. On the second place is the U.S. market with 16% more cars closely followed by China where the figures increased by 15%. Lastly, Canada and Brazil returned sales improved only by 8%, respectively 0,4% but what is important is that there is no decrease.
In terms of best selling models, the new Cruze managed to get an increase of 132% over the first six months of 2010, which means 330,000 units sold. With around half of Cruze's sales comes Aveo, a model that managed to record figures of 150,000 units while Chevrolet Spark managed to be sold in 100,000 units. Somehow expectable, the small Spark has a big success in countries such as Uzbekistan and Mexico, countries with not a very powerful automotive industry but with a big demand for small vehicles.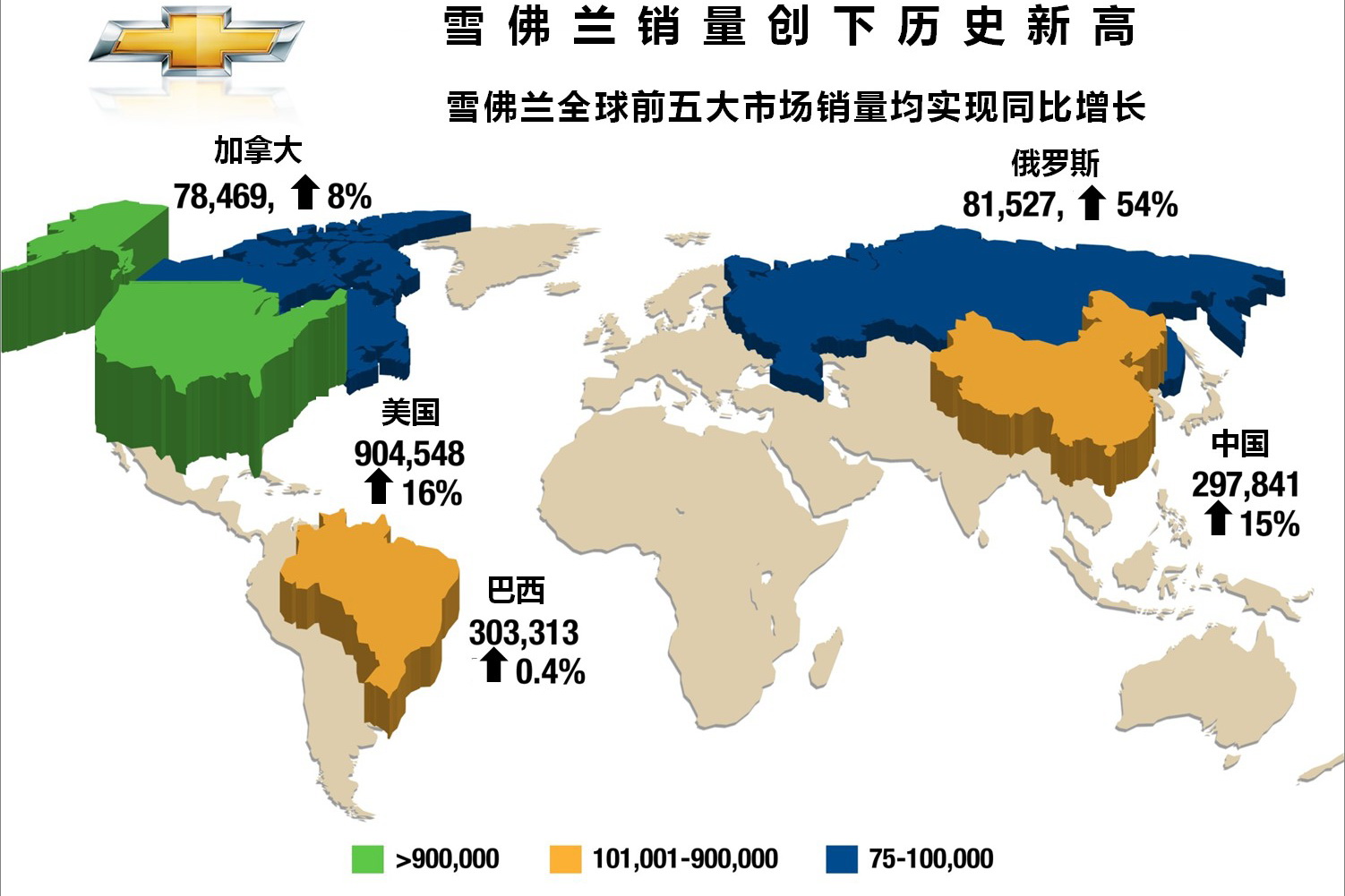 The image above clearly shows how the sales figures increased in the first six months of 2011 together with the most profitable markets. "Chevrolet sold 286,499 more vehicles in the first half of 2011 than the same time period of 2010, a 14-percent increase year over year. In addition, Chevrolet set record first-half sales in many countries, including Argentina, Brazil, Chile, China, Colombia, Denmark, Ecuador, France, South Africa, and Turkey," adds Chevrolet.