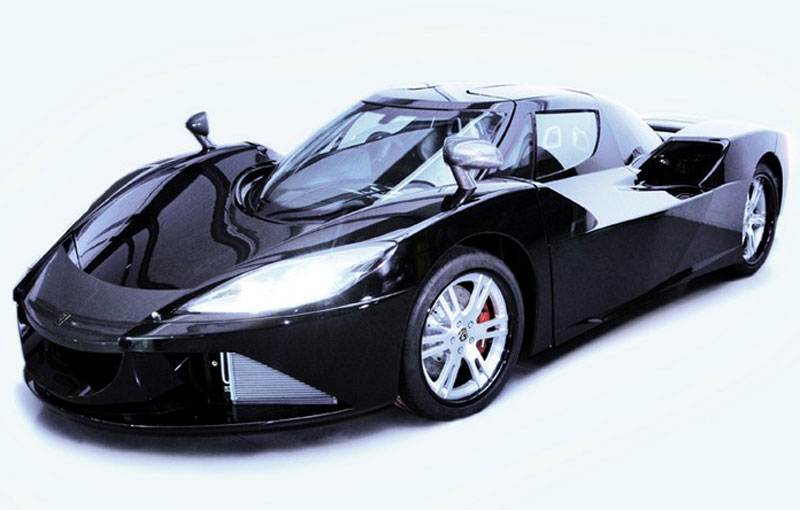 British come with a new exclusive supercar , named Arash AF-10. The model have 550 horsepower and costs 360,000 euros. The European supercars market was enriched today with a new member, came just from the UK and named Arash AF-10. The model is not completely unknown, the producing company already revealing first images and information of a preproduction version since 2008, in a tight meeting.
The new AF-10 is powered by a central engine of 7.0 liters, made by Chevrolet, found on the Corvette ZR1 and capable of providing 550 horsepower. LS7 unit is coupled to a manual transmission with six reports of Graziano origin. To minimize the total mass of supercar Arash created a carbon fiber body.

According to the official press release issued by the British, the production will be limited to very small number, 70 units in five years, but which can be customized by demanding customers. Arash said that only 3% of supercar components are borrowed from other models, the remaining components being developed specifically for AF-10.