The British are deceitful. It seems that after Aston Martin told us the Lagonda would be a proper four door supersports saloon, we're now back to the SUV.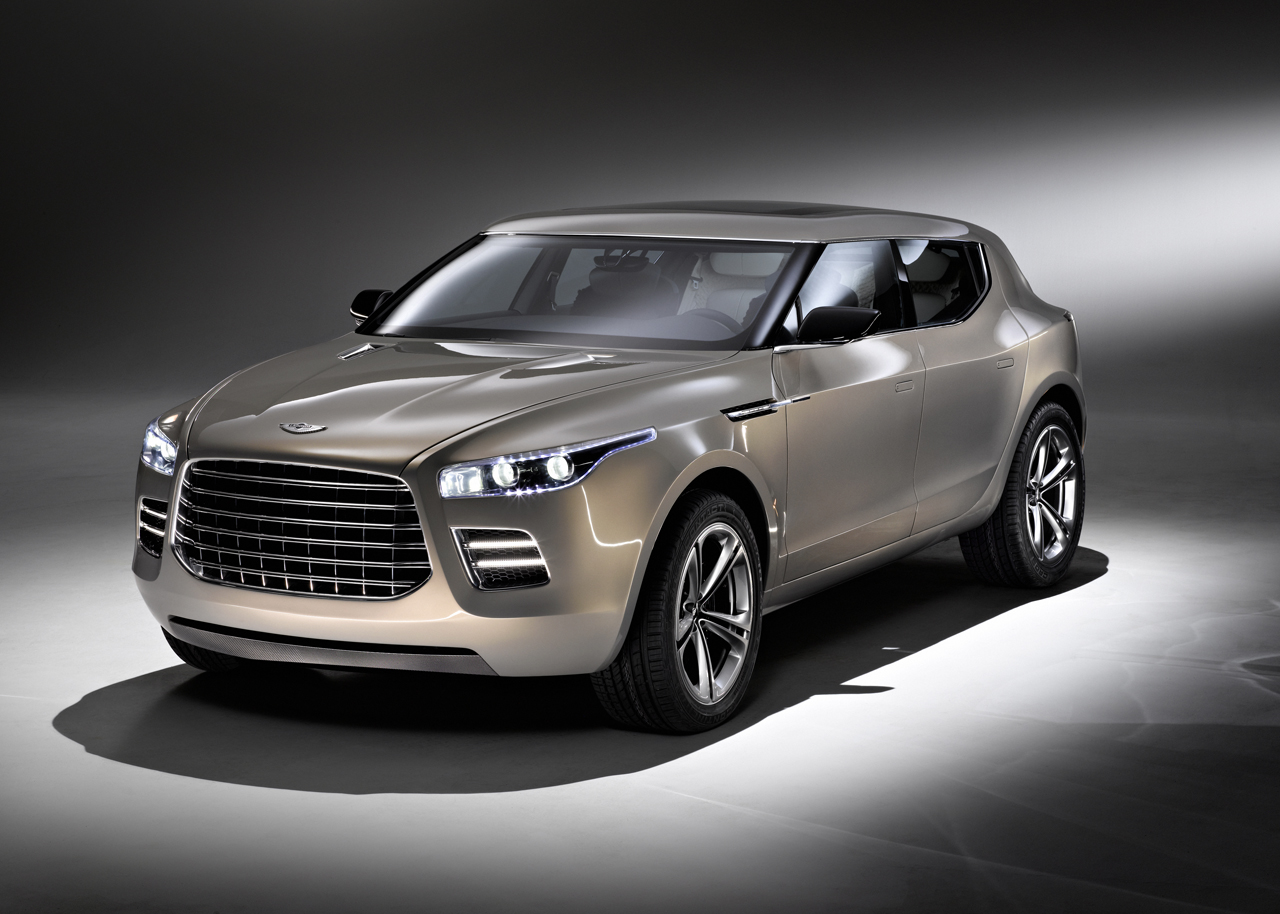 That's right folks, the Aston Martin Lagonda has been confirmed for production and it's going to be the hideous SUV that was revealed at the Geneva Motor Show back in 2009.

Sadly, this disappointment is happening and Lagonda is no longer going to be that quirky car maker we remembered from the 70s.
Once again the modern day capitalism took over and destroyed brands that are close to people's hearts.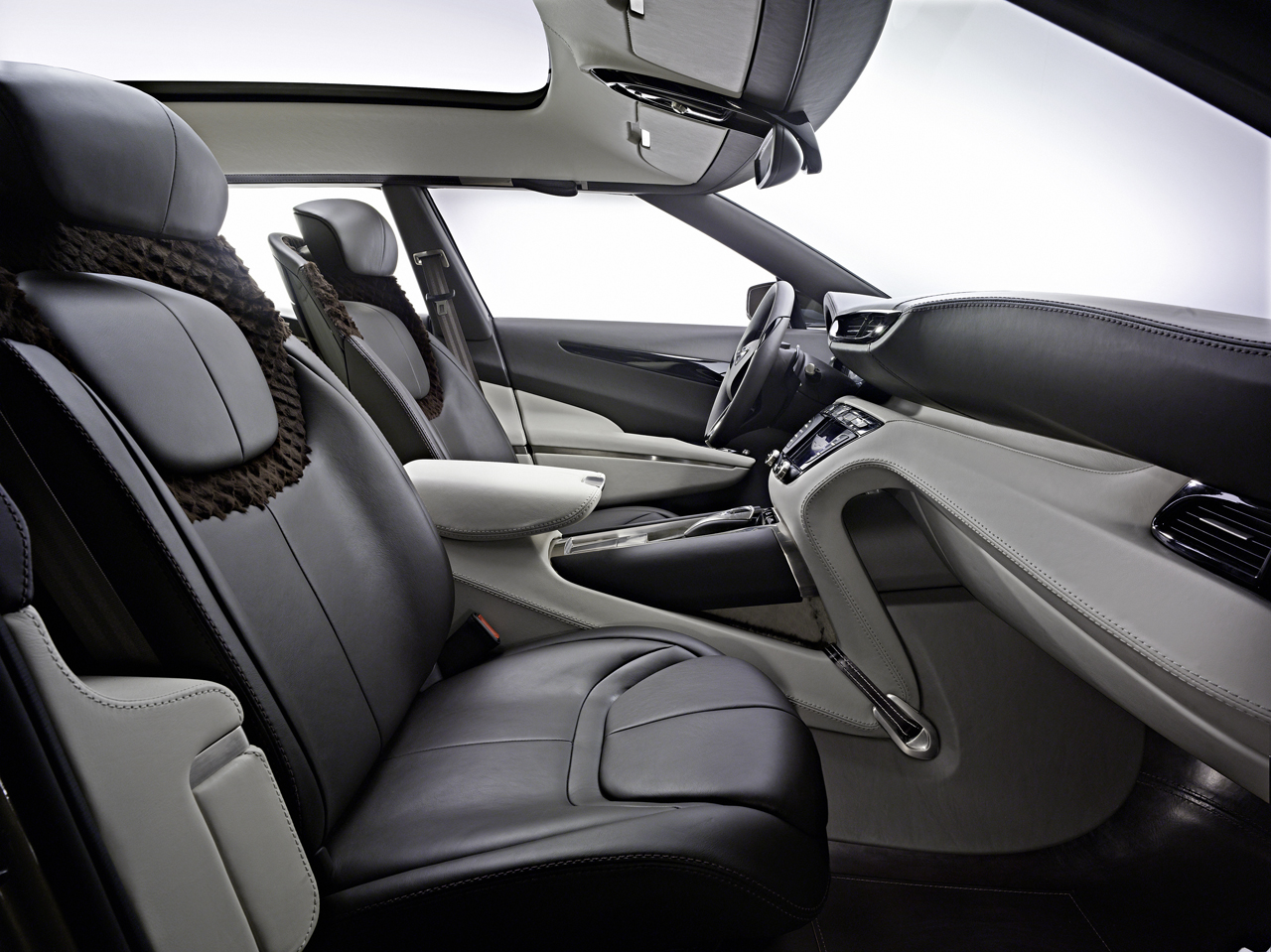 Heh, what am I talking about nobody cared about Lagonda, neither the management nor the customers cause that's how the brand originally died.
If you really feel like blaming anybody, don't blame Aston Martin for the Lagonda brand becoming the maker of a weird luxury SUV, you should blame the Chinese and Russian markets.
Apparently that's where the Aston Martin Lagonda will be sold and given the tradition of opulence implied by these countries the Porsche Cayenne has its work cut out.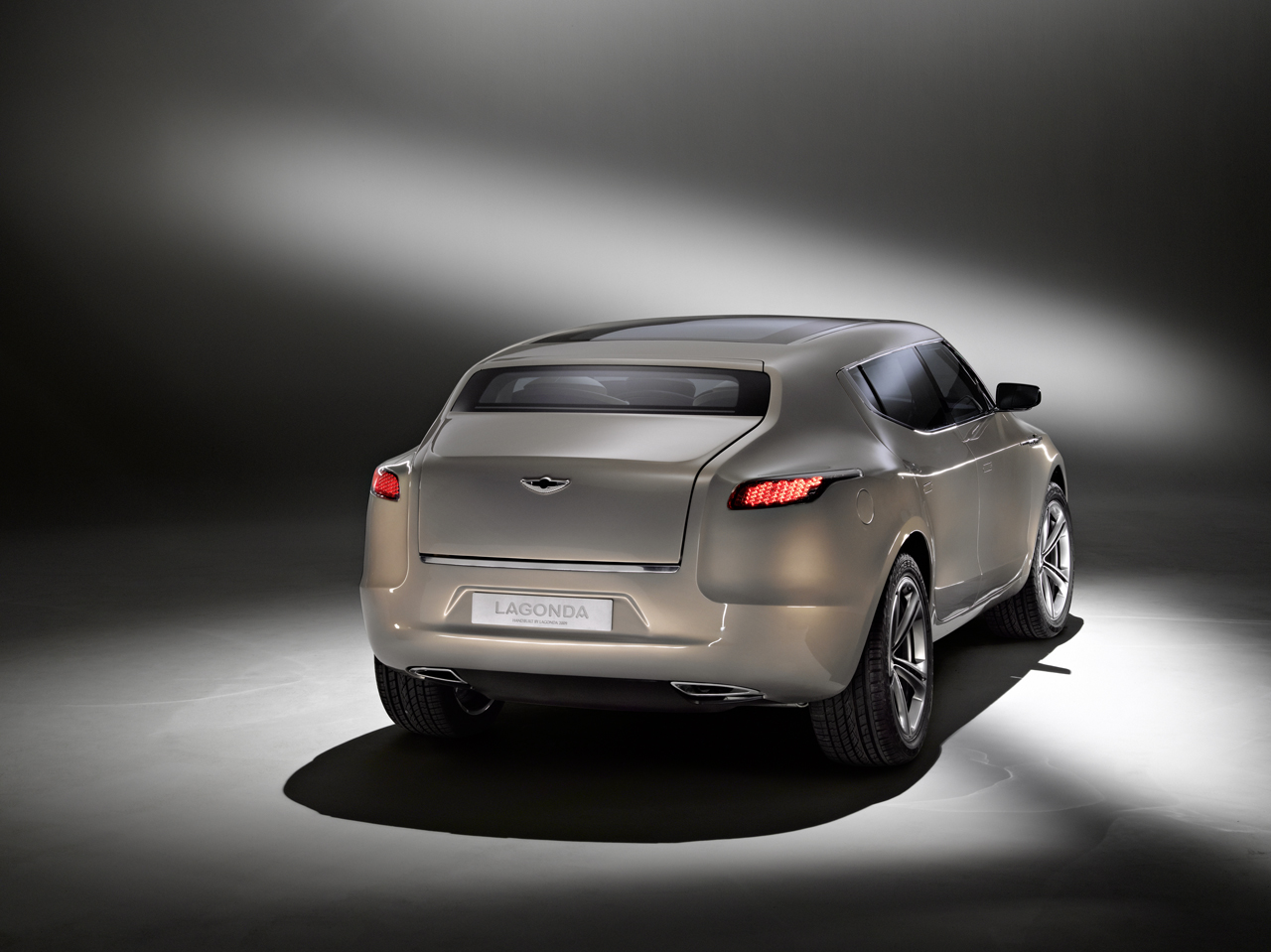 Oh and despite the competition and so on the Aston Martin Lagonda SUV is rumored to be costing between $160.000 and 480.000 for some of the top spec versions.
Come to think about it, I guess that really won't be an issue given the markets Aston Martin is aiming for.