I guess the Germans at Audi didn't want people to have enough time to forget their brand new A3 Sedan Concept and they decided to turn it into production car.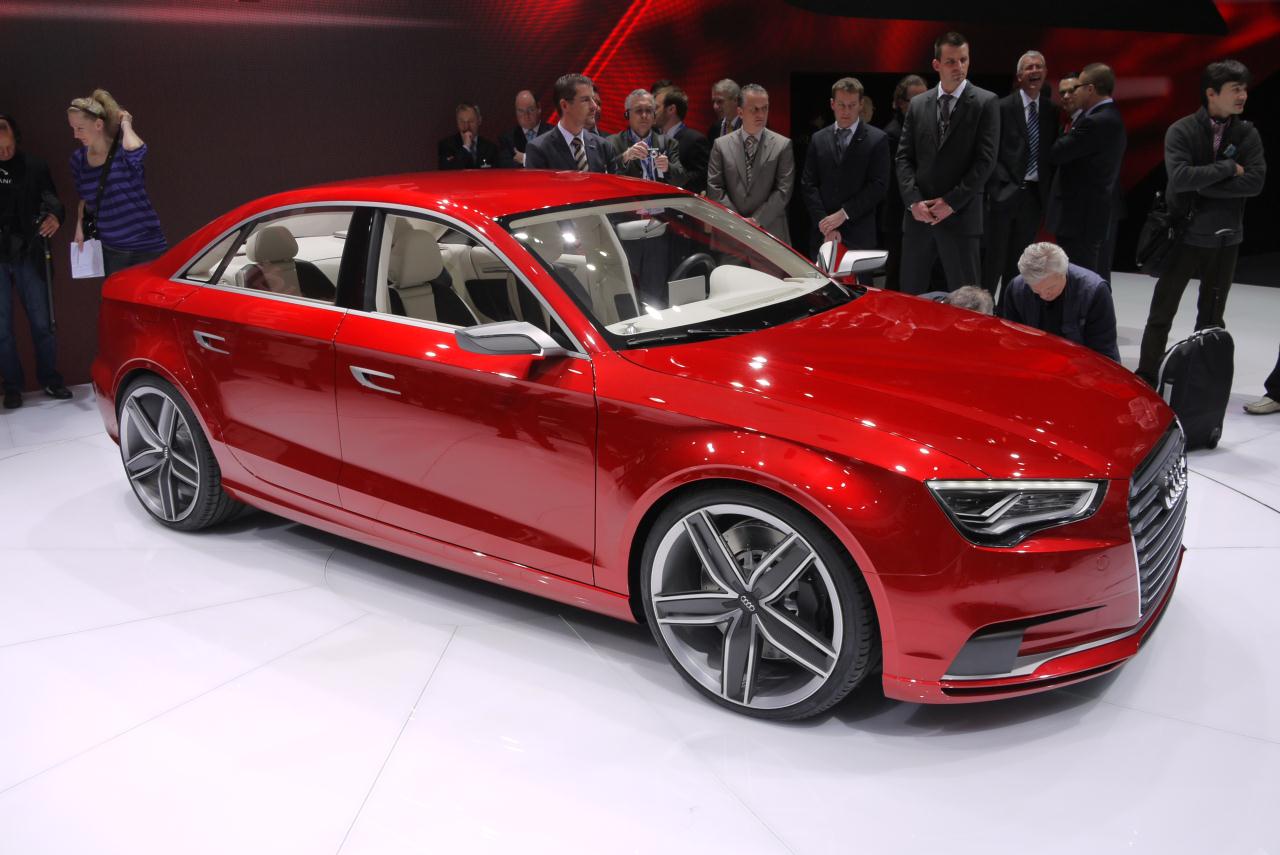 Being logical, Audi are rolling up their sleeves and they decided that the first thing they're going to do is bring the A3 sedan to the American market.

It's not a surprise for Audi to be turning one of their concepts into a production version but launching the A3 Sedan this soon after its Geneva launch is impressive.
The speed at which they're moving with this new Audi A3 style sedan is impressive but I for one think the car isn't like that.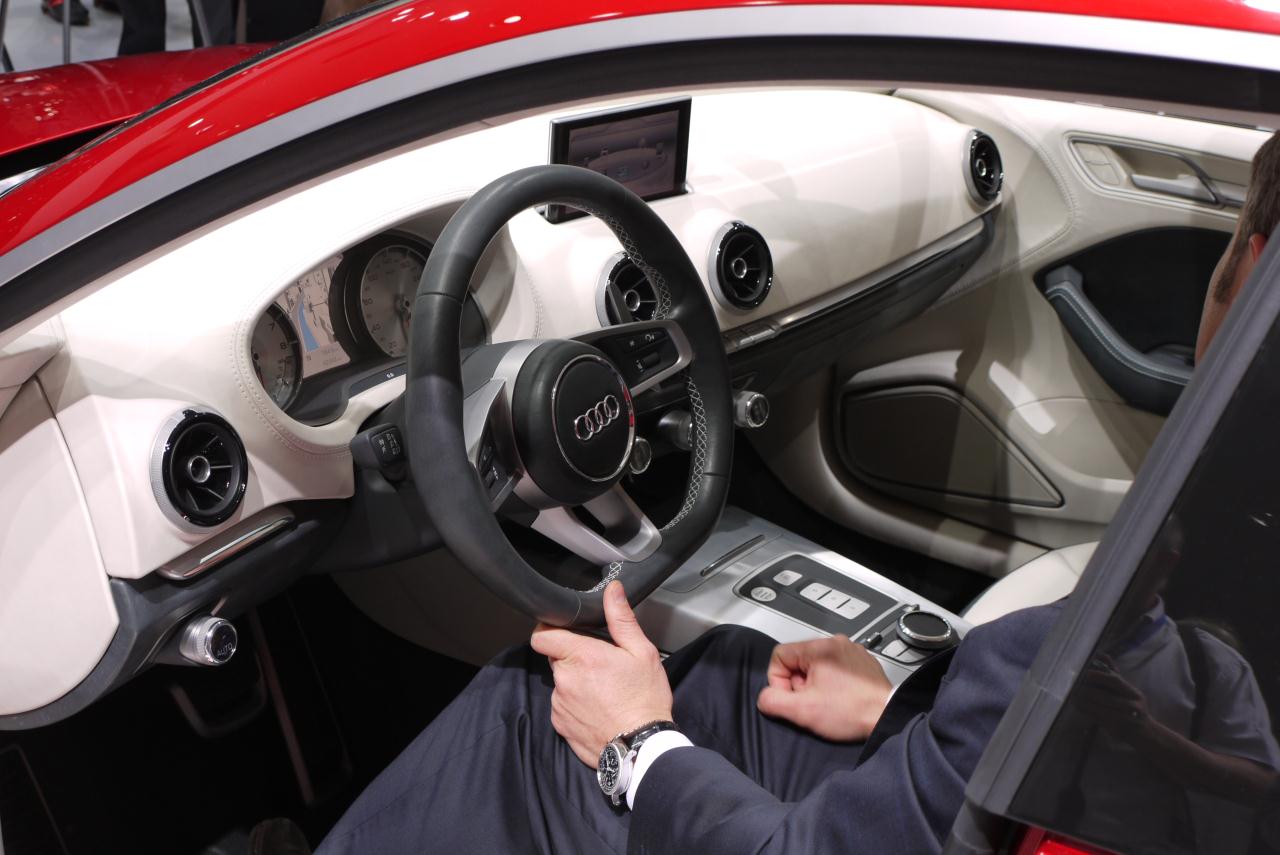 Perhaps I'm missing the point in case Audi plans to make this a special product like the A5 is.
In other words, the Audi A3 Sedan isn't a less practical version of the Audi A4 but a more luxurious alternative to it.
Furthermore Peter Schwarzenbauer, Audi AG board member for sales and marketing claims that the Audi A3 Sedan was designed with both the U.S. and China in mind.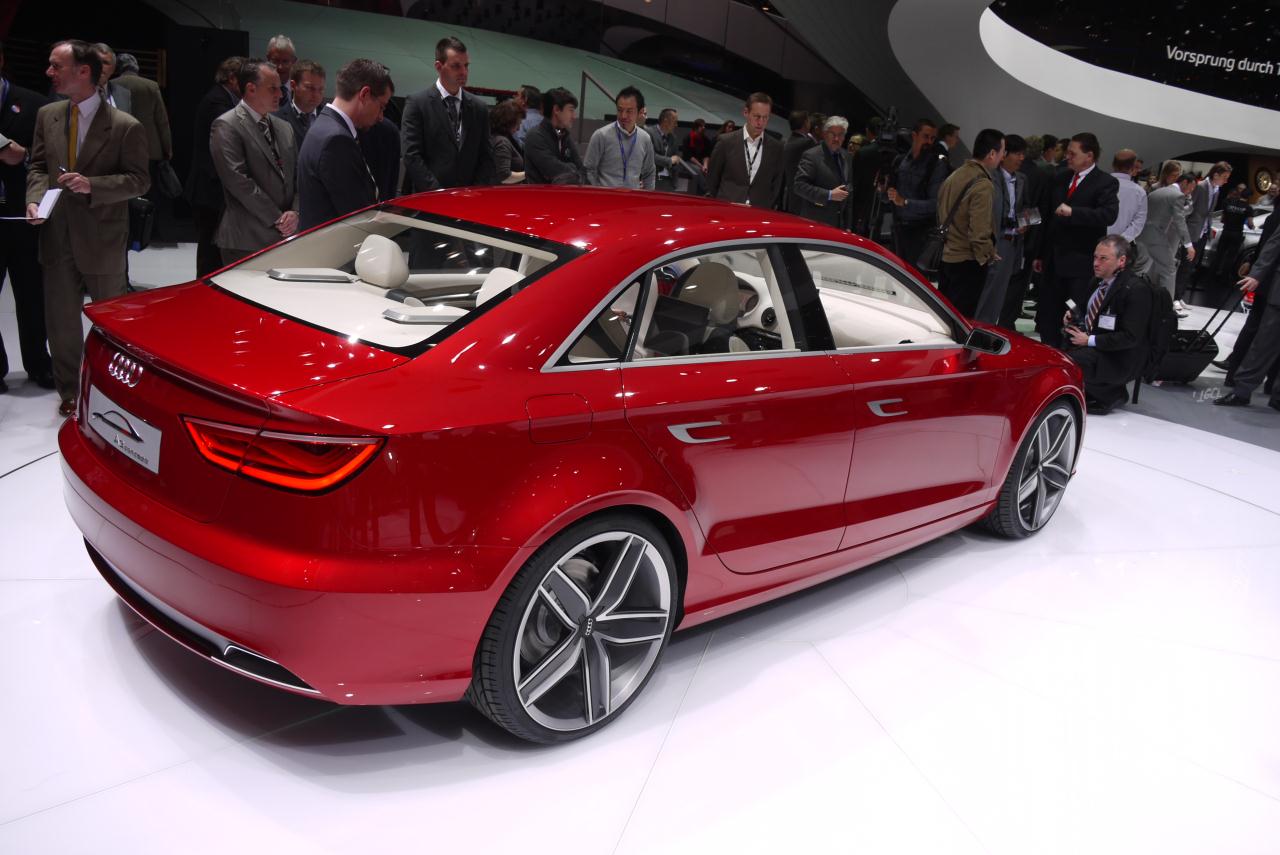 I find it pretty difficult to understand how both an emerging market and a developed one can be supplied by the same car.
Even so, the Audi A3 Sedan is expected to hit either of these markets as early as 2013.