According to some sources, Aston Martin managed to sell about 60 units of One-77, the limited edition which is manufactured in just 77 units. The British manufacturer already got 60 orders for the One-77 supercar, a model which is not very affordable as it comes with a price tag of about 1,9 million dollars.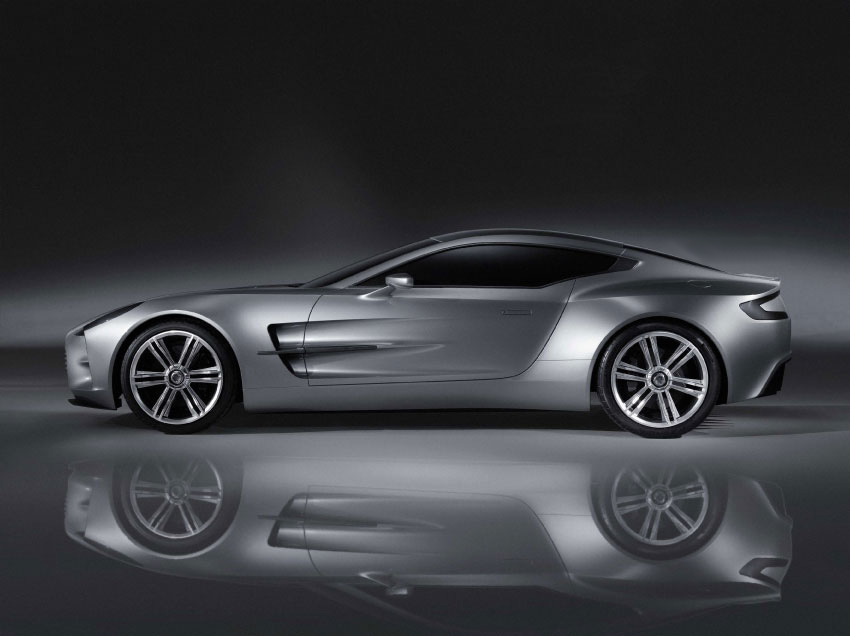 What's so special with this model? Well, it is an Aston Martin, and this is a good point to start the answer. However, the British supercar got more than this reason to impress you. Besides the impressive design and shape, Aston Martin One-77 hides under the hood a huge V12 7.3-liter engine able to develop a stunning amount of power.

More exactly, the British manufacturer boasts that One-77 is able to develop 750 horsepower, a figure which is very impressive especially in this case when we talk about a street model, not one designed for the circuit. In conclusion, it seems that just few copies of the limited edition One-77 are available, so, hurry up if you have this model on your wishlist.