It's been so long since we've been teased about the BMW 1 Series M Coupe that you can't help but say… finally, it's here.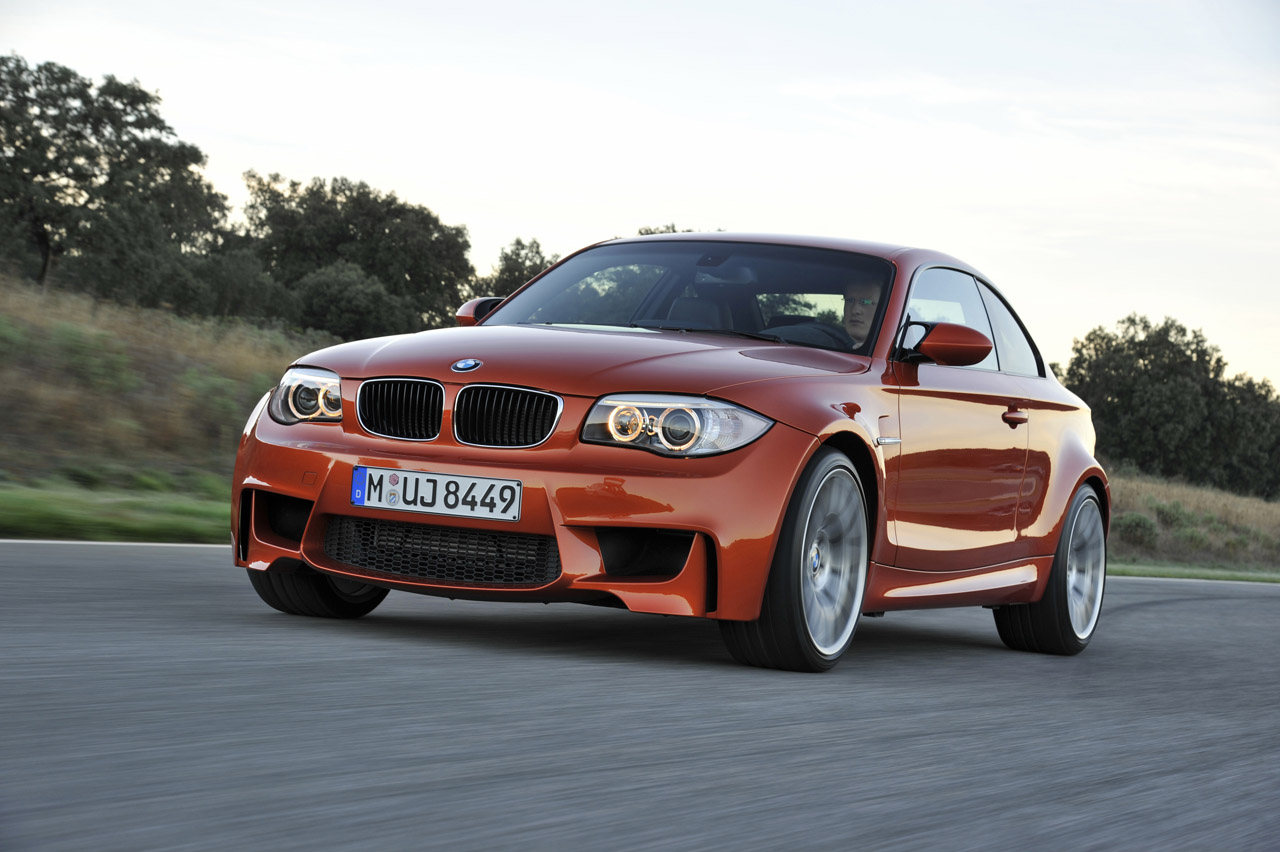 Now that it's here, there's no more rumors to be woven around and the nitpicking can begin.

The BMW 1 Series M Coupe is powered by the predicted 3.0 liter straight six helped along by twin-turbocharging. The power figures that come from this engine are 335 horsepower and 332 lb-ft of torque.
This means that the engine in the BMW 1 Series M Coupe is exactly the same as you would find in the BMW Z4 sDrive35is. The first nitpick is here, because rumors had been going around as to about 350 horsepower.
That would have made life difficult for the bigger brother, the BMW M3. Even so, at 335 ponies on tap the 1 Series M Coupe is a couple of wings short of flying.
It can hit 62 mph from a stand still in just 4.7 seconds and it will continue accelerating all the way to it's electronically limited top speed of 155 mph.
In order to accommodate the new engine and the six speed manual gearbox, the 1 Series M Coupe has grown by 0.2 inches in length, 2.1 in width and weirdly, 0.5 in height.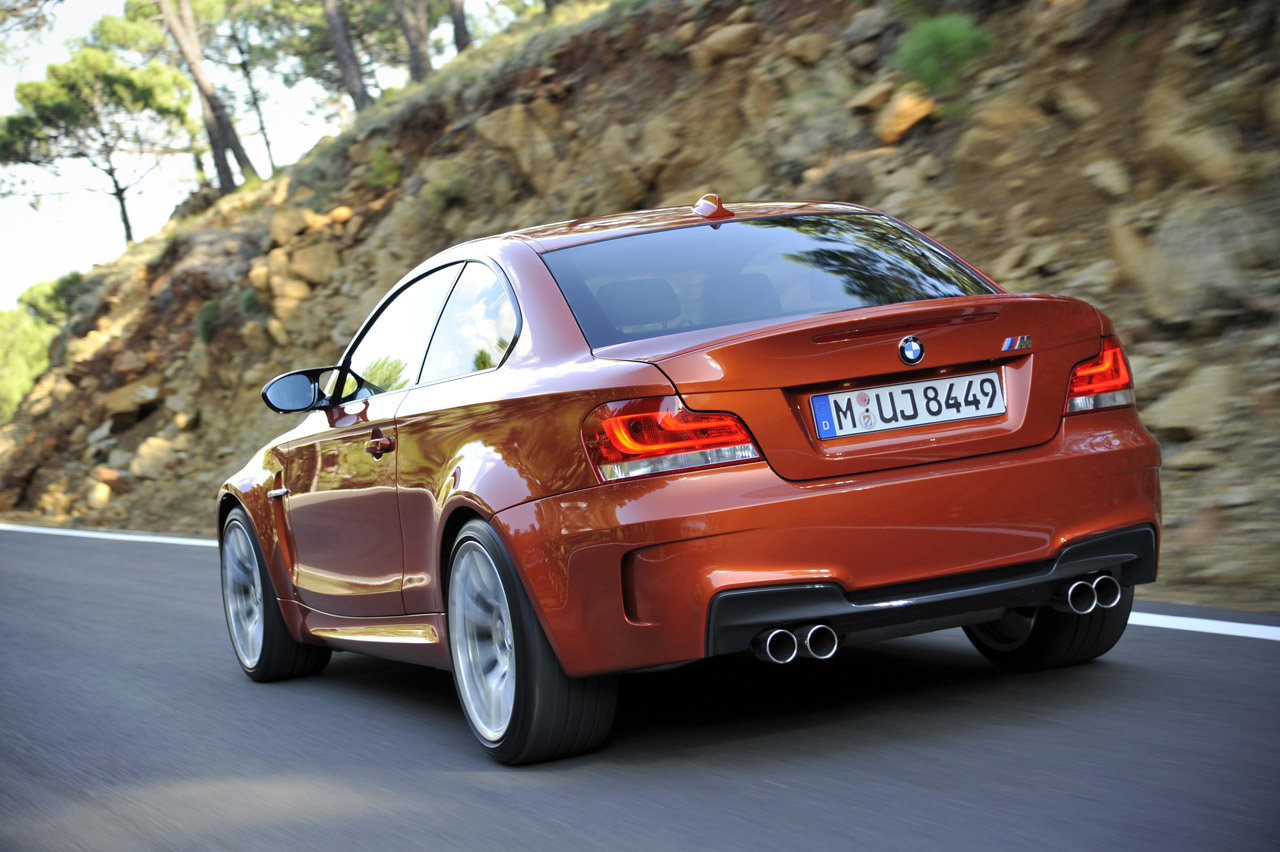 Apart from the bonkers new power source, and the new sizes we'll see more on the BMW 1 Series M Coupe in Detroit at their Motor Show event.