Aston Martin's production cars may be some of the most desirable around but the racers aren't exactly up on the same podium.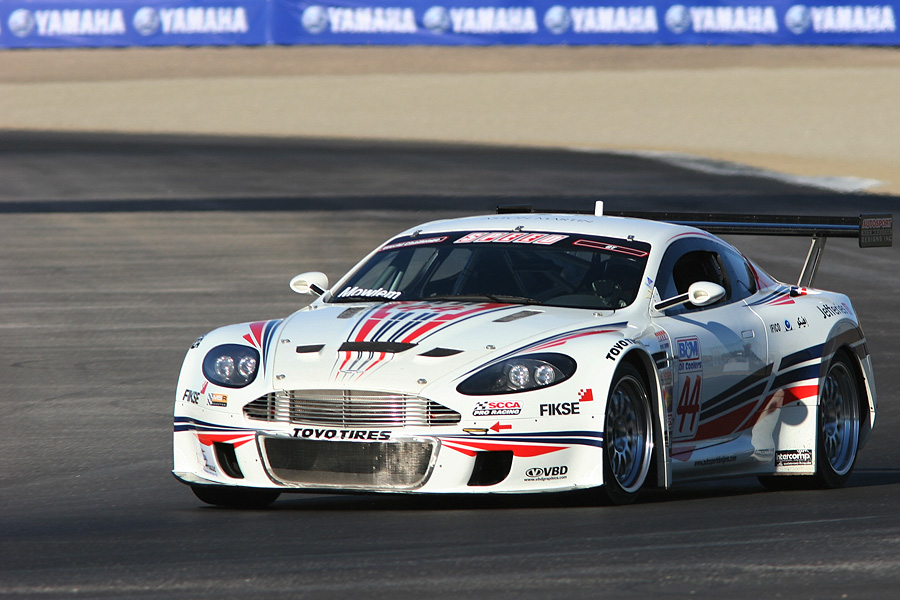 For a few years now, the British company used the Aston Martin DBRS9 as a representative in the motor sports scene and that's just the thing. It's time Aston Martin had it replaced.

A replacement would clearly be nice but when you're Aston Martin there's not much of a choice in the product lineup.
Therefore they chose a car that has the biggest engine they make and the smallest frame available as well, that'll be the Aston Martin V12 Vantage.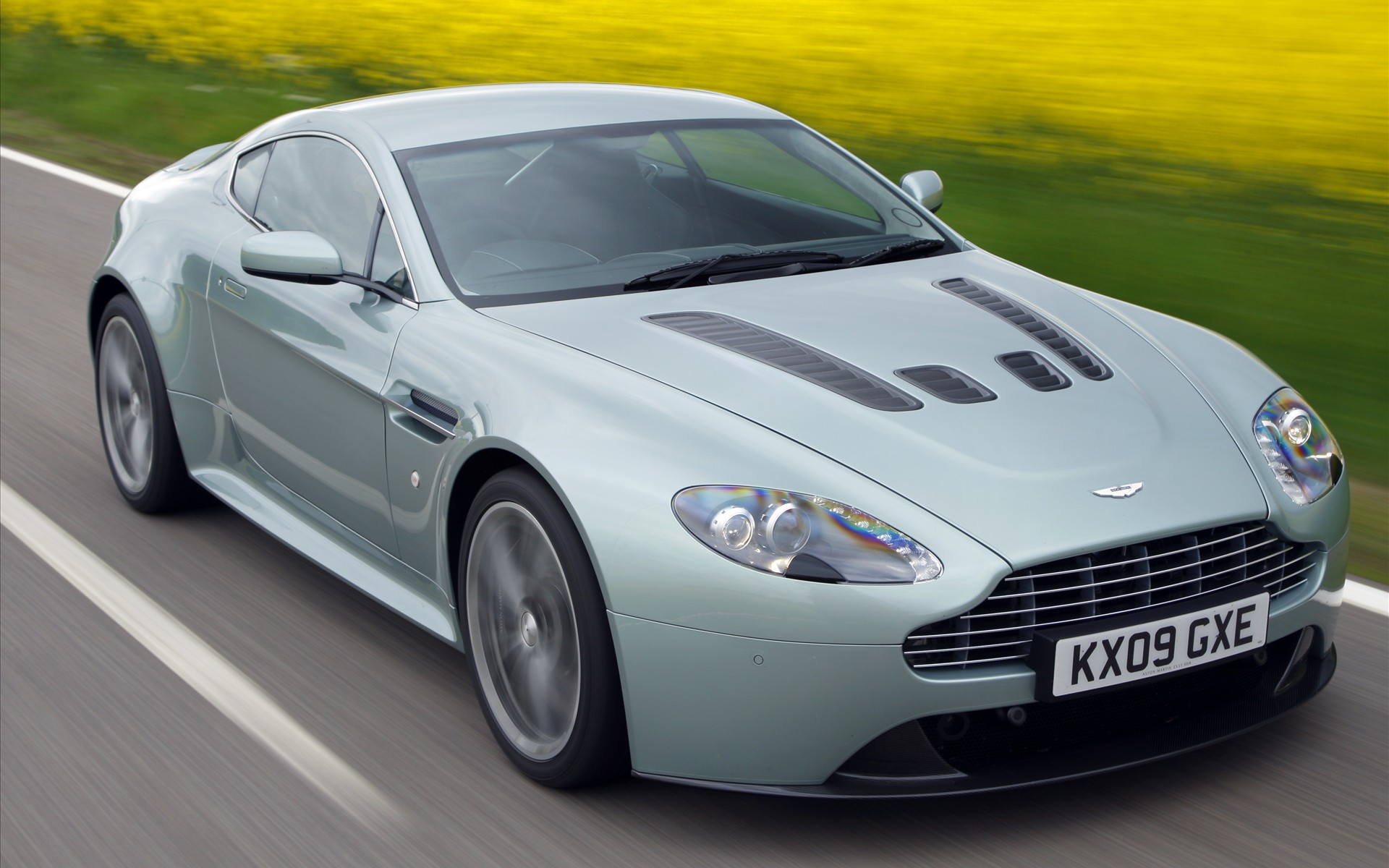 We only have a teaser shot of it at the moment, but Aston Martin chose their new flagship racer in the form of the V12 Vantage GT3.
The regular Vantage has had quite some action in the racing scene but the V12 is barely popping its cherry.
A few technical details are available but it's clear that the core of the Aston Martin V12 Vantage GT3 is the dry sump 6.0 liter V12 engine and an Xtrac paddle-shift gearbox.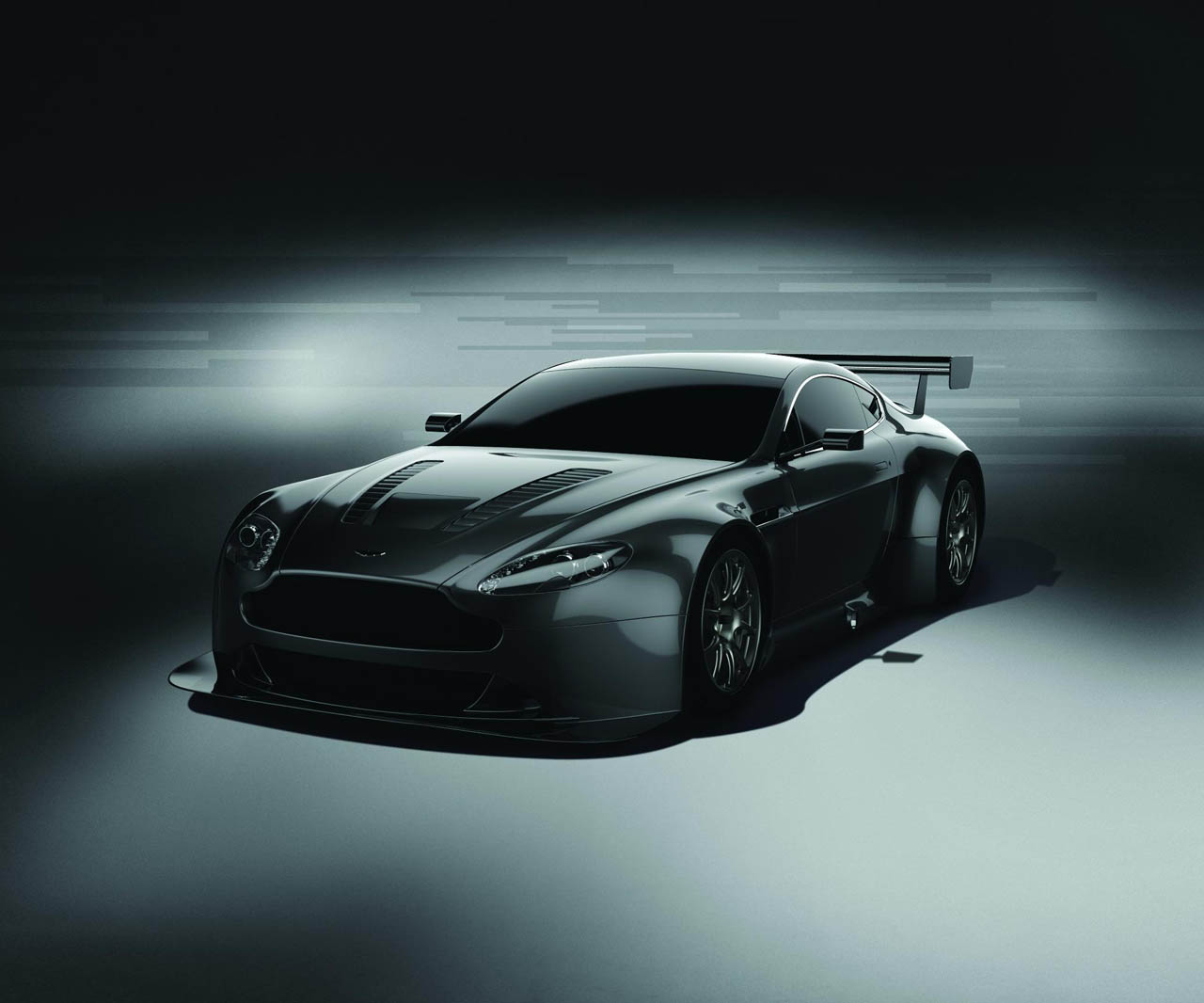 Past that, we only get Aston Martin hoping that the power will come in around 600 horses and the weight to drop to around 2.755 lbs.