After its official unveiling just the other day, the Aston Martin Vantage GT3 is popping up in our news with a set of new videos, showcasing the sports car in its plenitude. The videos were produced by the joint venture Autocar and XCAR and are revealing the true identity and performance of this gorgeous piece of machinery.
The Aston Martin Vantage GT3 is coming with a body kit, dealing here with a lot of carbon fiber being fitted on the hood, while the model also brags with new front and rear bumpers, side skirts, a fresh front splitter and rear diffuser. The model is also sitting on the customized 19-inch forged alloy wheels, fitted with the Michelin Pilot Super Sport tires.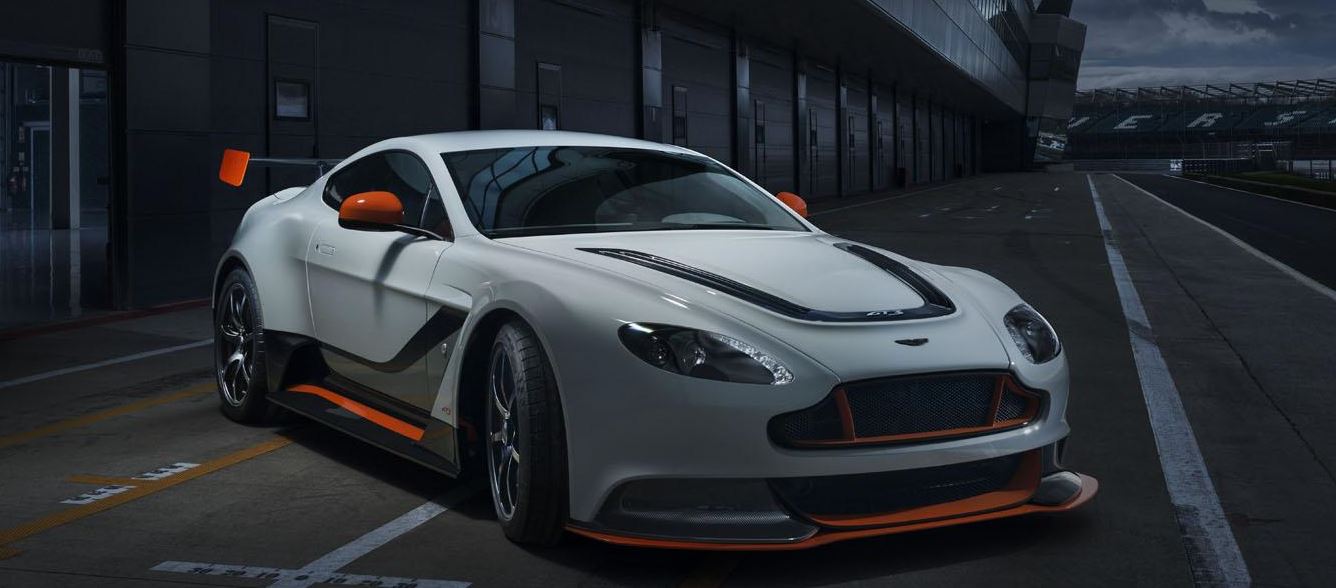 The sports car has also received a lot of performance features like the new Adaptive Damping System with the Normal, the Sport and the Track modes, the Brembo ceramic brakes, magnesium torque tube, the limited slip differential or the titanium exhaust system, and much more.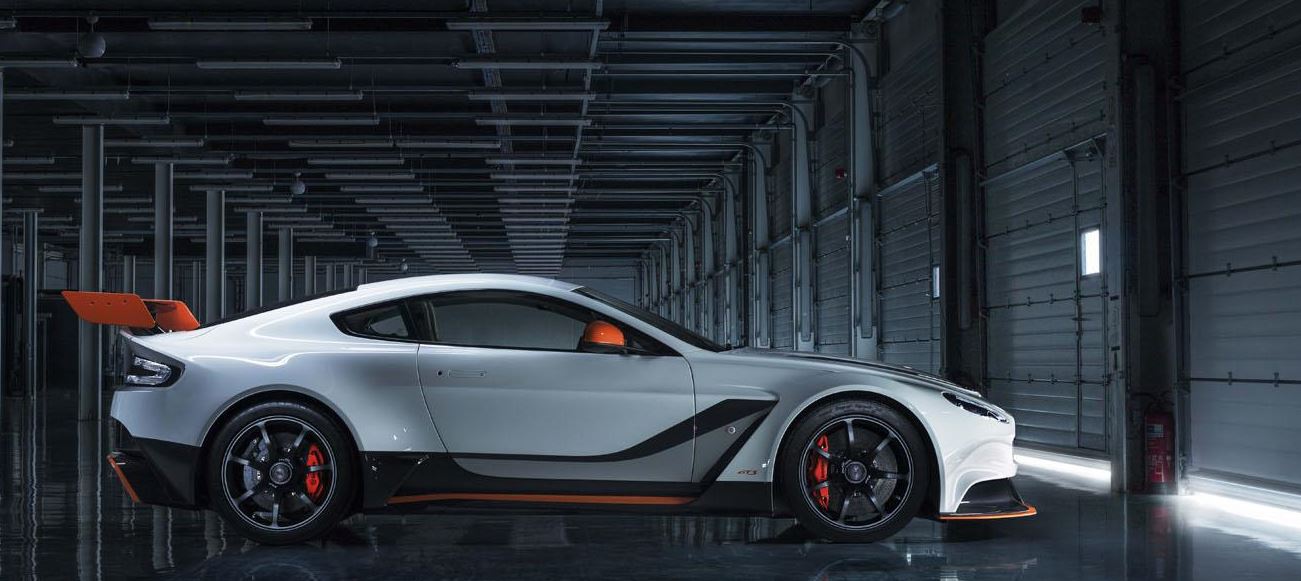 Under the hood, the Aston Martin Vantage GT3 is packing a massive 6.0-liter V12 engine, which develops 591 horsepower and 625 horsepower, when hooked to a 7-speed automated manual transmission. This should be enough to score 3.7 seconds from 0 to 100 km/h, at a topping of 297 km/h. Enjoy the videos with the Aston Martin Vantage GT3!