Aston Martin have just announced what they are preparing for the upcoming Concorso d'Eleganza Villa d'Este and it's going to be even more than special.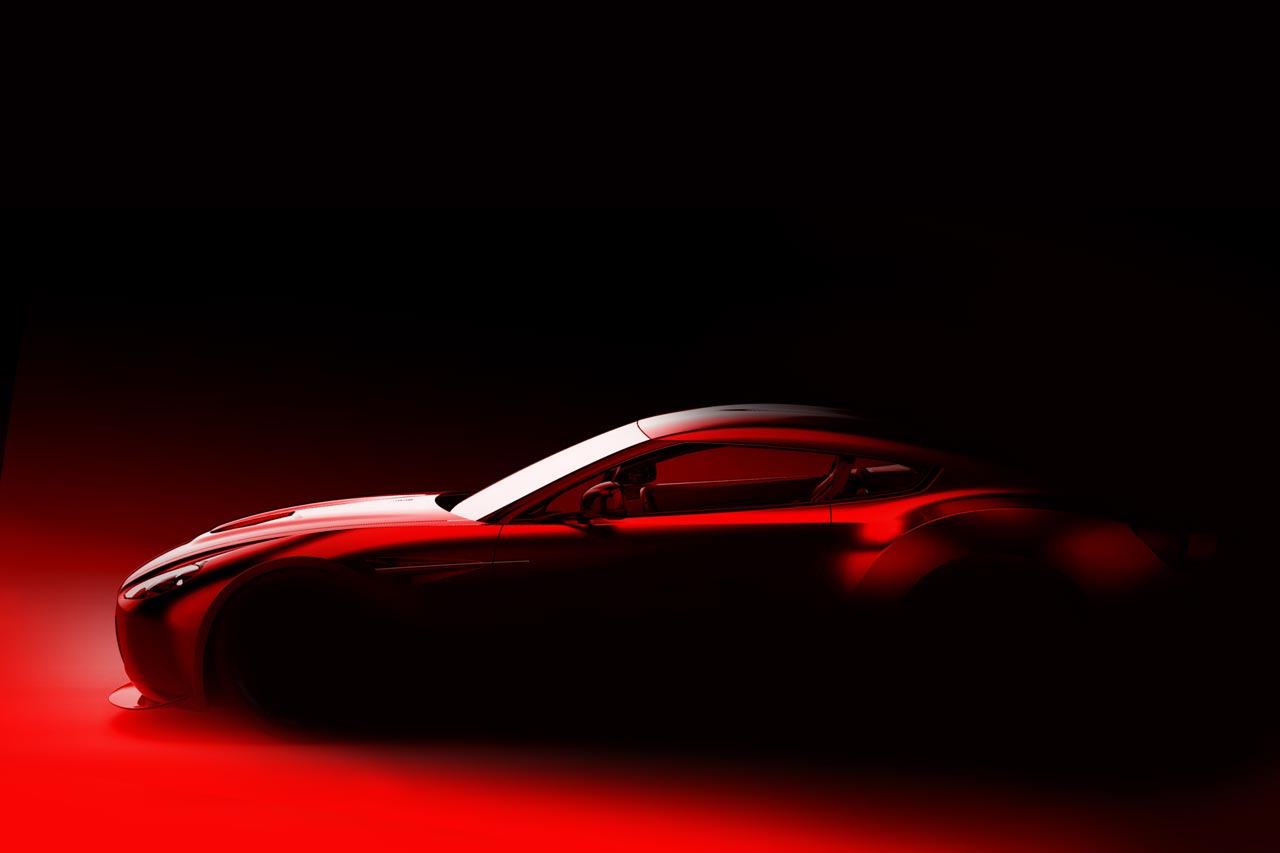 Since all the products that have an Aston Martin badge on the front are special in their own way, but participating in such an event requires going the extra mile.

This is why the British are going to collaborate with their old friend, the Italian design house Zagato.
Apart from the pressing matter of the Concorso d'Eleganza, Aston Martin is enjoying a bit of a celebration as one of their previous Zagato models, the DB4GT is half a century old.
This means that the collaboration between these two automotive entities is now also 50 years old so it's in both Aston and Zagato's interest to have this concept ready in time for the event.
The press release states that the initial concept will be definitely ready in time and further more, there will even be a production version of the new Aston Martin Zagato ready by 2012.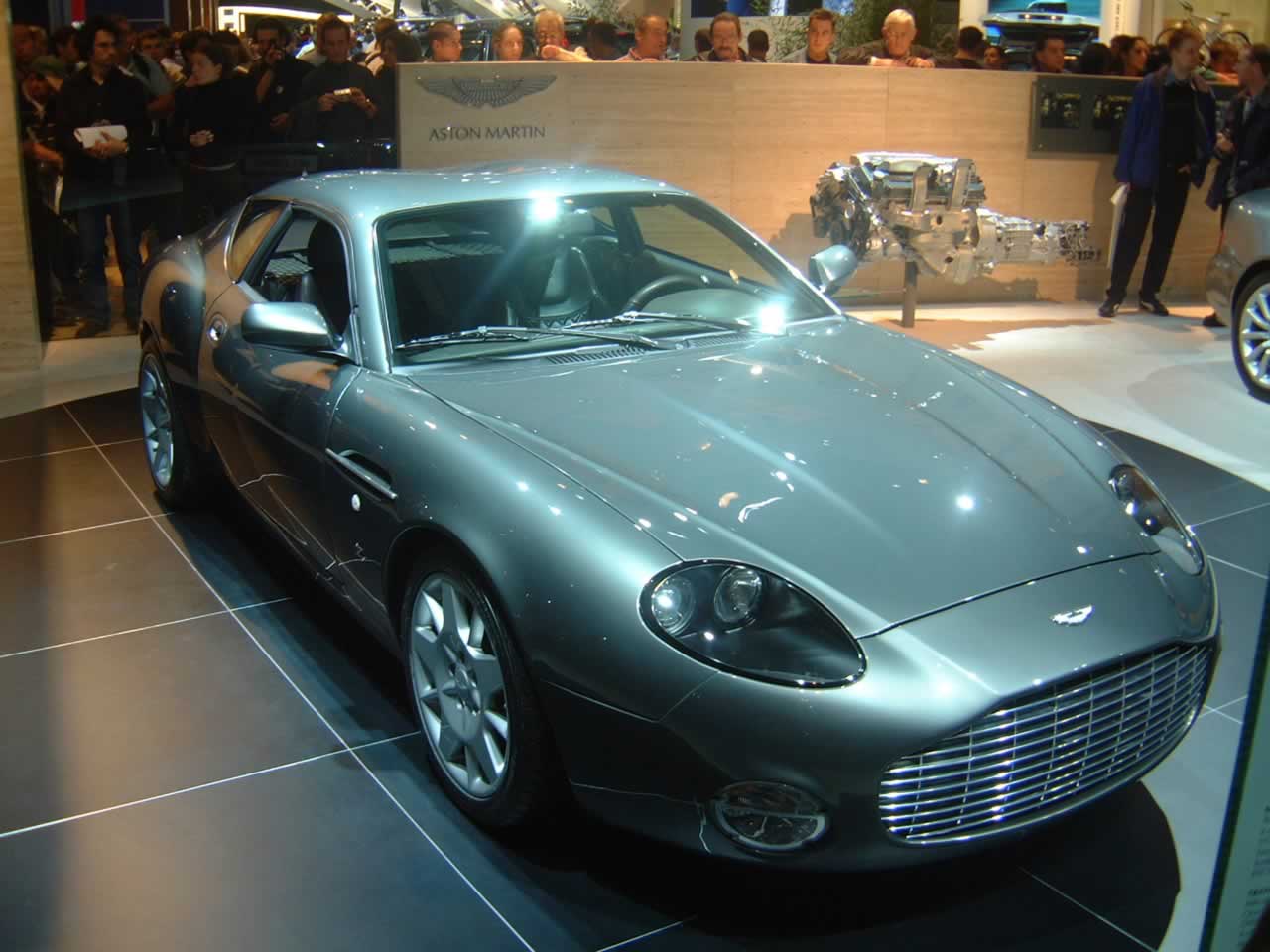 Unlike most models that tend to be revealed at these fancy shows, Aston Martin will also be taking the new Zagato round the Nurburgring just later this month.