The 2012 Ford Focus ST model is being tested seriously and spy photographers just can't seem to get enough of it so here's another sampling.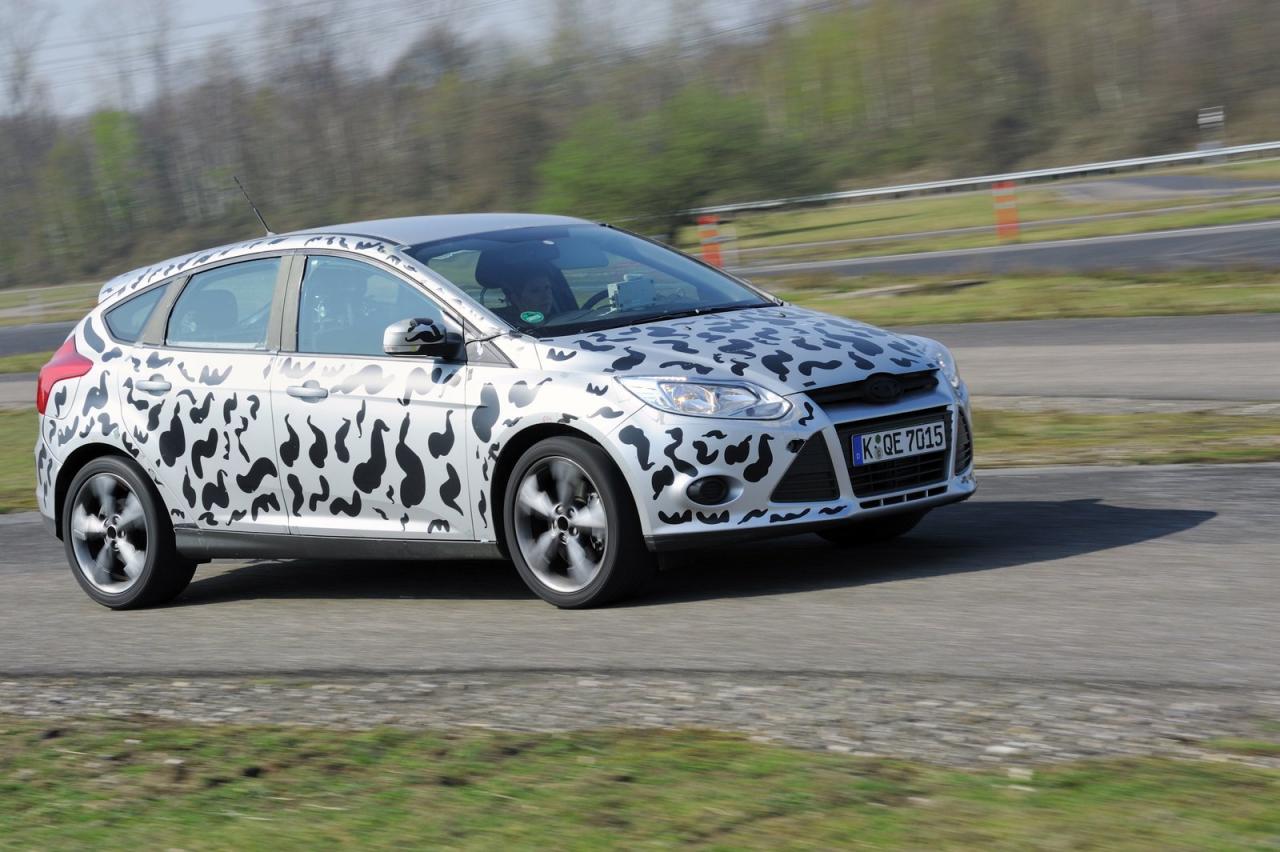 As we can see, the car is still wearing camouflage and even if it's the lightest of versions a manufacturer imposes on soon to be released models it is still somewhat disturbing.

Perhaps the choice of "paint" is justified by Ford not wanting us to get too familiar with the 2012 Focus ST. After all, there are still several months until it's arrival, despite the large scale availability of it's lesser brethren.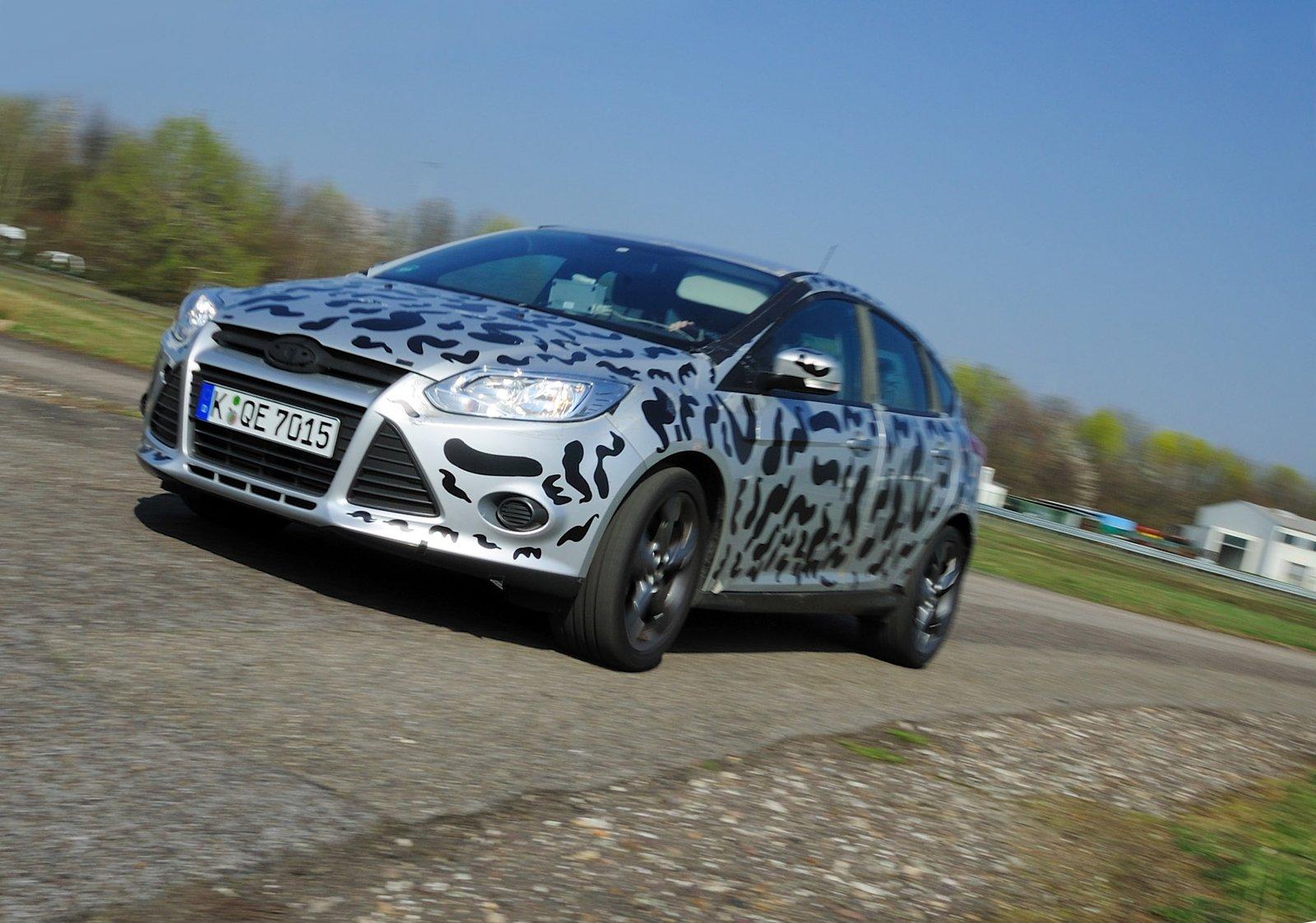 Be that as it may, the stress testing on various continents points out to how the Blue Oval wants to make a hot hatch that's both durable and fun to drive.
Part of the enthusiast appeal will be seen in the fully independent rear suspension and the rest lays on the 2.0 liter turbocharged Ecoboost engine we'll find under the bonnet.
Using these to its best advantage, most of us expect the 2012 Ford Focus ST to be a stunningly great car, with a relatively affordable price tag and with around 250 horsepower available on tap.