I have not lost my marbles, the British at Aston Martin have announced that they will be unveiling the V12 Zagato at the upcoming Frankfurt Motor Show.
There's one slight detail of that information missing as this soon to be released Aston Martin is the production version of the V12 Zagato we've been hearing so much about lately.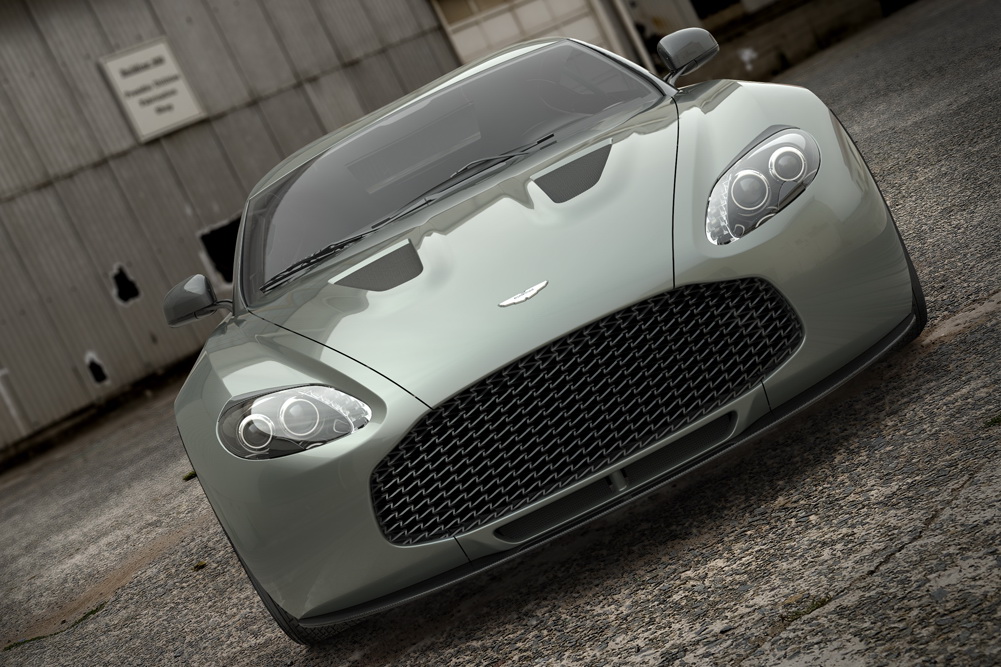 After the concept took first prize in a Concours d'Elegance, the British took it racing round the Nurburgring in a Gentlemen fashion and after that things kind of went the natural route.

The bespoke car maker confirmed a production version of the V12 Zagato would be made, they stuck a price on it and it's that car that we're going to see delivered at the Frankfurt Motor Show.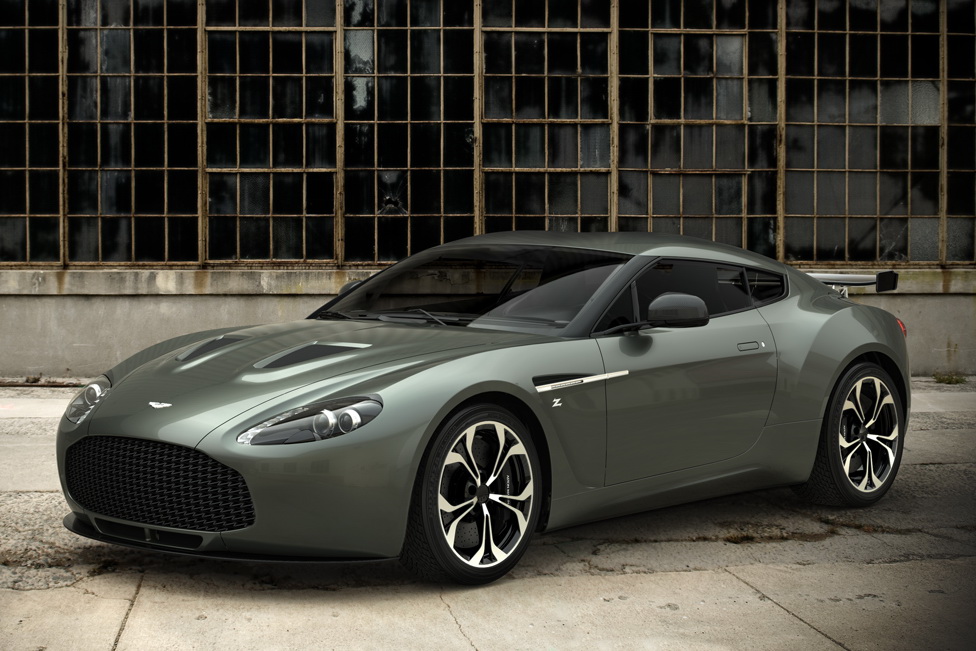 This new Aston Martin will be underpinned and related to the V12 Vantage, not the GT3 racer, the factory spec one and it will have an aluminum and carbon fiber body that was shaped by the infamous Zagato design house.
Underneath the pretty hood, the Aston Martin V12 Zagato will receive the company's familiar 6.0 liter naturally aspirated V12 which pushes out 517 horsepower and 420 lb-ft of torque.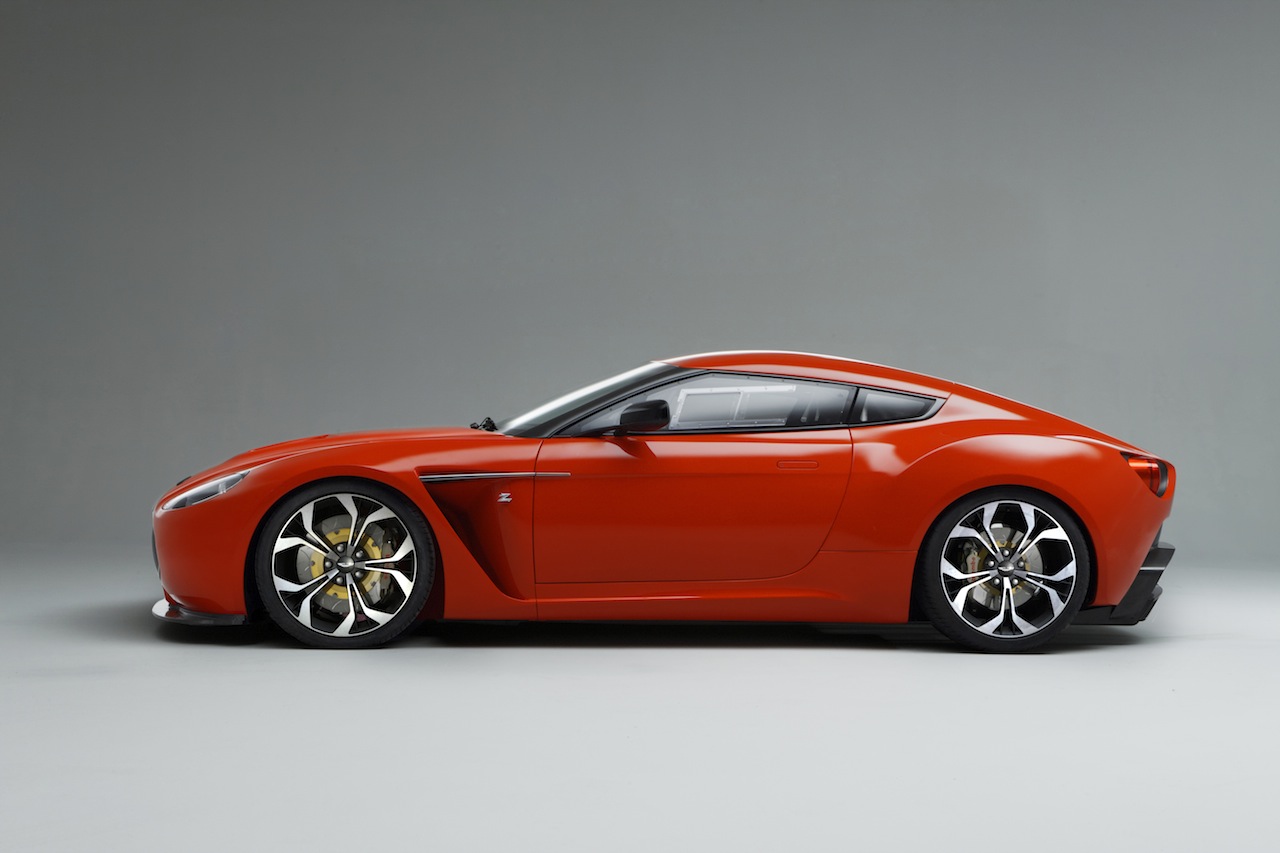 Just as before, the price tag Aston Martin slaps on any one of the 150 units they plan to mae of the V12 Zagato stands at $537.395.
And that's before taxes, but then again, nobody expects a limited edition Aston to be cheap and affordable.