Every anniversary deserves a celebration, and one that involves one of the car making industry's giants should be interesting to say the least.
With 90 years under the belt of BMW's Motorrad, Atelier Ruby decided to offer special edition helmets.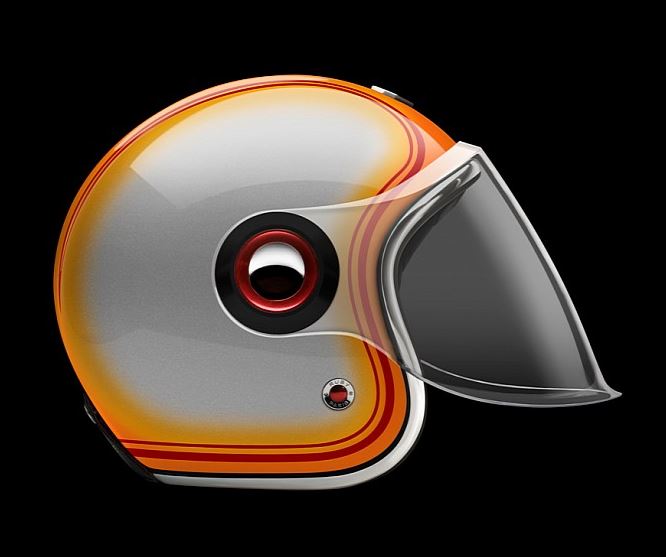 With three models to choose from, the full face Castle model, the open face Pavillon and the Belvedere model that add a face guard to the Pavillon, the manufacturer is well equipped for the anniversary. With various paint jobs available for the discerning customer, including BMW's racing stripes model, Atelier Ruby makes for a varied range of variants.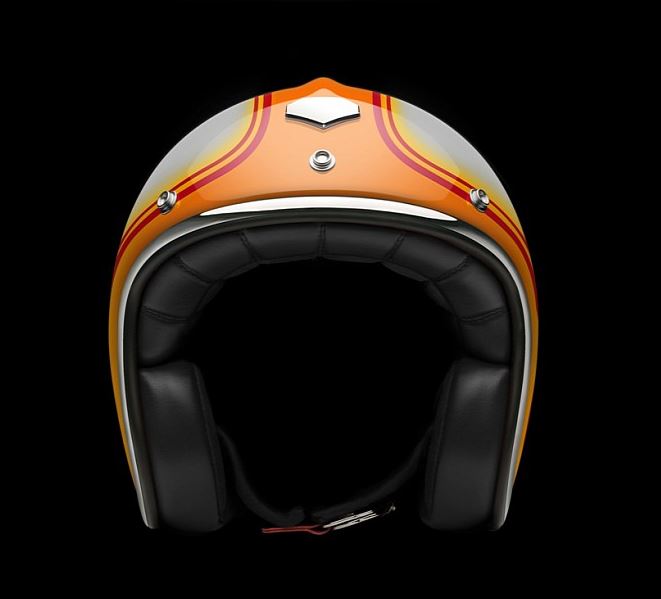 The anniversary models will also feature a hand painted number, to insure that each unit is a unique piece of hardware. The only real down side of the protective gear is the price. For the Castle model, you will have to part with €1.080, while the Pavillon will fetch €700 and the Belvedere €850.