Even though the German carmaker said that the R8 e-tron model won't enter production due to several problems regarding the batteries and the driving range, it seems that the smaller Audi A3 Sportback will receive a fuel-efficient e-tron version.
As you probably know, the A3 Sportback e-tron is powered by a 1.4-liter unit producing 150hp and an electric motor with 102hp.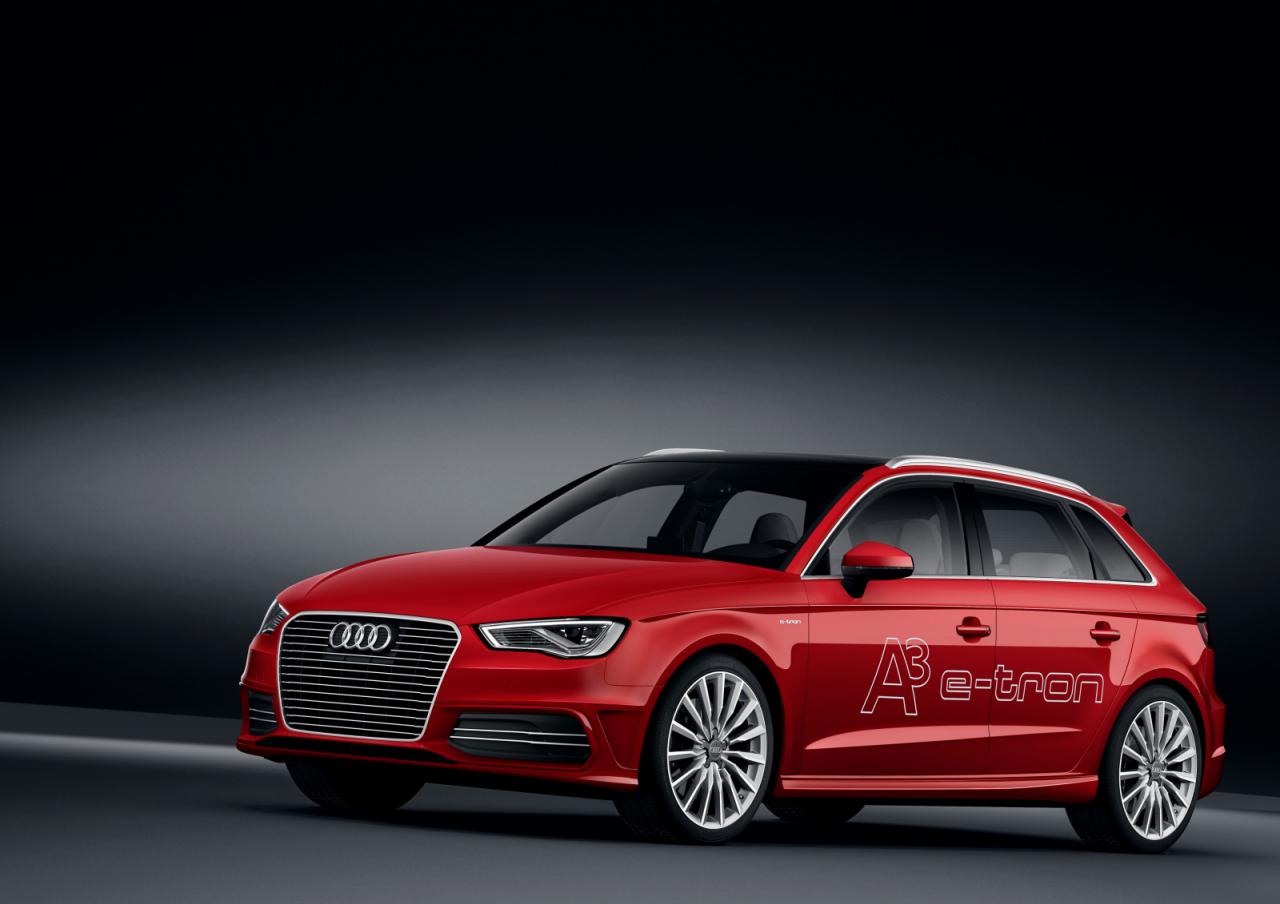 With a total output of 204hp and 350Nm of torque, accelerating from 0 to 100 km/h should take 7,6 seconds with a top speed of 222 km/h.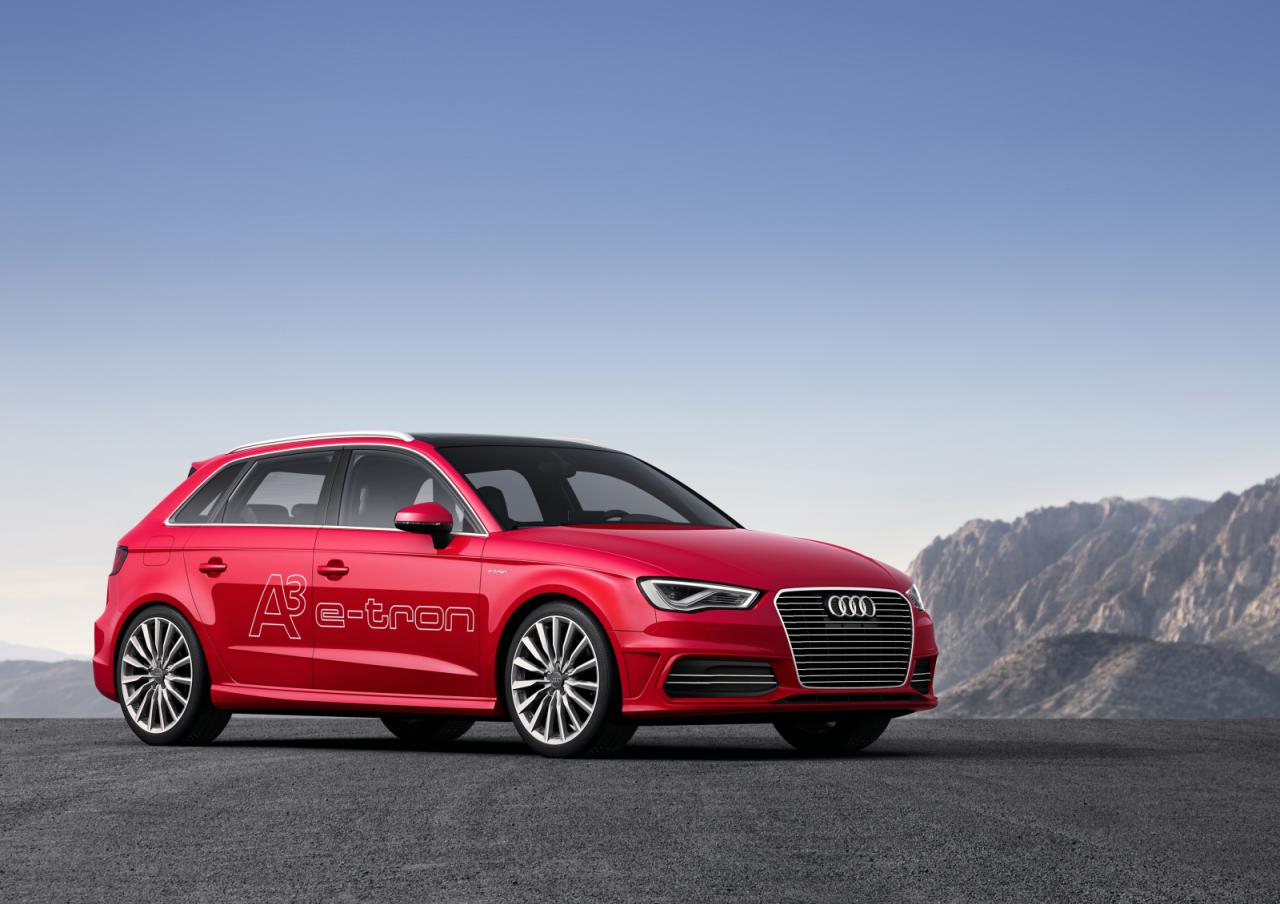 Fuel consumption figures are expected to be as low as 156,8mpg US or 1,5 liters/100km. When you use the electric mode, you will obtain a driving range of 50 kilometers with speeds up to 130 km/h. CO2 emissions are kept at a decent level for this kind of vehicle, 35 g/km to be more specific.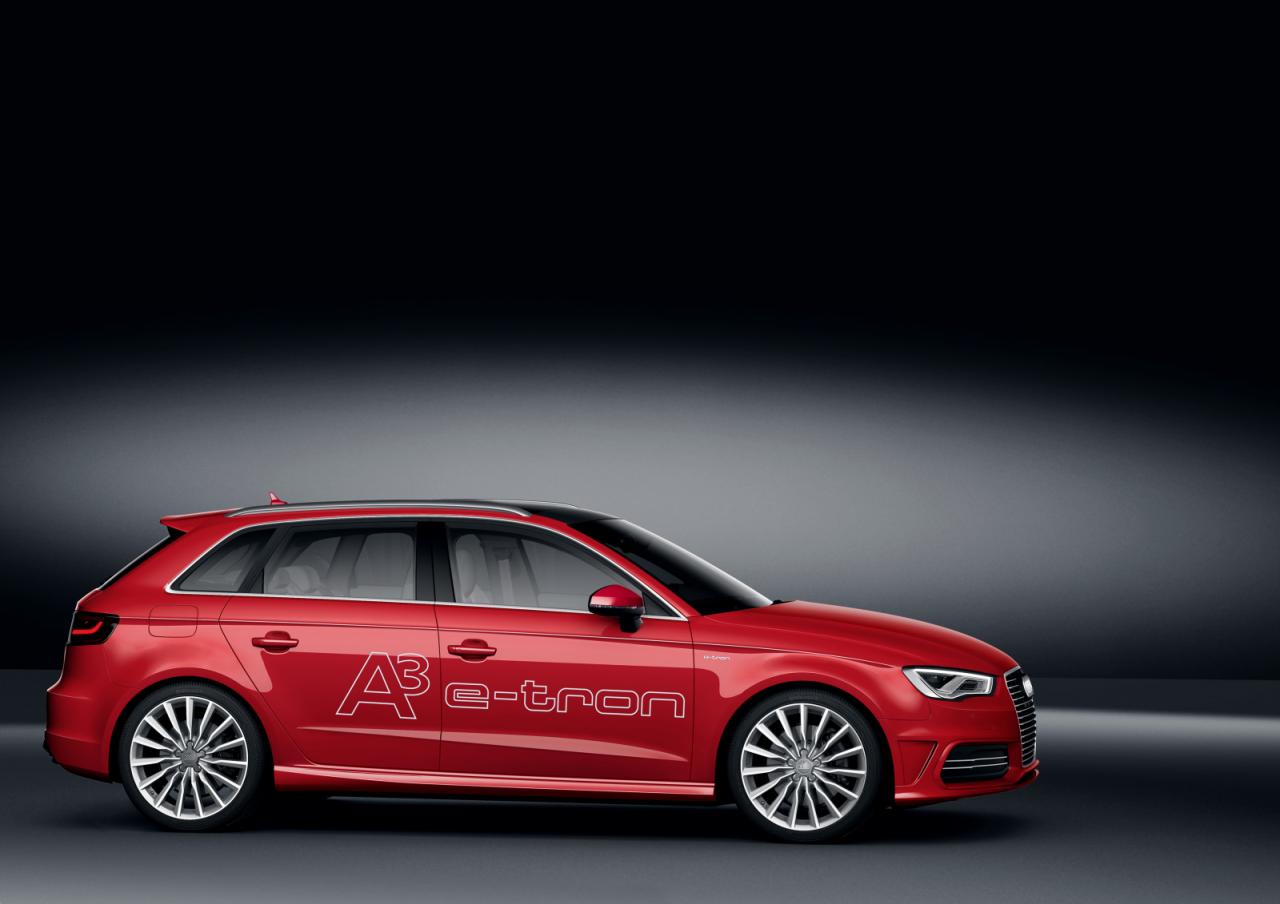 Pricing should start at about €38,000 with production to begin somewhere next year.