As part of any major business, especially in production, Audi has made serious investment plans.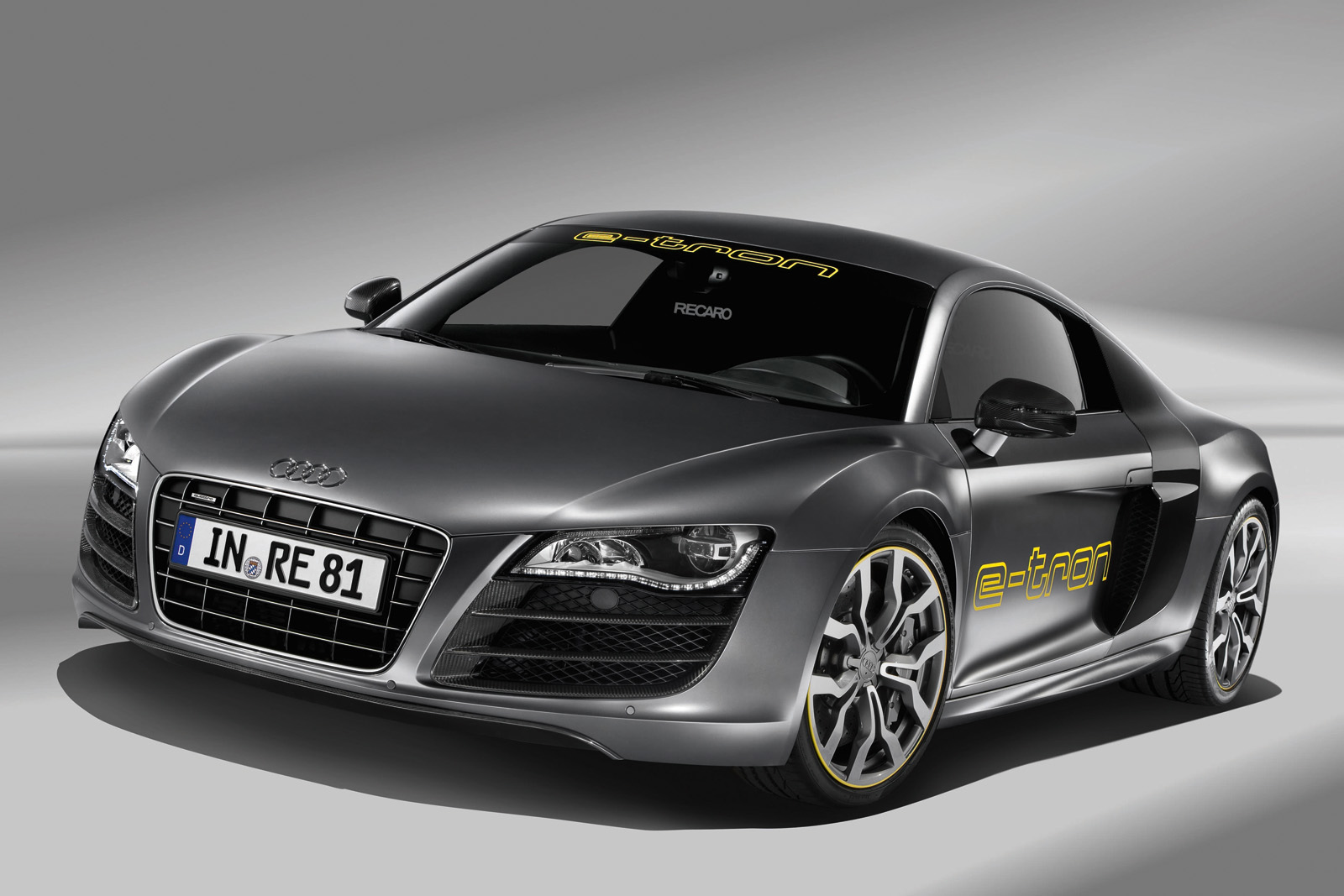 The Ingolstadt based company plans to invest in everything from new products to human resources and tech and even if they says so themselves, this is going to turn out to be costly.

According to their own press release, Audi stands to spend €11.6 billion (that's roughly $15.3 billion) in order to take production facilities, human resources and technology developments to the levels they want to achieve.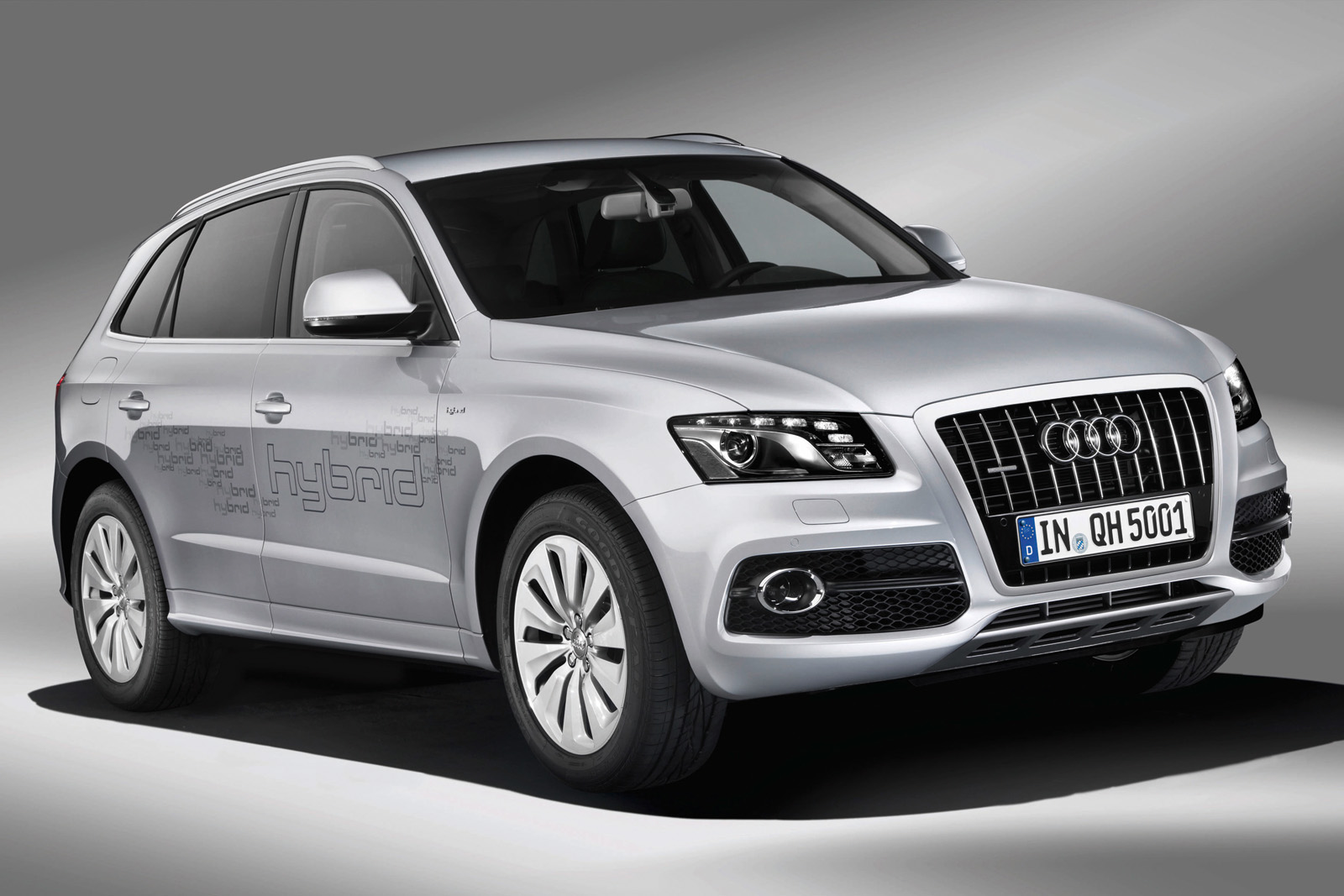 No matter how big Audi is and no matter how much money they make, when you're talking about this level of investment it's going to take some time to rake everything up. According to the Germans, these many billions of dollars will be invested over a period of five years.
As you'd expect, the bulk of this investment implies sending roughly 80% towards developing new products and new tech. It's this sort of investment that will make the electric version of the Audi R8 possible and the same goes for a hybrid version of the Audi Q5 crossover.
The second big chunk of Audi investments will be going into the production facilities in Ingolstadt and Neckarsulm.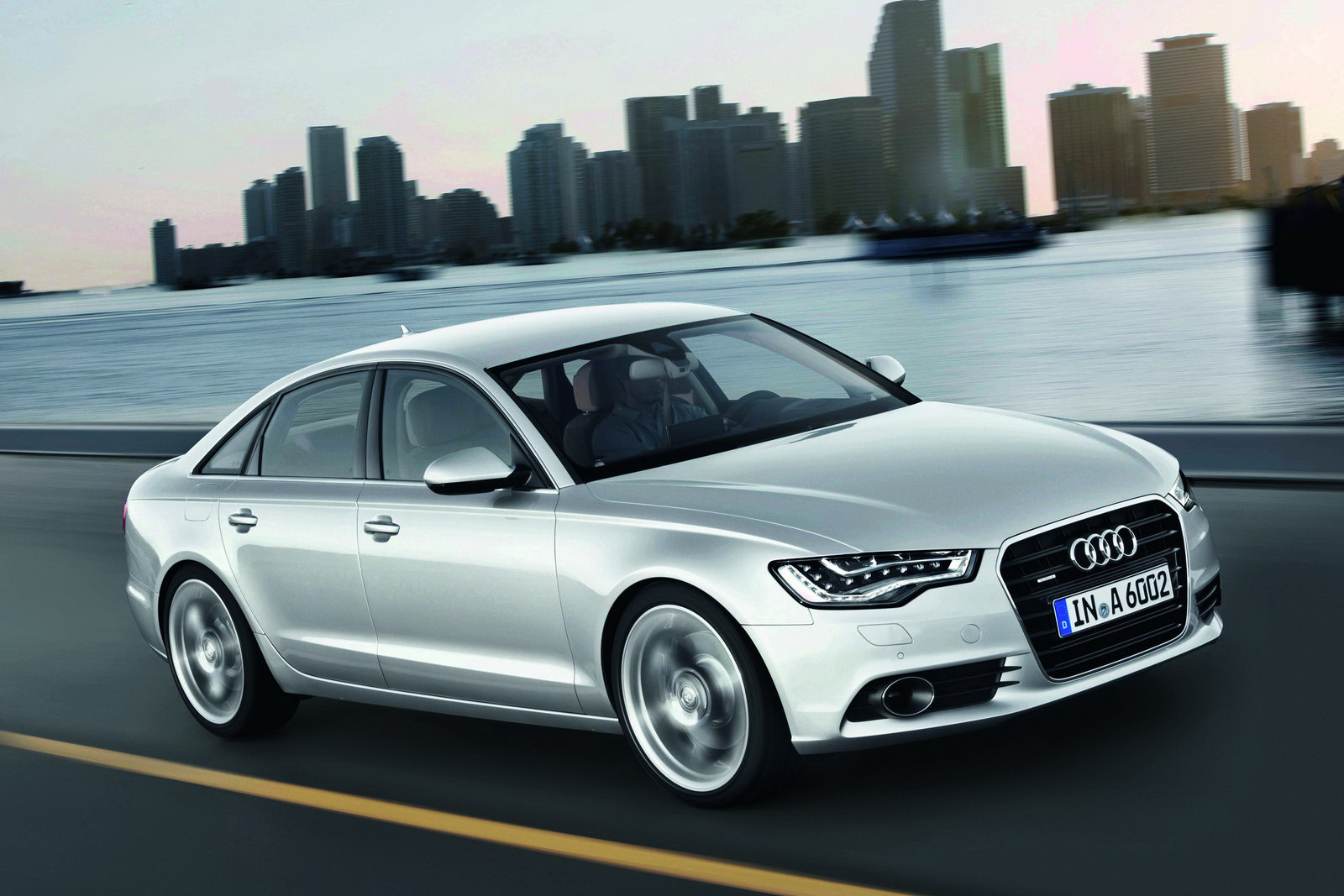 The last part, the change… if that's what you can call several hundreds of millions of dollars, will be spent on ensuring Audi has the best brains in the business.